American Idol March 13 2022 "Auditions 3" on ABC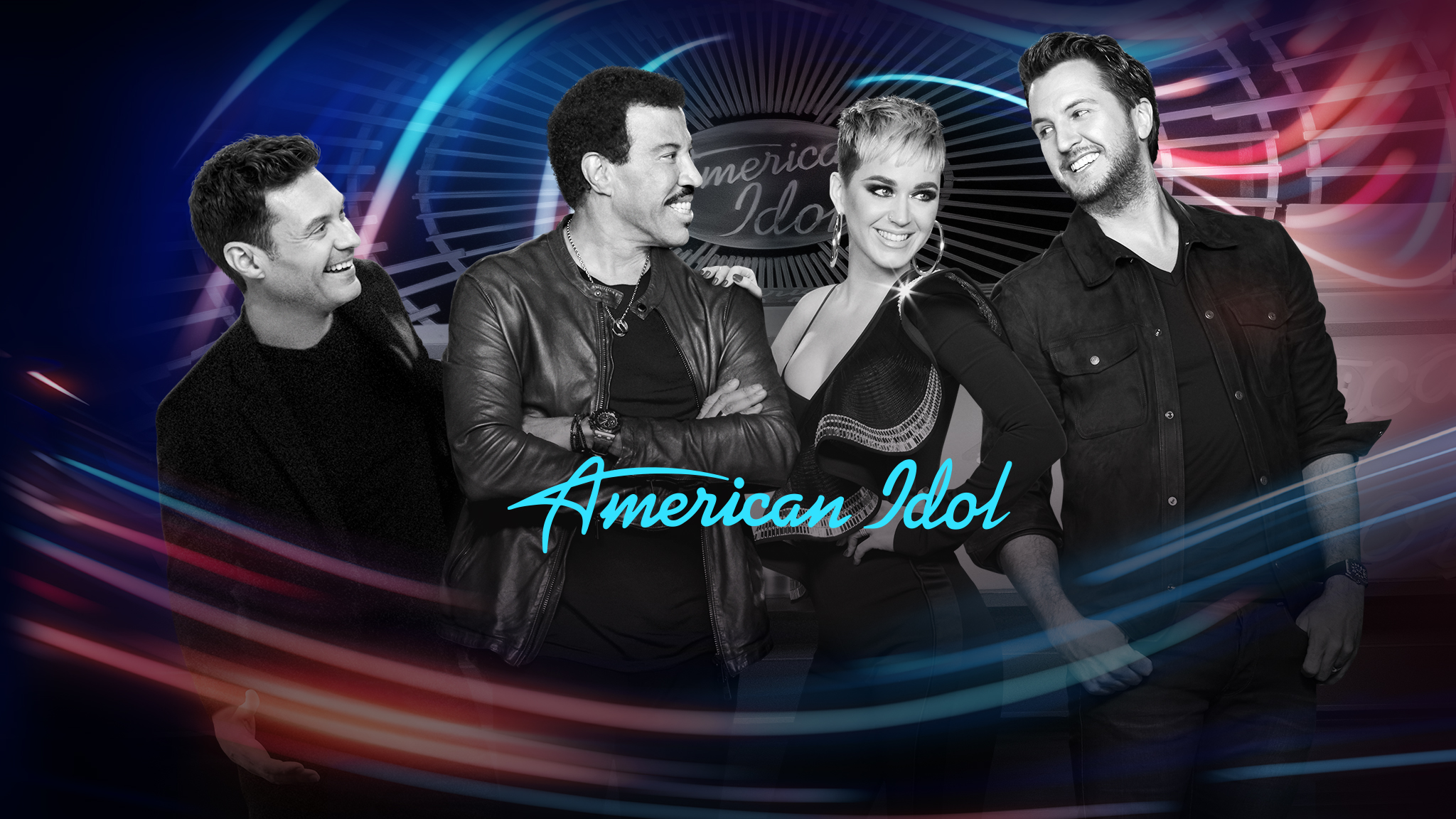 Tonight (Sunday March 13 2022), ABC broadcasts an episode of the series "American Idol" titled "Auditions 3".
We've got the scoop on everything you need to know about tonight's episode, including if it's new, the time, cast, how to watch and all the episode details!
Auditions 3 Season 5, Episode 3 Episode Summary
Season five of "American Idol" continues on ABC as superstar judges Luke Bryan, Katy Perry and Lionel Richie journey to find America's next singing sensation. Auditions continue across Los Angeles, California; Austin, Texas; and Nashville, Tennessee, where the show's iconic judge auditions will surprise audiences and hopefuls alike with never-before-seen twists. Emmy(R) Award-winning host and producer Ryan Seacrest hosts "American Idol".
Is Tonight's Episode New or a Repeat?
Great news! Tonight's "Auditions 3" episode of "American Idol" is all new!
What Time is Tonight's Episode On?
Tonight's "Auditions 3" episode will be broadcast on ABC at 8:00PM ET/PT.
American Idol "Auditions 3" Episode Video Preview
Watch Tonight's "Auditions 3" American Idol Episode Online
You can find episodes on the ABC website.
American Idol Series Information
Singers with dreams of super stardom audition and compete in a series of challenging rounds in the hope of living their childhood and lifelong dreams.