Law & Order 3/24/22 "Impossible Dream" Cast, Is It New & Time Tonight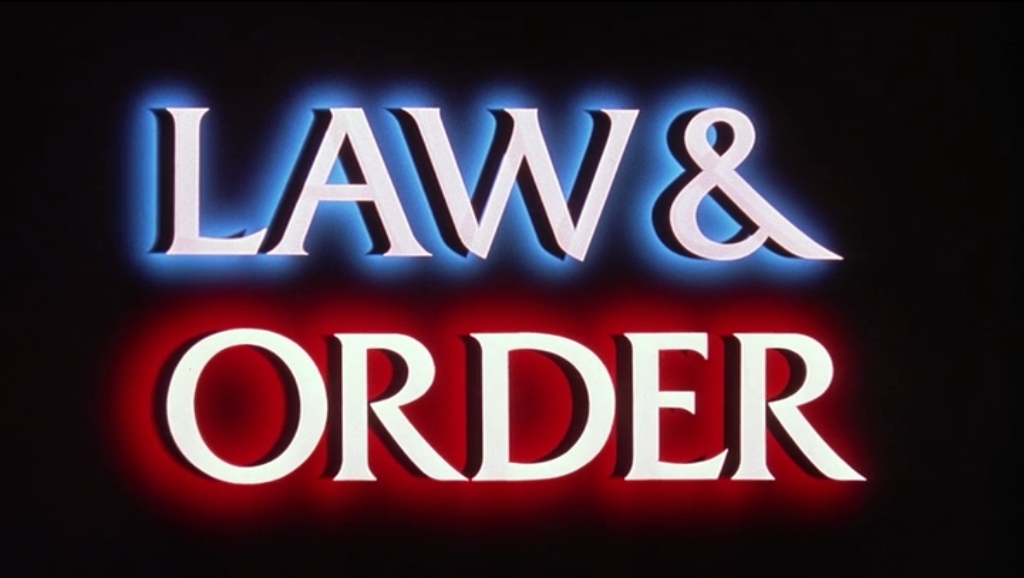 Tonight (Thursday March 24  2022), NBC broadcasts an episode of the series "Law & Order" titled "Impossible Dream".
We've got the scoop on everything you need to know about tonight's episode, including if it's new, the time, cast, how to watch and all the episode details!
Impossible Dream Season 21, Episode 2 Episode Summary
The COO of a major tech company is found murdered in Central Park. Price and Maroun work to untangle a web of deceit to expose a cunning narcissist.
Is Tonight's Episode New or a Repeat?
Tonight's "Impossible Dream" episode of "Law & Order" is a repeat.
What Time is Tonight's Episode On?
Tonight's "Impossible Dream" episode will be broadcast on NBC at 8:00PM ET/PT.
Episode Video Preview
Law & Order Impossible Dream Cast
Anthony Anderson as Detective Kevin Bernard
Jeffrey Donovan as Detective Frank Cosgrove
Camryn Manheim as Lieutenant Kate Dixon
Hugh Dancy as Executive Assistant District Attorney Nolan Price
Odelya Halevi as Assistant District Attorney Samantha Maroun
Sam Waterston as District Attorney Jack McCoy
Watch Tonight's "Impossible Dream" Episode Online
You can find episodes on the NBC website and watch full episodes on Peacock TV.
Law & Order Series Information
NBC is bringing back one of its most treasured and honored dramas with "Law & Order." The series, which will continue the classic bifurcated format that was created for its original run, will once again examine "the police who investigate crime and the district attorneys who prosecute the offenders."