NCIS 4/23/22 "Peacekeeper" Cast, Is It New & Time Tonight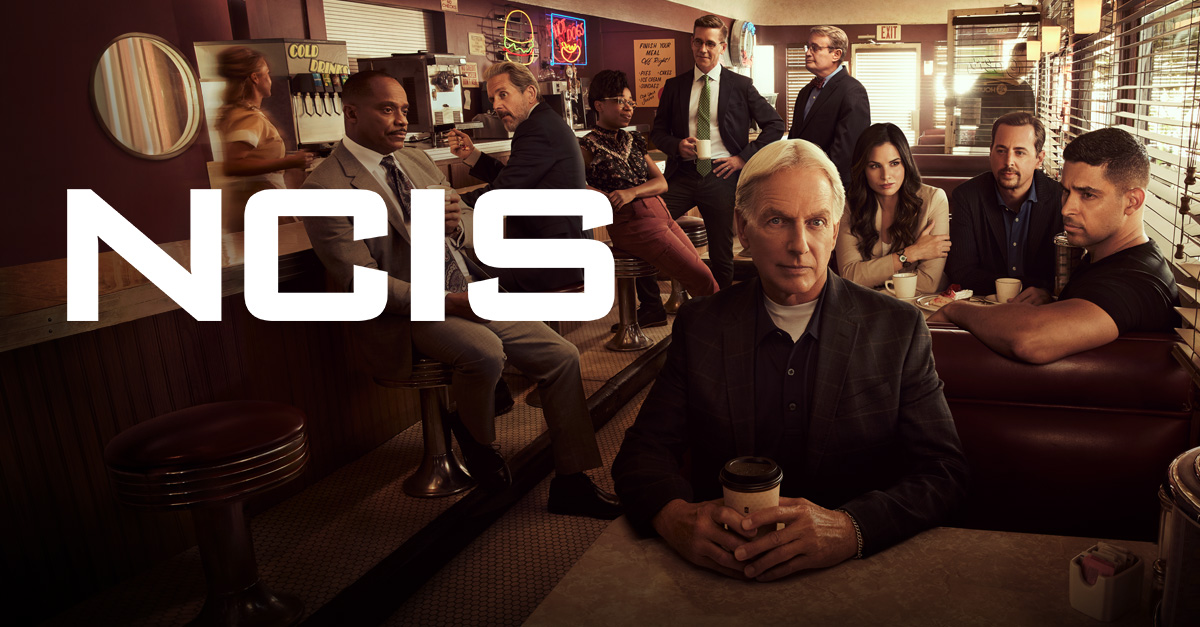 Tonight (Saturday April 23 2022), CBS broadcasts an episode of the series "NCIS" titled "Peacekeeper".
We've got the scoop on everything you need to know about tonight's episode, including if it's new, the time, cast, how to watch and all the episode details!
Peacekeeper Season 19, Episode 8 Episode Summary
NCIS investigates the case of a Navy reservist whose body is found in a beat-up car at the end of a gun range. Also, Kasie weighs the pros and cons of buying a gun.
Is Tonight's Episode New or a Repeat?
Tonight's "Peacekeeper" episode of "NCIS" is a repeat.
What Time is Tonight's Episode On?
Tonight's "Peacekeeper" episode will be broadcast on CBS at 8:00PM ET/PT.
NCIS Peacekeeper Video Preview
NCIS "Peacekeeper" Cast
REGULAR CAST:
Mark Harmon (NCIS Special Agent Leroy Jethro Gibbs)
Sean Murray (NCIS Special Agent Timothy McGee)
Wilmer Valderrama (NCIS Special Agent Nicholas "Nick" Torres)
Brian Dietzen (Medical Examiner Jimmy Palmer)
Diona Reasonover Katrina Law (Forensic Scientist Kasie Hines)
(NCIS Special Agent Jessica Knight)
Rocky Carroll (NCIS Director Leon Vance)
Gary Cole (FBI Special Agent Alden Parker)
RECURRING CAST:
David McCallum (Dr. Donald "Ducky" Mallard)
GUEST CAST:
Grace Lynn Kung (Doris Edwards)
Ginifer King (Lexi Davis)
Patrick Y. Malone (Chuck Gorton)
Rio Mangini (Ned)
Scott Mosenson (Harry Day)
Anzu Lawson (Sonia Bell)
Don Swayze (Pete Walker)
Chuck Filipov (Roy Smith)
Watch "Peacekeeper" NCIS Episode Online
You can find episodes on the CBS website and watch full episodes on Paramount+.
NCIS Series Information
Bob, a middle-aged compression sock businessman from Detroit, unexpectedly falls for his cardiac nurse while recovering from a heart attack and sets his sights on winning her over. Undaunted by Abishola's lack of initial interest or the vast differences in their backgrounds — she's originally from Nigeria — Bob is determined to win Abishola's heart in this comedic examination of immigrant life in America. From award-winning creator, executive producer and writer Chuck Lorre.