Pointless S28E46 8 February 2023 on BBC One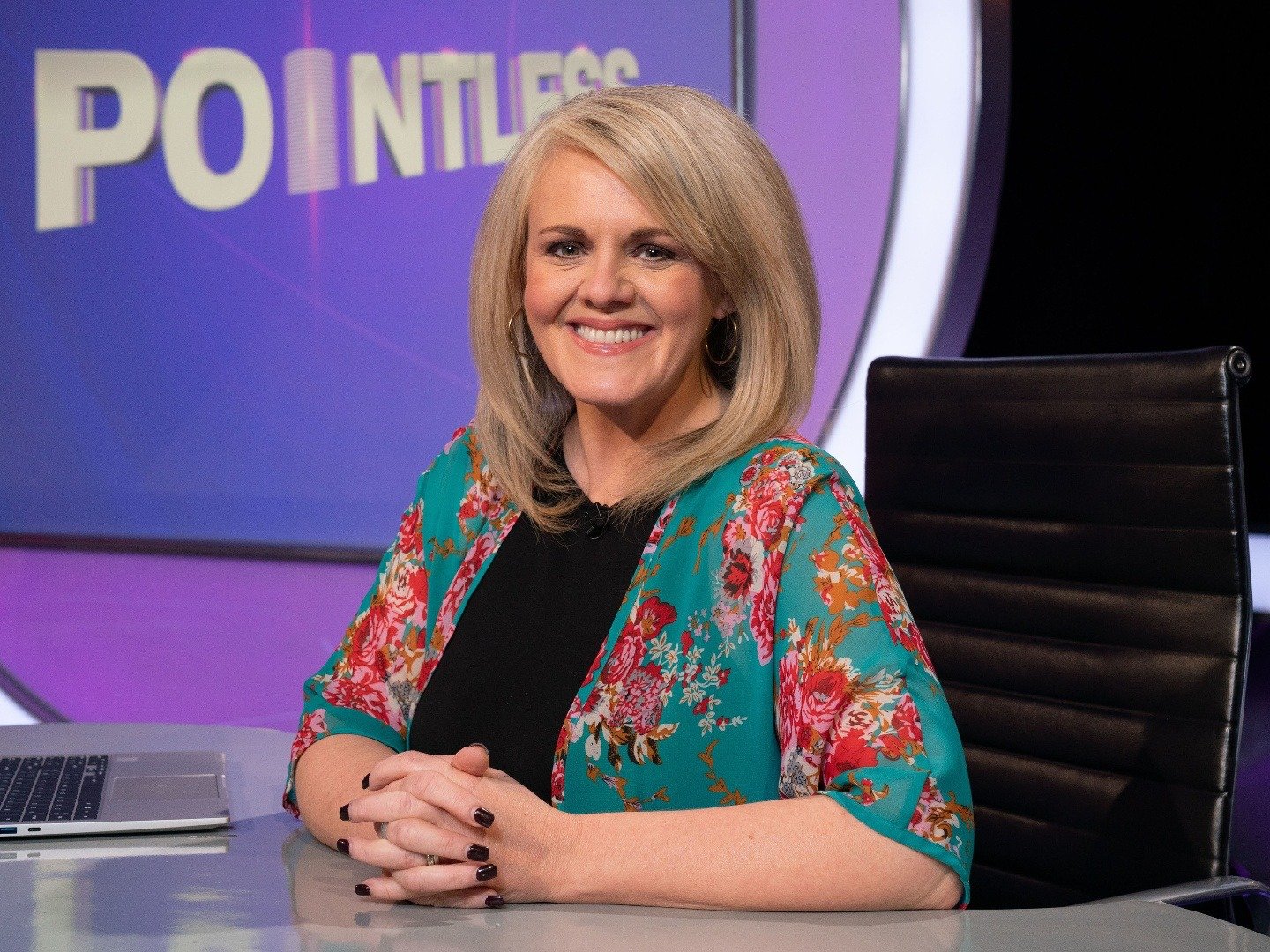 Tonight (Wednesday 8 February 2023), BBC One broadcasts an episode of the series Pointless!
Season 28 Episode 46 Episode Summary
Contestants delve deep into their knowledge in an innovative take on the traditional quiz show format in an effort to receive the fewest points possible.
What Time is the Episode On?
The episode of Pointless will be broadcast on February 8 2023 on BBC One at 5:15 PM.
Is the Episode New?
The episode of Pointless is all new!
Pointless Cast & Stars
Episode Videos & Previews
Watch Pointless Online
Pointless Series Information
Quiz in which contestants try to score as few points as possible by plumbing the depths of their general knowledge to come up with the answers no-one else can think of