Michael McIntyre's Big Show "Jermaine Jenas, Ellie Goulding" 18 February 2023 on BBC One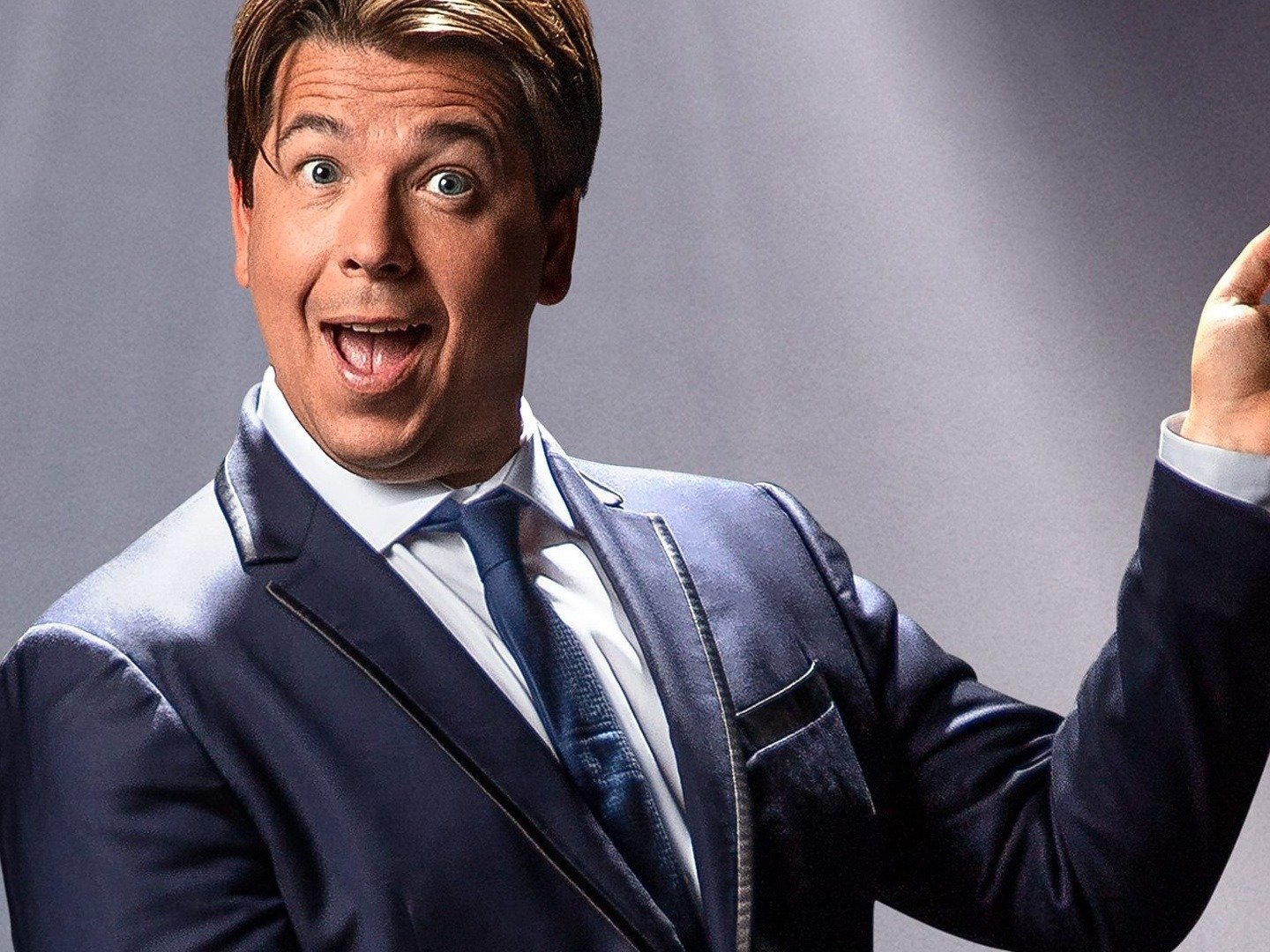 Tonight (Saturday 18 February 2023), BBC One broadcasts an episode of the series Michael McIntyre's Big Show!
Season 6 Episode 6 Episode Summary
An unforgettable night of entertainment is hosted by Michael McIntyre and is captured on camera at London's prestigious Theatre Royal, Drury Lane. In Send to All, Jermaine Jenas bravely hands over his phone. Ellie Goulding, a pop sensation, performs her hit song Like a Saviour. A contestant on The Wheel receives the shock of her life. And our two Unexpected Stars of the Show perform a stunning duet.
What Time is the Episode On?
The episode of Michael McIntyre's Big Show will be broadcast on February 18 2023 on BBC One at 6:50 PM.
Is the Episode New?
The episode of Michael McIntyre's Big Show is all new!
Michael McIntyre's Big Show Cast & Stars
Main Cast
Michael McIntyre
Episode Videos & Previews
Watch Michael McIntyre's Big Show Online
Michael McIntyre's Big Show Series Information
Comedian Michael McIntyre returns with another series of family friendly entertainment. The series is presented in front of a live audience once again at the Theatre Royal on Drury Lane. McIntyre brings his own comedy to the stage, as well as introducing celebrity guests, musicians and other fellow comedians to perform alongside him, including Holly Willoughby, Anton Du Beke, Rita Ora, Kylie, Nile Rodgers, Bradley Walsh, Josh Groban and many more. Occasionally the host picks on unsuspecting members of the audience to give them a surprise of a lifetime.