Fatal Attraction "Sister Act" S13E23 March 6 2023 on TV One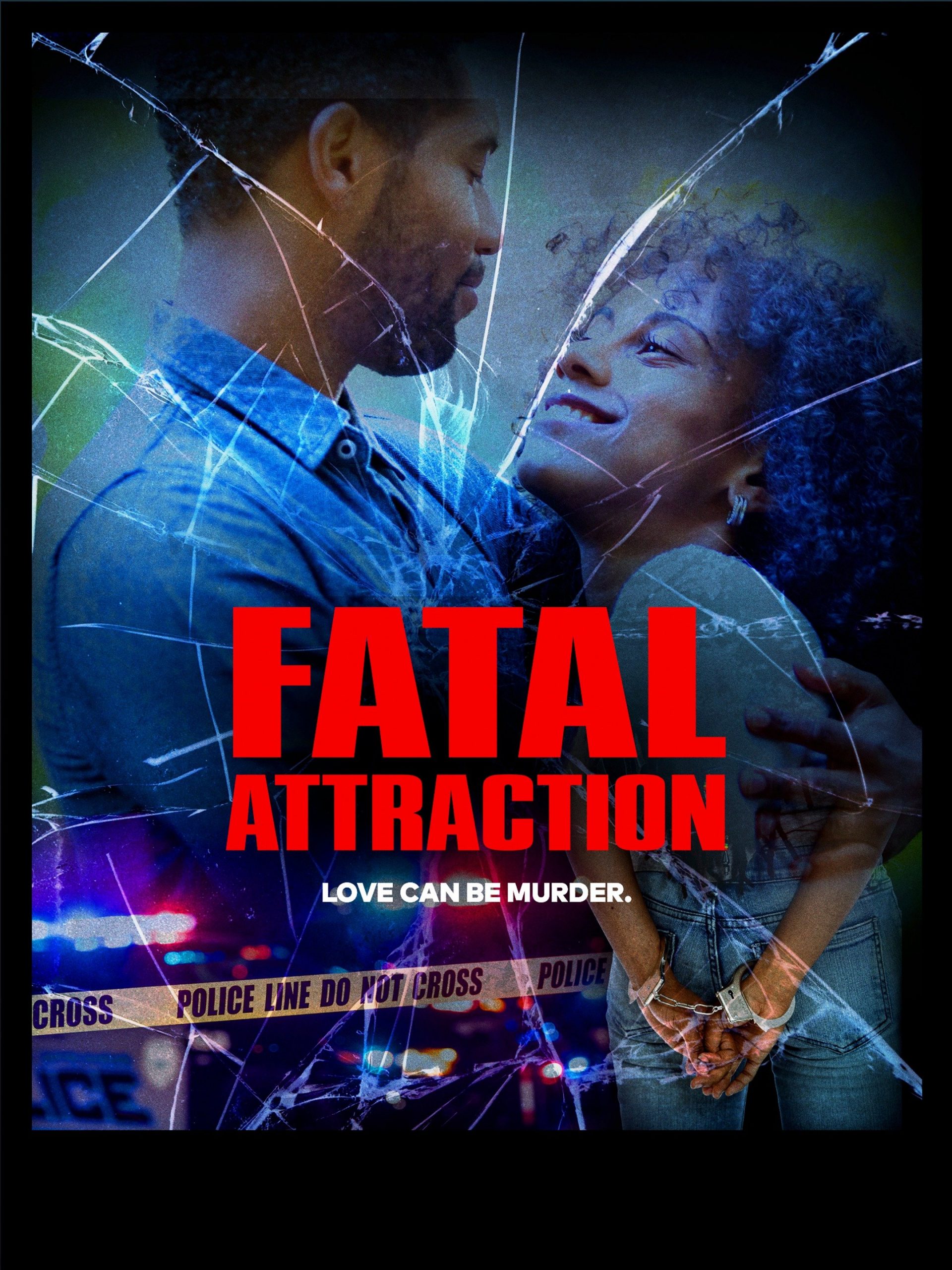 Tonight (Monday March 6 2023), TV One broadcasts an episode of the series Fatal Attraction!
Sister Act Season 13 Episode 23 Episode Summary
When a young bus driver goes missing, his body is discovered in a San Antonio cemetery; as investigators dig deeper, the truth emerges as they uncover an elaborate murder plot meticulously orchestrated by a master puppeteer.
What Time is the "Sister Act" Episode On?
The Sister Act episode of Fatal Attraction will be broadcast on March 6 2023 on TV One at 9:00 PM at ET/PT.
Is the "Sister Act" Episode New?
The Sister Act episode of Fatal Attraction is all new!
Fatal Attraction Sister Act Cast & Stars
Main Cast
Malikha Mallette
Sister Act Episode Videos & Previews
Watch Fatal Attraction Sister Act Online
Fatal Attraction Series Information
Michael Douglas and Glenn Close are nowhere to be found in this docuseries that explores the potential consequences when an all-consuming romance causes people to commit unthinkable criminal acts in the name of love. Each hourlong episode brings together first-person testimonials with evocative cinematography and interrogation footage to illustrate the crime and the incidents that led up to it. The show opens with the crime before entering flashback mode and using re-enactments to provide a glimpse into the heart of the dangerous romance prior to the act being committed.