Chopped "Flamin' Hot" S54E10 March 7 2023 on Food Network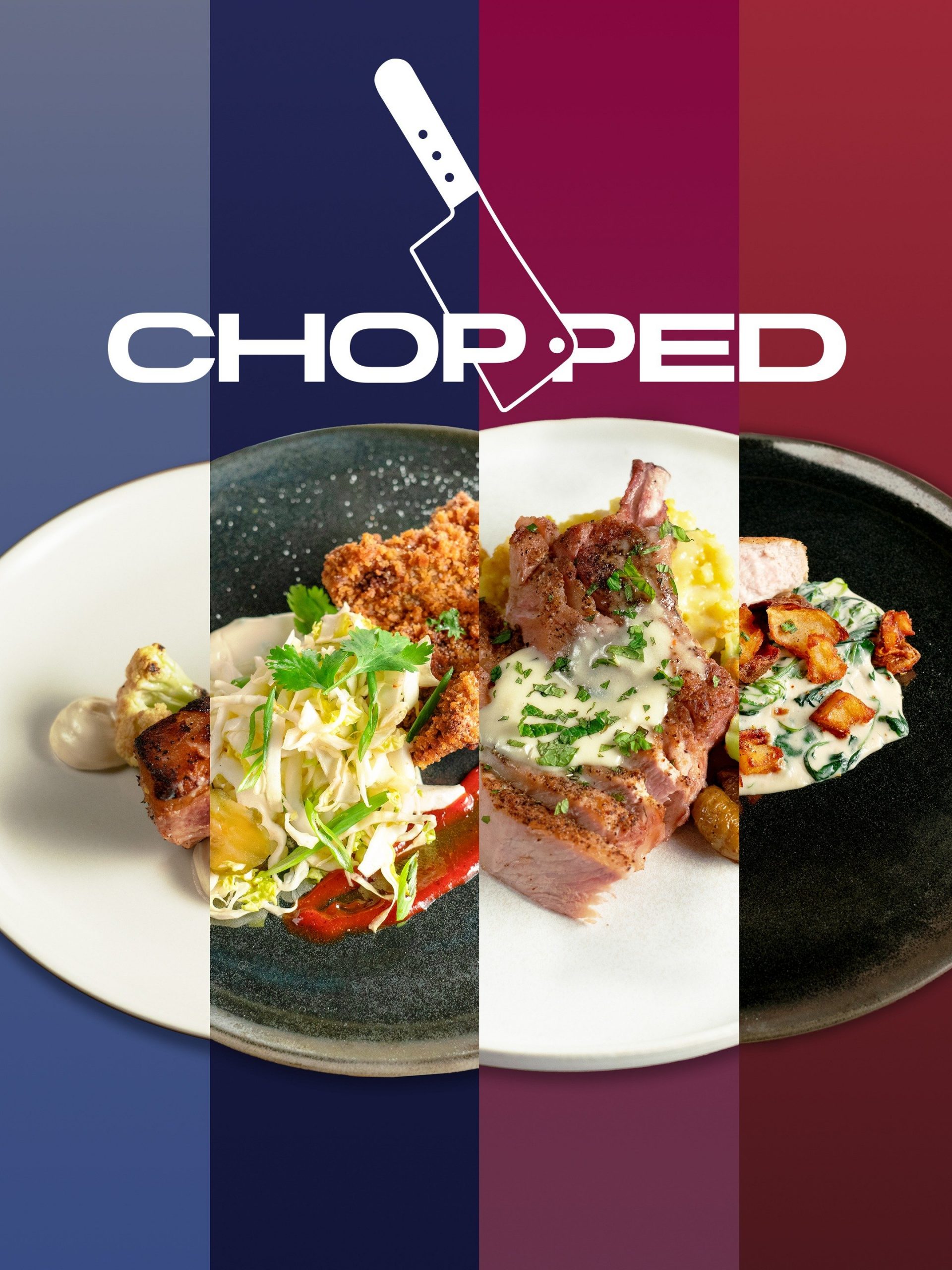 Tonight (Tuesday March 7 2023), Food Network broadcasts an episode of the series Chopped!
Flamin' Hot Season 54 Episode 10 Episode Summary
Four chefs discover that each round's chilies will be hotter thanks to the potent peppers in each basket; after balancing hot and cold elements in the entree, they'll need to use dexterity to add one of the round's hottest peppers to desserts.
What Time is the "Flamin' Hot" Episode On?
The Flamin' Hot episode of Chopped will be broadcast on March 7 2023 on Food Network at 8:00 PM at ET/PT.
Is the "Flamin' Hot" Episode New?
The Flamin' Hot episode of Chopped is all new!
Chopped Flamin' Hot Cast & Stars
Flamin' Hot Episode Videos & Previews
Watch Chopped Flamin' Hot Online
Chopped Series Information
Four chefs call on their culinary skills as they face off against one another to prepare a spectacular three-course meal consisting of an appetizer, entree and dessert. The catch? In each round, they have to use all the ingredients the show provides them, however unlikely they might be (Gummi Bears, anyone?). At the end of each course, a panel of three guest judges "chops" one chef who fails to measure up in terms of taste, presentation and creativity. The last chef standing takes home bragging rights and a cool $10,000. Ted Allen hosts.