Will Trent Tonight March 14 2023 "The Look Out" Season 1 Episode 5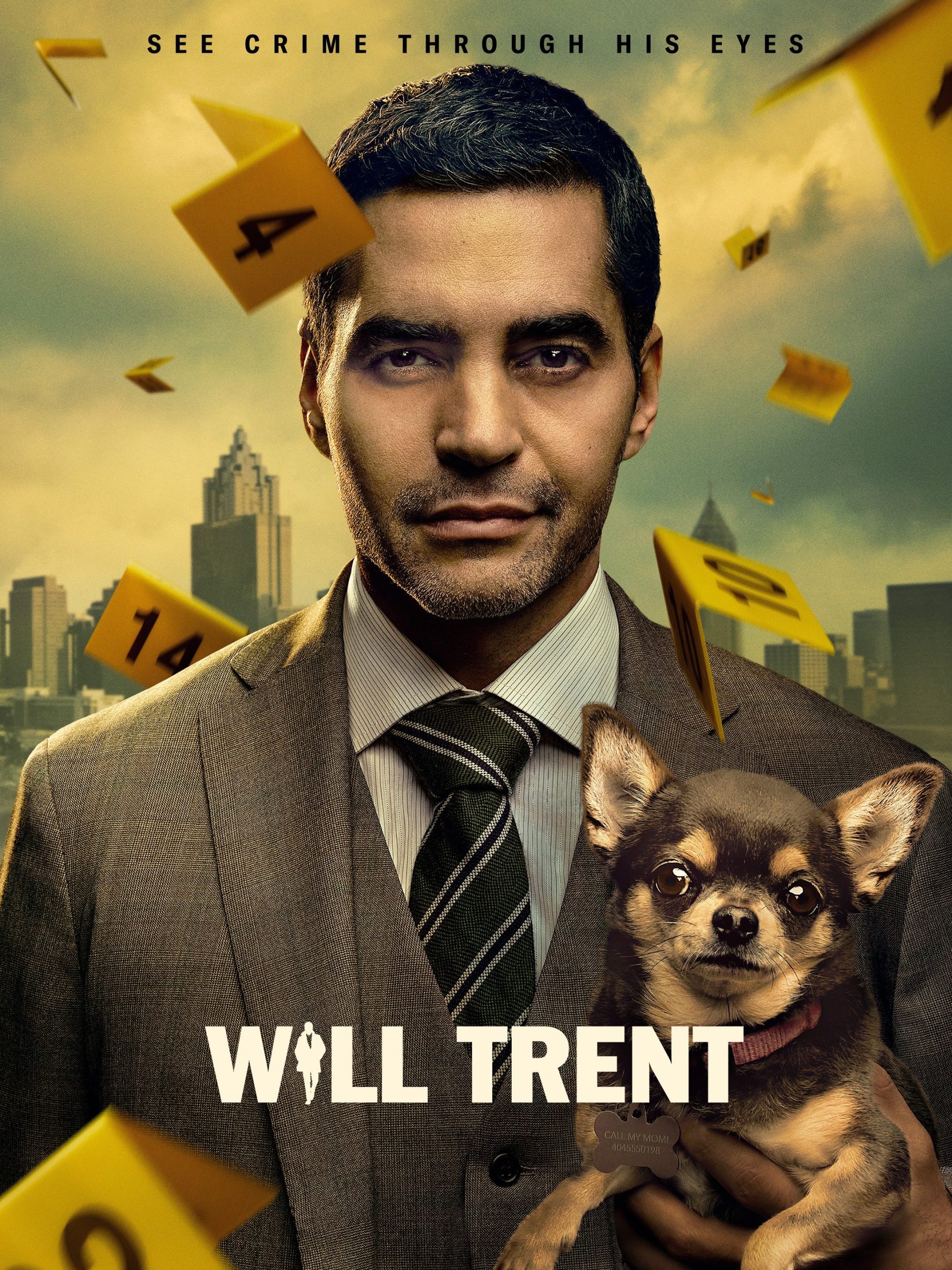 When the wife of a local football hero is shot in a robbery gone wrong, Will is determined to quickly solve the seemingly simple case; Angie and Ormewood investigate the murder of a local realtor.
Broadcast Time Tonight: Tuesday 9:01 PM March 14, 2023 on ABC
Will Trent Season 1 Episode 5 Cast – The Look Out
Ramón Rodríguez as Will Trent
Sonja Sohn as Amanda Wagner
Jennifer Morrison as Iantha Richardson
Faith Mitchell as Jake McLaughlin
Michael Ormewood as Erika Christensen
Wendie Malick as Julianne
Dimiter D. Marinov as Nikolai
Marypat Farrell as Helen
Clinton Jackson as Chad
About Will Trent
Based on Karin Slaughter's bestselling books, the series follows Special Agent Will Trent of the Georgia Bureau of Investigations. As a child, Trent was abandoned and was forced to endure a harsh coming-of-age in Atlanta's overwhelmed foster care system. Now that he is in a position to make a difference, Trent is determined to use his unique point of view to make sure no one is abandoned like he was. His personal motivation and background contribute to Will Trent having the highest clearance rate in the GBI.