Pointless Celebrities "Special" S15: 27 May 2023 on BBC One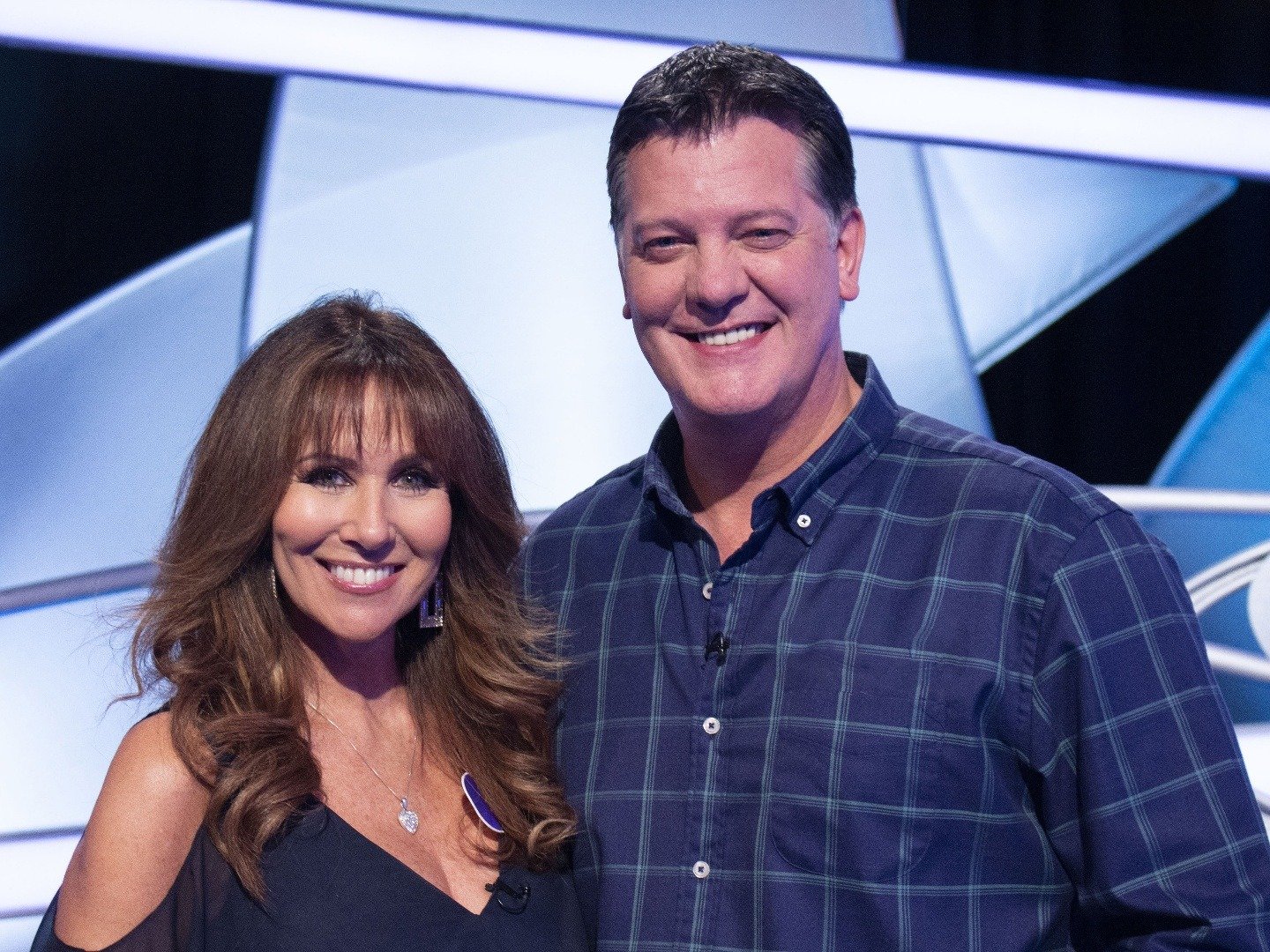 Tonight (Saturday 27 May 2023), BBC One broadcasts an episode of the series Pointless Celebrities!
Special Season 15: Episode Summary
Featuring Annie Wallace, Devon Anderson, Graziano Di Prima, John Thomson, Nathan Bryon, Andrew Hunter Murray, Cariad Lloyd, and Alex Murphy in a special edition with celebrity guests.
What Time is the "Special" Episode On?
The Special episode of Pointless Celebrities will be broadcast on May 27 2023 on BBC One at 7:30 PM.
Is the "Special" Episode New?
The Special episode of Pointless Celebrities is all new!
Pointless Celebrities Special Cast & Stars
Main Cast
Alexander Armstrong
Richard Osman
Special Episode Videos & Previews
Watch Pointless Celebrities Special Online
Pointless Celebrities Series Information
Alexander Armstrong and Richard Osman present a celebrity version of the general knowledge quiz in which contestants try to come up with the answers that nobody else could think of.