ABC 20/20 "The Dating Game Killer" July 14 2023 Episode Preview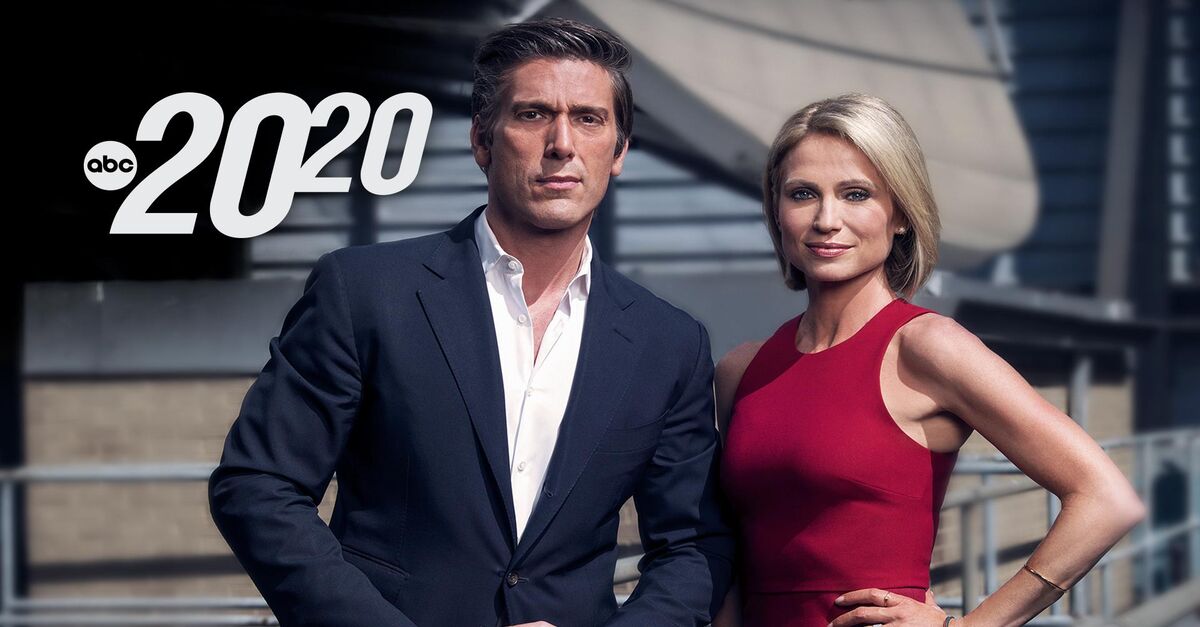 Prepare for a shocking episode of '20/20′ as it delves into the horrifying story of Rodney Alcala, famously known as 'The Dating Game Killer.' Tune in on Friday, July 14 at 9:01-11:00 p.m. EDT on ABC as '20/20′ presents an in-depth exploration of the sinister deeds and shocking revelations surrounding Alcala's killing spree.
The episode titled 'The Dating Game Killer' takes viewers on a journey back to 1968 when Alcala lured a young girl outside the iconic Chateau Marmont hotel in Hollywood, marking the beginning of his cross-country attacks that spanned over a decade. Posing as a professional photographer, Alcala used his good looks and charm to trap his victims, perpetrating heinous crimes that left a trail of devastation in his wake. However, what stands out as one of his most audacious moves is his chilling appearance as a contestant on the popular 1970s TV game show 'The Dating Game' – and he won.
Through first-hand accounts from investigators, victims, eyewitnesses, and Alcala's court-appointed psychologist, '20/20′ presents a comprehensive report on the disturbing actions of this infamous serial killer. Viewers will hear from Tali Shapiro, a survivor of an attack by Alcala when she was just 8 years old, and Chris Camacho, a former LAPD officer who saved Shapiro's life. Jed Mills, who sat beside Alcala on 'The Dating Game' as a fellow contestant, provides unique insights into that unsettling experience. Additionally, Gina Satriano, a Los Angeles prosecutor, Matt Murphy, an Orange County prosecutor and ABC News contributor, and victims' family members contribute to the narrative, shedding light on the chilling impact of Alcala's crimes.
The episode also includes the 2013 interrogation of Alcala by Wyoming authorities regarding his alleged involvement in the murder of Christine Thornton 36 years earlier, which he vehemently denies. This compelling footage provides a glimpse into the mind of a killer and adds another layer of intrigue to the story.
Don't miss this two-hour episode of '20/20: The Dating Game Killer,' airing on Friday, July 14 (9:01-11:00 p.m. EDT), as it uncovers the dark secrets and disturbing actions of Rodney Alcala, a man who evaded capture for years. Tune in to join '20/20′ and a range of insightful interviewees as they explore the chilling depths of one of the most notorious serial killers of our time.