Dateline NBC "The Necklace" July 14 2023 Preview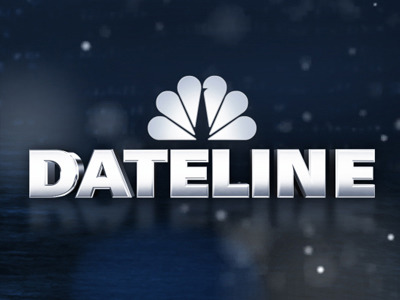 Prepare for an intriguing episode of Dateline as the case of Taylor Wright unfolds. Tune in on Friday, July 14 at 9 p.m. ET/8 p.m. CT as the renowned journalist Keith Morrison takes viewers on a captivating journey through the perplexing events surrounding Taylor Wright's disappearance.
The story begins when private investigator and former police officer Taylor Wright vanishes without a trace. However, the case takes an unexpected turn when Taylor's girlfriend receives peculiar text messages from Taylor's phone. Detectives quickly realize that there is more to this story than meets the eye, and they dive deep into the investigation to unravel the truth.
Led by Keith Morrison, 'The Necklace' features exclusive interviews with key figures involved in the case. Detectives Chad Willhite and Jeff Brown provide invaluable insights into the perplexing clues and mysterious circumstances surrounding Taylor's disappearance. Assistant State Attorney Bridgette Jensen sheds light on the legal aspects of the investigation, adding another layer of intrigue to the narrative.
Filmed in Pensacola, Florida, the episode captures the essence of the location and immerses viewers in the heart of the investigation.
Don't miss this episode of Dateline, airing on Friday, July 14 at 9 p.m. ET/8 p.m. CT. Join Keith Morrison and a range of interviewees as they navigate the twists and turns of 'The Necklace' case.