A Place in the Sun 26 September 2023 on Channel 4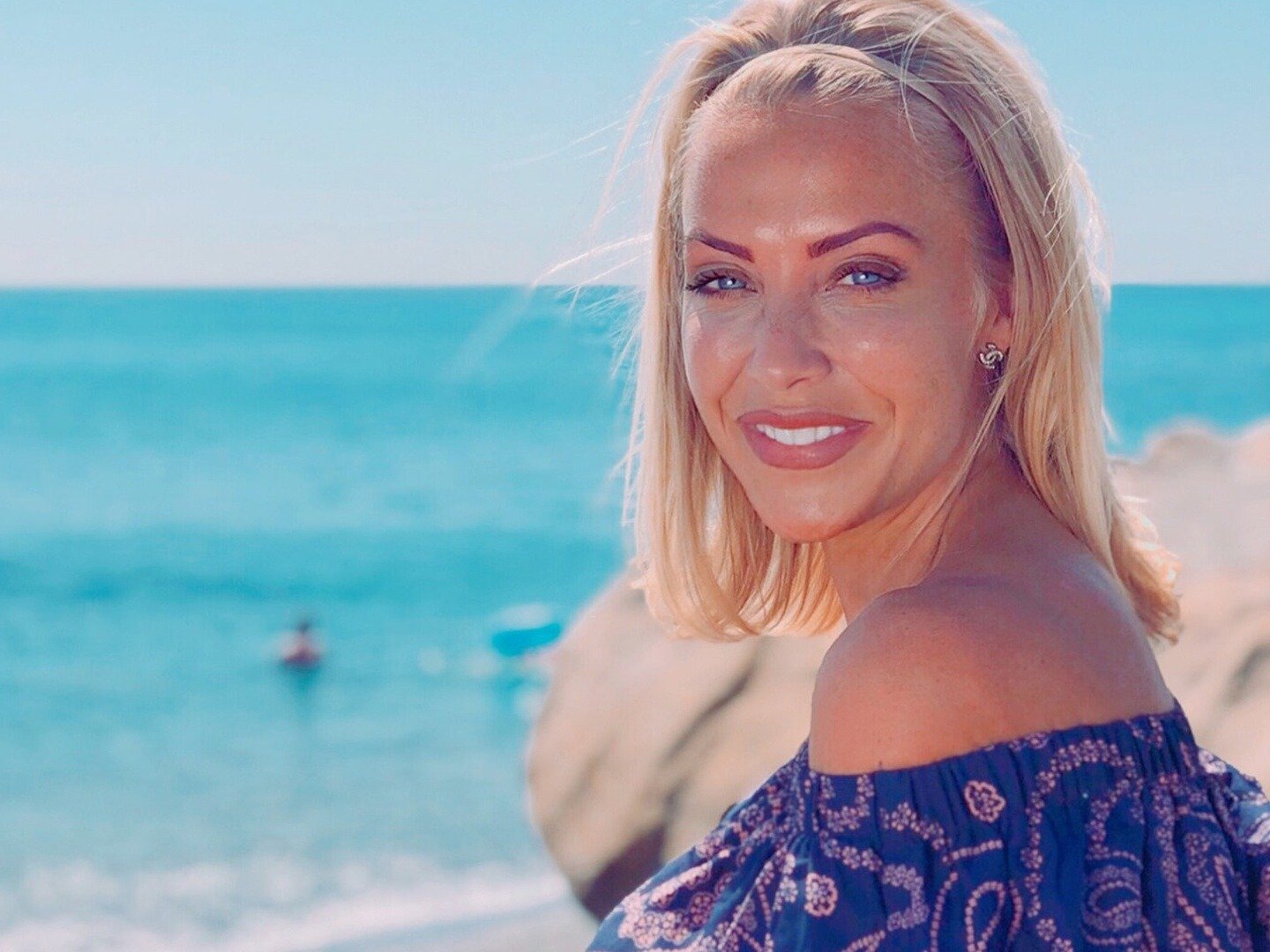 Tonight (Tuesday 26 September 2023), Channel 4 broadcasts an episode of the series A Place in the Sun!
Episode Summary
Fiona and David have set their sights on Cyprus, and with a budget of £100,000 at their disposal, they're eager to explore the possibilities. With Jasmine's expertise and guidance, they're in for a treat as she presents them with five fantastic properties, each with its unique charm and allure.
As our intrepid host showcases the properties, viewers can expect to be transported to the sun-soaked landscapes and captivating vistas of Cyprus's eastern coast. From quaint seaside cottages to modern apartments with breathtaking views, there's no shortage of options for Fiona and David to consider.
Will they find the perfect getaway that meets their desires and budget? With Jasmine's knowledge of the local real estate market and her knack for matching clients with their dream properties, the odds are certainly in their favor.
What Time is the Episode On?
The episode of A Place in the Sun will be broadcast on September 26 2023 on Channel 4 at 4:00 PM.
Is the Episode New?
The episode of A Place in the Sun is all new!
A Place in the Sun Cast & Stars
Main Cast
Danni Menzies
Jasmine Harman
Laura Hamilton
Jonnie Irwin
Ben Hillman
Scarlette Douglas
Jean Johansson
Sara Damergi
Amanda Lamb
Craig Rowe
Leah Charles-King
Lee Juggurnauth
Adrian Simpson
Episode Videos & Previews
Watch A Place in the Sun Online
A Place in the Sun Series Information
The programme that helps house-hunters find their dream holiday home in the sun