Yakka Dee "g" S7E7 26 September 2023 on CBeebies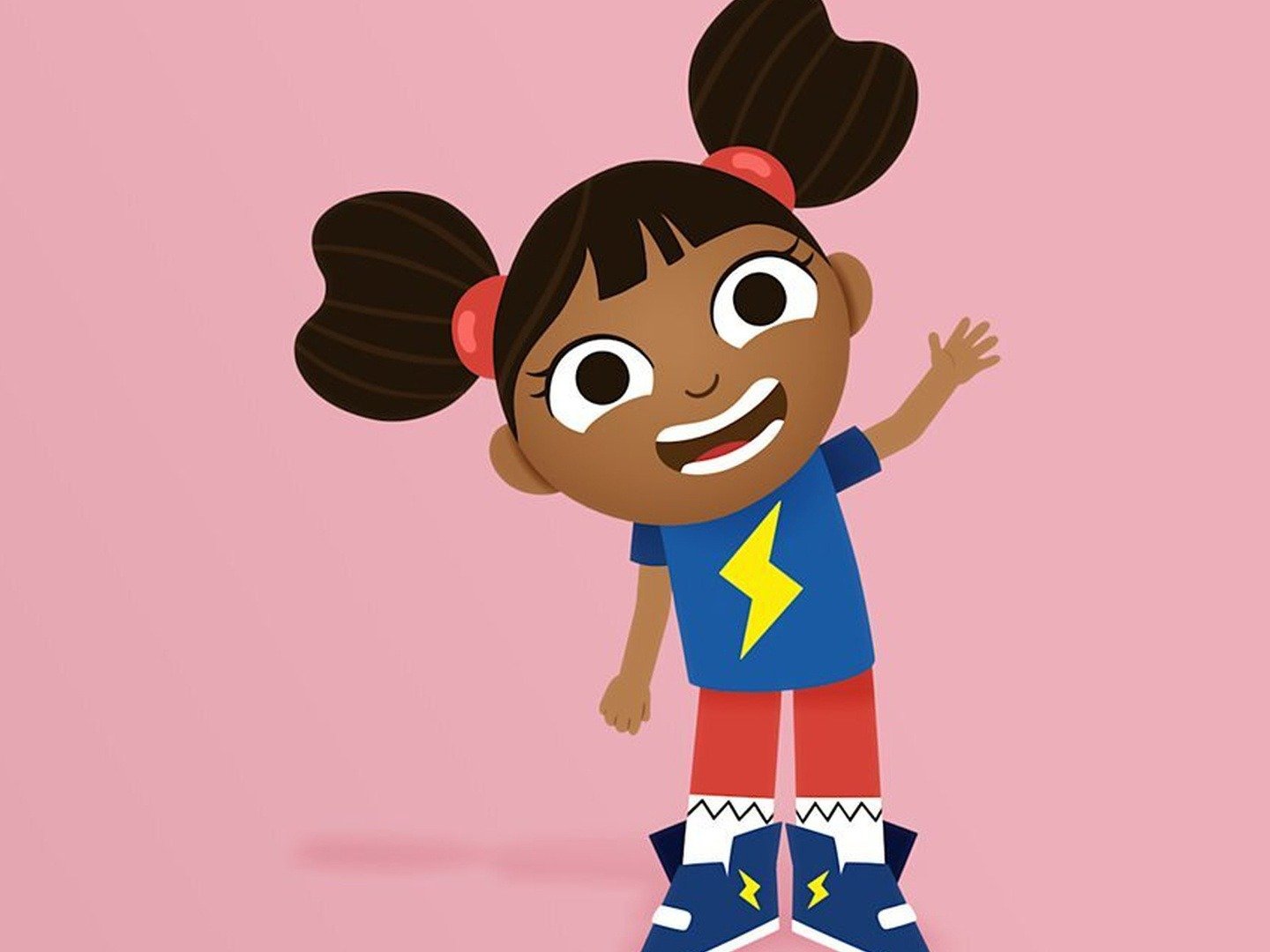 Tonight (Tuesday 26 September 2023), CBeebies broadcasts an episode of the series Yakka Dee!
g Season 7 Episode 7 Episode Summary
Dee guides a friend through the exciting world of words. This episode is all about the letter "g," and Dee encourages his friend to say this important letter sound.
The journey doesn't stop at learning the letter "g" though. Viewers can expect a variety of fun activities and surprises along the way. From rocking out on the guitar to meeting a friendly goat and even scoring a goal, Dee and his friend embark on a day filled with exciting experiences.
What makes this episode even more special is that the journey is repeated, allowing children to reinforce their learning. But that's not all – there are some delightful surprises waiting for them during the repetition.
And, of course, what's a day of learning and adventure without some dancing? When Dee's friend finally succeeds in saying "g," everyone joins in for a joyful boogie to celebrate their accomplishment.
What Time is the "g" Episode On?
The g episode of Yakka Dee will be broadcast on September 26 2023 on CBeebies at 9:10 AM.
Is the "g" Episode New?
The g episode of Yakka Dee is all new!
Yakka Dee g Cast & Stars
Main Cast
Saanvi Patel as Dee
g Episode Videos & Previews
Watch Yakka Dee g Online
Yakka Dee Series Information
Dee, an animated character, helps children learn how to pronounce different words through song, dance and entertaining visualisations.