Hell's Kitchen Season 22 Episode 1 "The Dream Begins" September 28 2023 Preview & Spoilers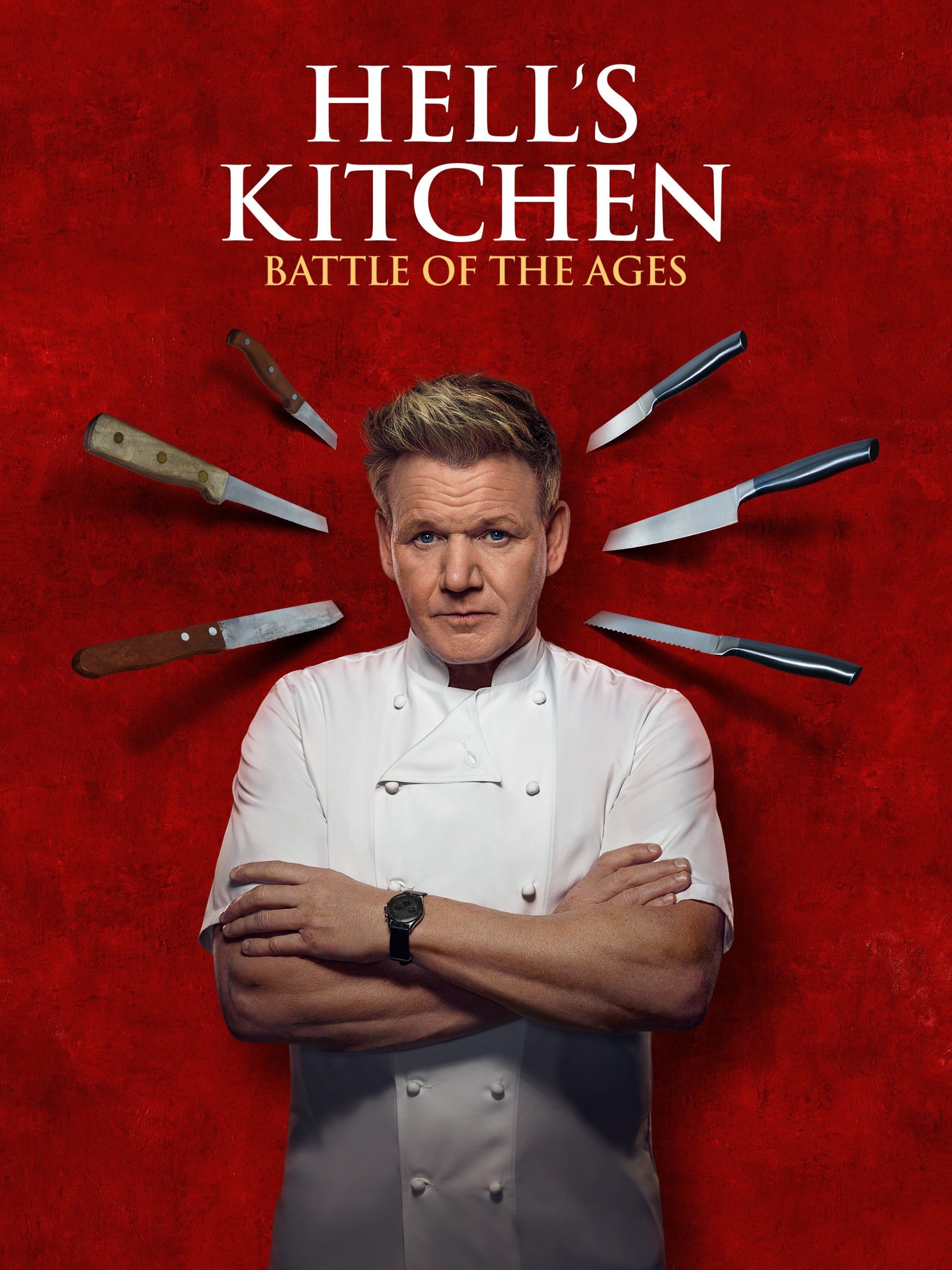 Hell's Kitchen fans, we've got a fresh off the press preview for the new Season 22 Episode 1 episode titled The Dream Begins!
Find out everything you need to know about the The Dream Begins episode of Hell's Kitchen, including a full preview, videos, release date, cast information and how to watch!
Hell's Kitchen The Dream Begins Season 22 Episode 1 Preview
Get ready for a sizzling night of culinary competition as "Hell's Kitchen" returns with an all-new episode on FOX at 8:00 PM on September 28, 2023.
Gordon Ramsay is back to put aspiring chefs through their paces in the high-pressure kitchen, and this episode, titled "The Dream Begins," promises to be a feast for the senses.
In this thrilling installment, the contestants will face one of the show's classic challenges—the signature dish challenge. But there's a twist. The chefs have been divided into two teams, setting the stage for an intense battle of flavors, creativity, and skill. They'll have to impress Chef Ramsay with their individual signature dishes, each one hoping to stand out as a culinary maestro.
The stakes are high, as not only will the winning team earn a coveted reward, a private dinner party with the legendary Chef Ramsay himself, but they will also bask in the glory of victory. Meanwhile, the losing team will face the dreaded punishment of cleaning up the notoriously filthy kitchens.
So, mark your calendars for September 28, 2023, and tune in to FOX at 8:00 PM for "Hell's Kitchen: The Dream Begins."