The Masked Singer Season 10 Episode 3 "NFL Night" October 4 2023 Preview & Spoilers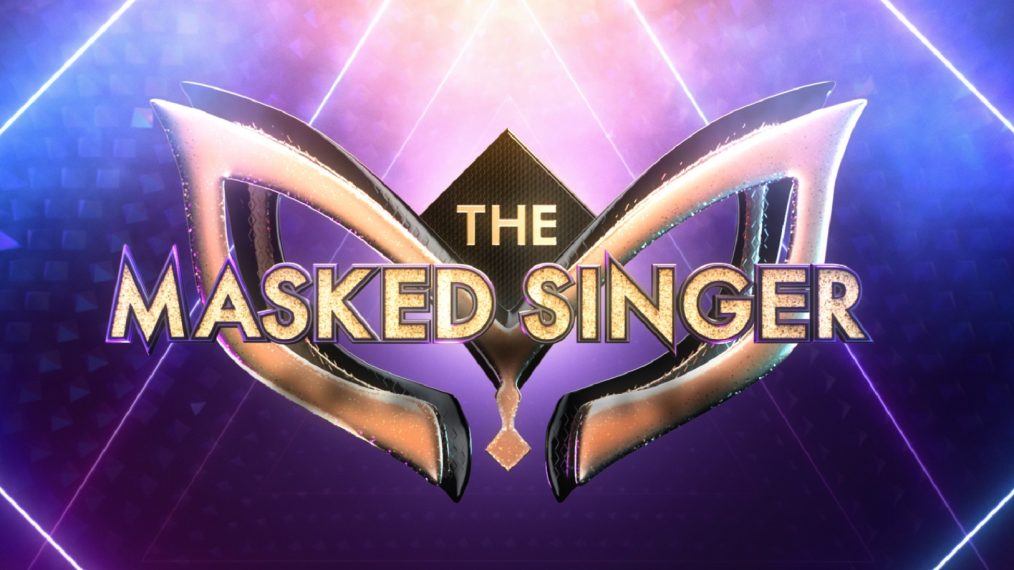 The Masked Singer fans, we've got a fresh off the press preview for the new Season 10 Episode 3 episode titled NFL Night!
Find out everything you need to know about the NFL Night episode of The Masked Singer, including a full preview, videos, release date, cast information and how to watch!
The Masked Singer NFL Night Season 10 Episode 3 Preview
Football fans and music enthusiasts, get ready for a crossover event as "The Masked Singer" presents "NFL Night" on October 4, 2023, at 8:00 PM, exclusively on FOX.
This special episode promises to be a celebration of the NFL, featuring performances of iconic songs that have graced the Super Bowl stage.
The highlight of "NFL Night" is a special performance by NFL star Le'Veon Bell. Known for his incredible talent on the football field, Bell will step into the world of music and take the stage to showcase his singing prowess. It's an opportunity to see a different side of this talented athlete as he belts out a Super Bowl-worthy tune.
The premise of "The Masked Singer" is as intriguing as ever. Contestants perform while concealed beneath elaborate costumes and masks, keeping their identities hidden from both the judges and the audience. The guessing game adds an extra layer of excitement as viewers and panelists alike try to unravel the mystery behind each performance.
Tune in to FOX on October 4, 2023, at 8:00 PM to catch "NFL Night" on "The Masked Singer."