A Place in the Sun 21 November 2023 on Channel 4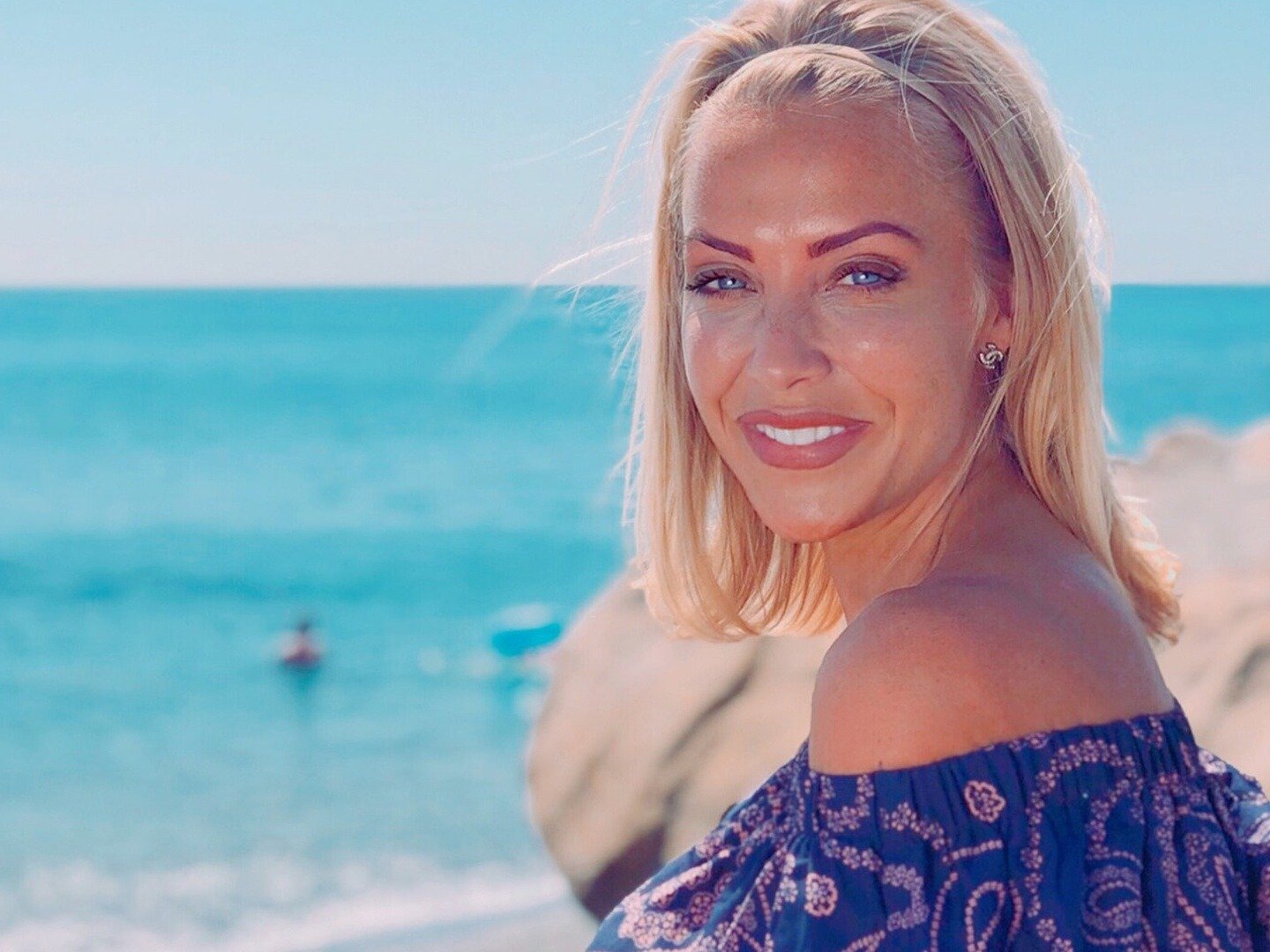 Tonight (Tuesday 21 November 2023), Channel 4 broadcasts an episode of the series A Place in the Sun!
Episode Summary
In this episode of "A Place in the Sun" on Channel 4, viewers are in for a delightful journey as Craig Rowe takes on the role of matchmaker, helping Jacqui and Michael in their quest for a holiday home in the charming region of Abruzzo, Italy. The couple's dream is to find a picturesque abode in a mountain village that could potentially evolve into a permanent residence, and with a budget of £70,000, Craig has curated a selection of five promising properties to showcase.
As the episode unfolds, audiences can expect picturesque views, quaint village charm, and the excitement of potential new beginnings for Jacqui and Michael. Craig's expertise comes to the forefront as he guides the couple through the properties, each one carefully selected to meet their desires and budgetary constraints.
With the stunning backdrop of Abruzzo, the episode promises a glimpse into the unique appeal of the Italian countryside, coupled with the suspense and anticipation that accompanies property hunting. Will Jacqui and Michael find their dream holiday home that has the potential to become a permanent haven? The episode invites viewers to join the journey as dreams meet reality in the search for "A Place in the Sun."
What Time is the Episode On?
The episode of A Place in the Sun will be broadcast on November 21 2023 on Channel 4 at 5:00 PM.
Is the Episode New?
The episode of A Place in the Sun is all new!
A Place in the Sun Cast & Stars
Main Cast
Danni Menzies
Jasmine Harman
Laura Hamilton
Jonnie Irwin
Ben Hillman
Scarlette Douglas
Jean Johansson
Sara Damergi
Amanda Lamb
Craig Rowe
Leah Charles-King
Lee Juggurnauth
Adrian Simpson
Episode Videos & Previews
Watch A Place in the Sun Online
A Place in the Sun Series Information
The programme that helps house-hunters find their dream holiday home in the sun