WWE NXT S17E47 November 21 2023 on USA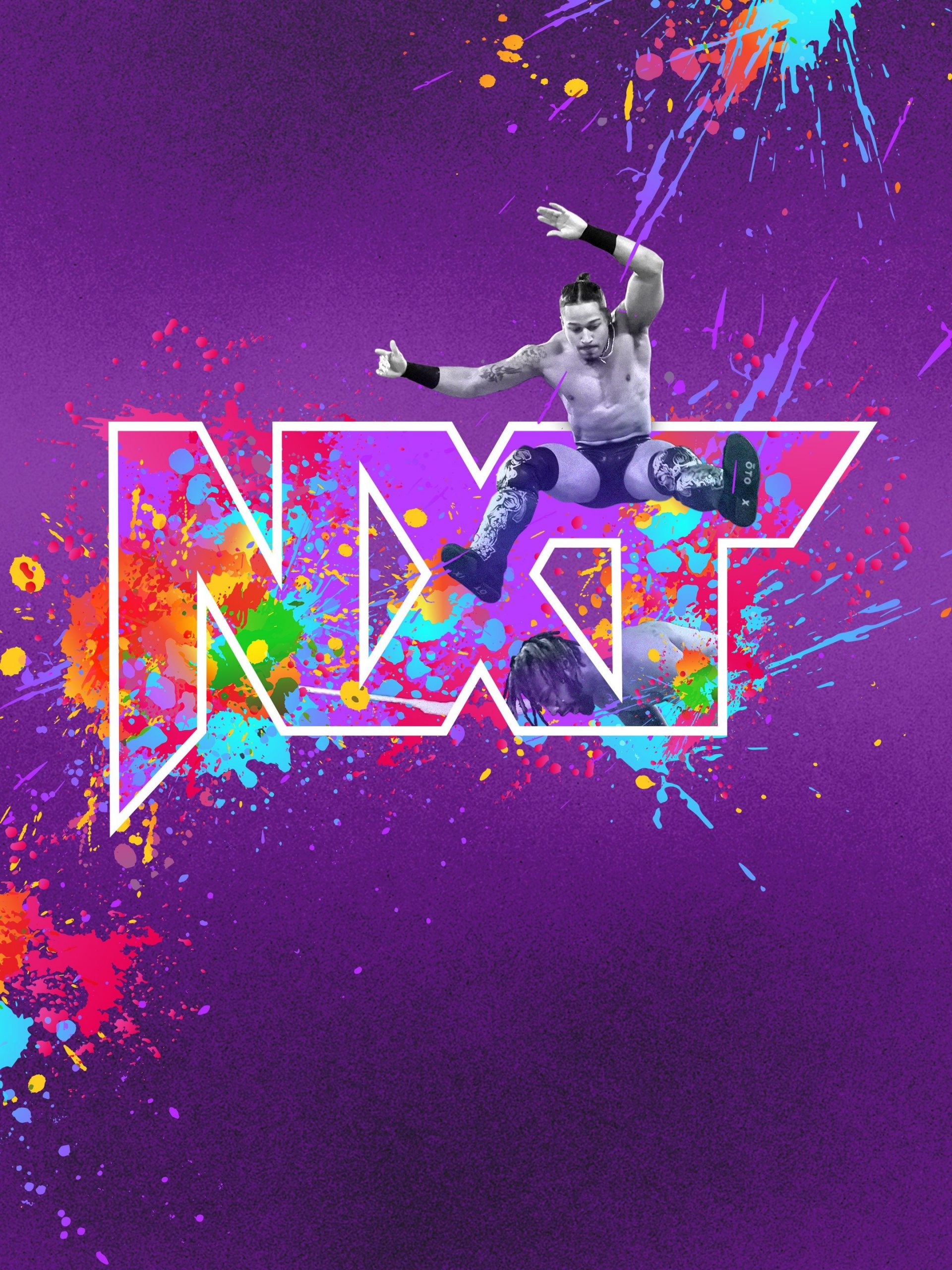 Tonight (Tuesday November 21 2023), USA broadcasts an episode of the series WWE NXT!
Season 17 Episode 47 Episode Summary
In this episode of "WWE NXT" on USA, viewers are in for an adrenaline-packed spectacle as WWE's hottest up-and-coming Superstars take center stage to prove they have what it takes to be the future of the wrestling world. Beyond just an evolution, this episode promises a revolution in the world of sports entertainment, showcasing the raw talent and unbridled passion of the WWE Superstars of tomorrow.
As the young and dynamic wrestlers step into the ring, the episode unfolds with a mix of athleticism, charisma, and fierce competition. Each match becomes a battleground where these emerging stars aim to make a lasting impression on fans and fellow competitors alike. The narrative highlights not only the physical prowess of the entertainers but also their determination to carve out a place as the leading men and women in the world of professional wrestling.
What Time is the Episode On?
The episode of WWE NXT will be broadcast on November 21 2023 on USA at 8:00 PM at ET/PT.
Is the Episode New?
The episode of WWE NXT is all new!
WWE NXT Cast & Stars
Episode Videos & Previews
Watch WWE NXT Online
WWE NXT Series Information
The next generation ("NXT") of WWE stars are groomed in a program that originated as a hybrid live event/reality show featuring popular WWE superstars mentoring rookies before it transitioned into a more traditional professional wrestling program. NXT serves as a training ground for the wrestlers to get used to competing in front of the television cameras before eventually making the leap to WWE. Some NXT alumni who have become WWE Superstars include Alexa Bliss, Becky Lynch, Rusev, Seth Rollins and Roman Reigns.