1st Look S14E5 11/20/22 "Destination Ireland" on NBC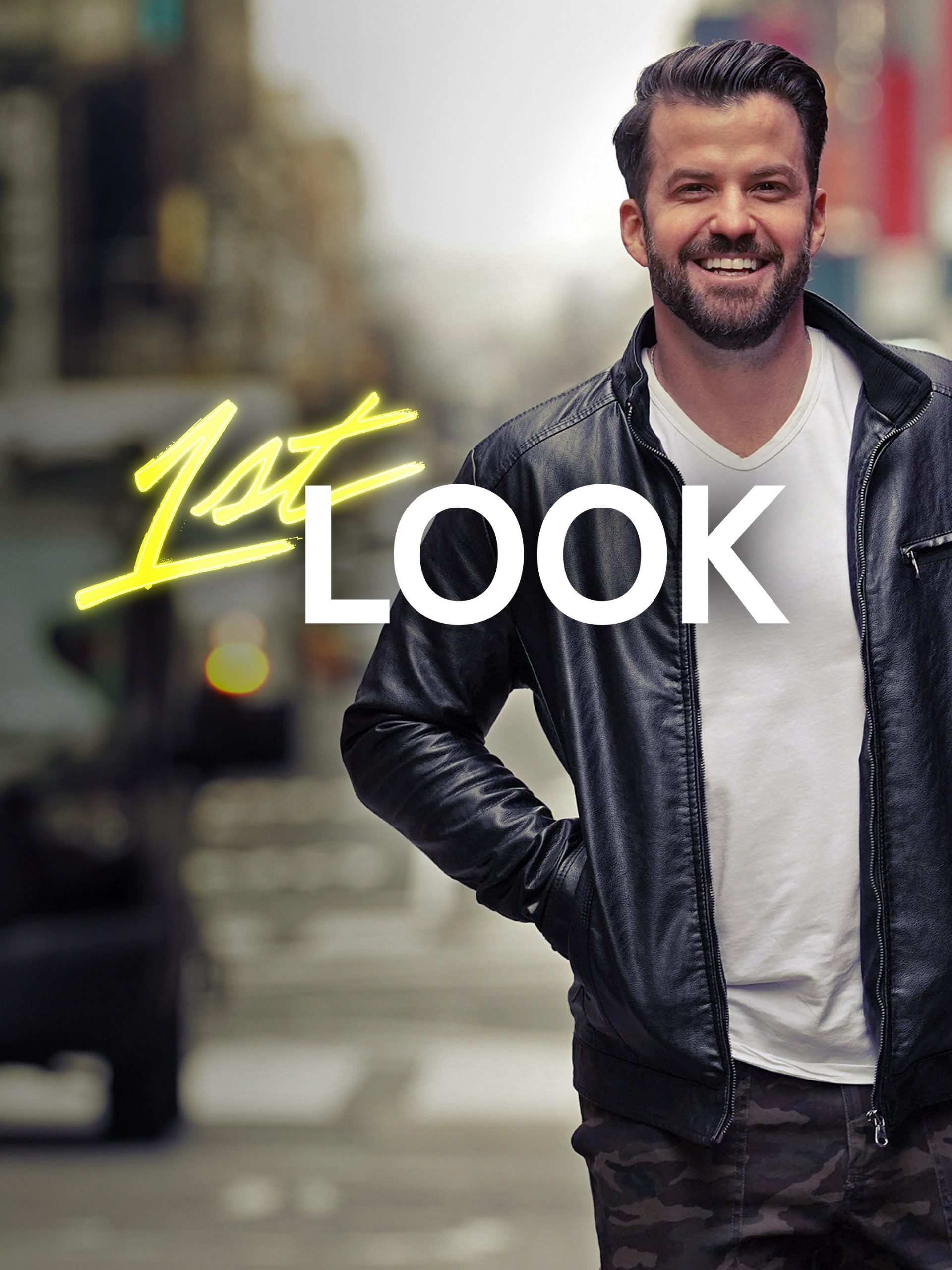 Tonight (Sunday November 20 2022), NBC broadcasts an episode of the series 1st Look titled Destination Ireland.
Destination Ireland Season 14, Episode 5 Episode Summary
In addition to exploring Belfast for a behind-the-scenes look at "Game of Thrones," guest host Lauren Scala also visits Dublin to experience the city's energy and iconic music, takes a boat up the Shannon River, and experiences coastal chills on Galway's west coast.
What Time is the "Destination Ireland" Episode On?
The Destination Ireland episode of 1st Look will be broadcast on November 20 2022 on NBC at 1:03 AM at ET/PT.
Is the "Destination Ireland" Episode New?
The Destination Ireland episode of 1st Look is all new!
1st Look Destination Ireland Cast & Stars
Main Cast
Audrina Patridge
Destination Ireland Episode Videos & Previews
Watch 1st Look Destination Ireland Online
1st Look Series Information
Reality-television personality Johnny "Bananas" Devenanzio sets out across the country in search of adventure. Each week the host travels to popular travel destinations where he searches for the best food and entertainment each area has to offer. Up for anything, Johnny checks out expensive restaurants, dives, and a variety of entertainment and nightlife.