Dateline NBC "A Crack in Everything" December 23 2022 Summary & New Tonight?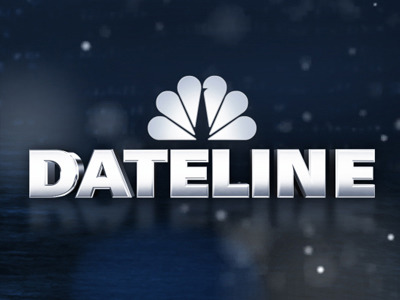 Tonight (Friday December 23 2022), NBC broadcasts an episode of the series "Dateline" titled "A Crack in Everything".
We've got the scoop on everything you need to know about tonight's episode, including if it's new, the time, cast, how to watch and all the episode details!
Dateline NBC "A Crack in Everything" 12/23/22 Episode Summary
THE STORY: The death of mother Lisa Jennings in her home is determined to be a suicide. However, when a fresh investigation starts, police wonder if this is a murder case. Will the truth finally come out?
REPORTED BY: Keith Morrison
INTERVIEWS WITH: Private Investigator Dwight McNeil, family members and more.
WHERE: Buffalo, Missouri
Is Tonight's Episode New or a Repeat?
Tonight's "A Crack in Everything" episode of "Dateline NBC" is a repeat.
What Time is Dateline's A Crack in Everything Episode On?
Tonight's "A Crack in Everything" episode will be broadcast on NBC at 9:00PM ET.
Dateline "A Crack in Everything" Episode Video Preview
Watch Tonight's "A Crack in Everything" Episode Online
You can find episodes on the NBC website and watch full episodes on Peacock TV.
Dateline NBC Series Information
Dateline is NBC's signature newsmagazine, bringing viewers storytelling at its best. Our stories range from compelling mysteries to powerful documentaries and in-depth investigations. When major news breaks, we go to the scene, putting the pieces together to bring you the full picture. And in every story we tell, we help the real people who lived the events share their journeys with you. On the air since 1992, Dateline is the longest-running prime-time program on NBC. Our work has been honored time and again with broadcast journalism's highest awards. Lester Holt is the principal anchor, joined by correspondents Andrea Canning, Josh Mankiewicz, Natalie Morales, Keith Morrison and Dennis Murphy.