Sex Diaries "The Truck Driver Learning Love Is Messy; The Dad Finding Love on TikTok" S1E4 December 23 2022 on HBO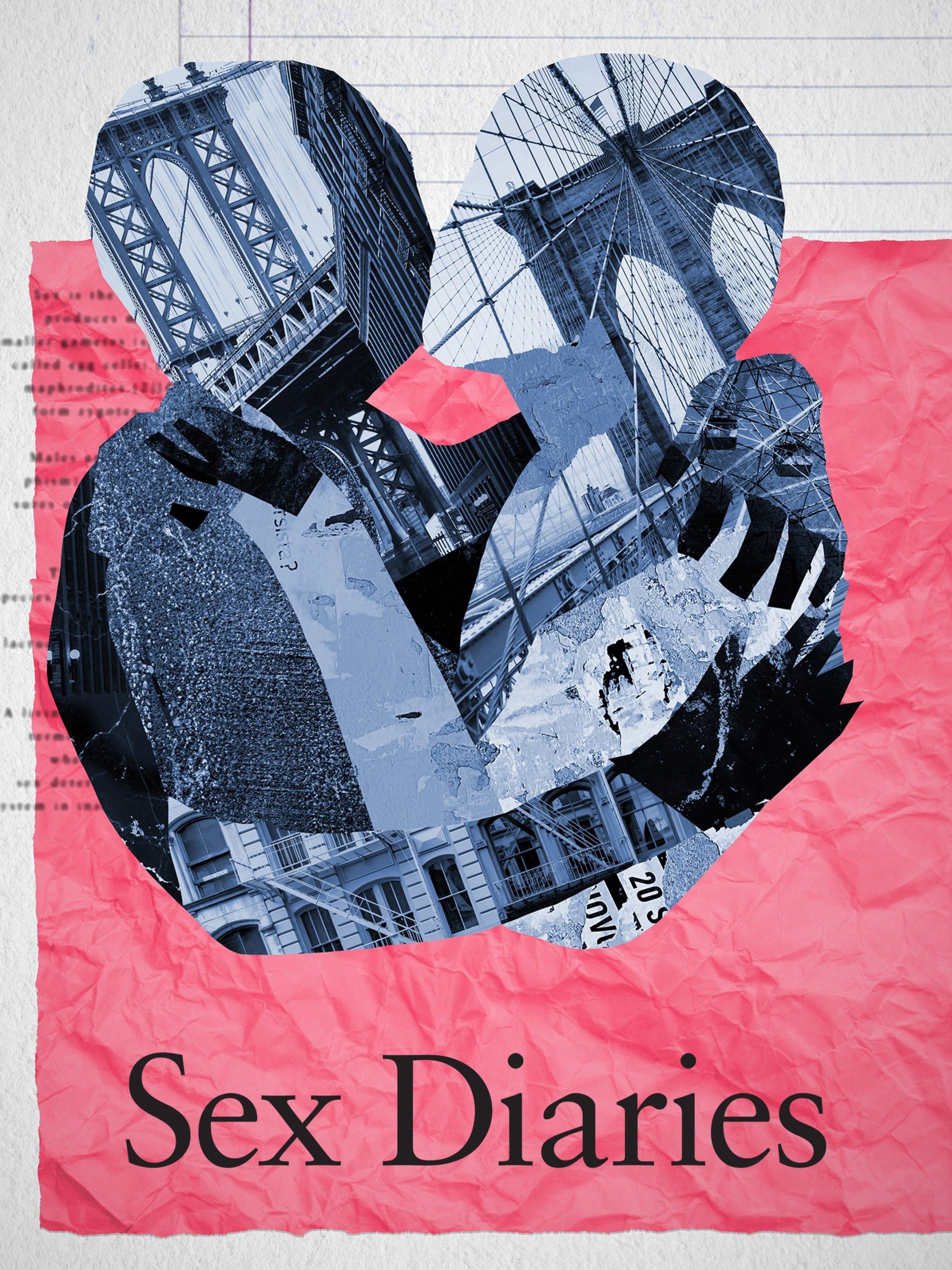 Tonight (Friday December 23 2022), HBO broadcasts an episode of the series Sex Diaries!
Season 1 Episode 4 Episode Summary
An ice cream truck driver's relationship is impacted by her commitment concerns, while a parent and a gay widower connect on the networking.
What Time is the Episode On?
The episode of Sex Diaries will be broadcast on December 23 2022 on HBO at 11:30 PM at ET/PT.
Is the Episode New?
The episode of Sex Diaries is all new!
Sex Diaries Cast & Stars
Episode Videos & Previews
Watch Sex Diaries Online
Sex Diaries Series Information
Sex Diaries chronicles eight New Yorkers in short, intimate profile as they navigate sex and dating in the city. The verité portraits are woven together with video diaries that share personal reflections on dating, cultivating relationships and exploring sexual desire, and include check-ins with Alyssa Shelasky, editor of New York Magazine's "Sex Diaries" column, as diarists recount the ups and downs of their experiences. A contemporary look at a search for connection, Sex Diaries offers a range of unique explorations of sex, intimacy, and relationships today.