FBI S5E11 "Heroes" Cast, Plot, New Tonight January 10 2023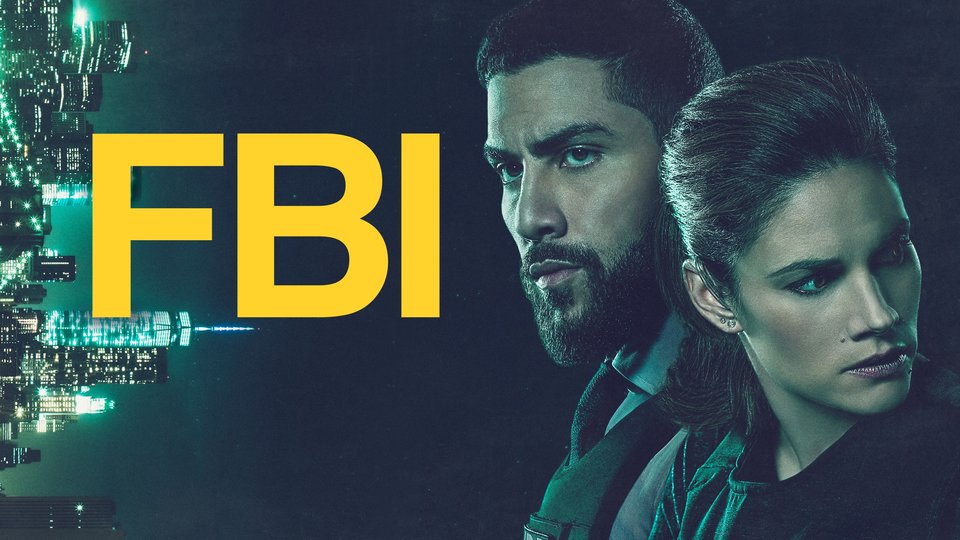 Tonight (Tuesday January 10 2023), CBS broadcasts an episode of the series FBI titled Heroes.
Heroes Season 5, Episode 11 Episode Summary
When analyst Kelly Moran is taken hostage, the team acts quickly.
What Time is the "Heroes" Episode On?
The Heroes episode of FBI will be broadcast on January 10 2023 on CBS at 8:00 PM at ET/PT.
Is the "Heroes" Episode New?
The Heroes episode of FBI is all new!
FBI Heroes Cast & Stars
Main Cast
Missy Peregrym (Special Agent Maggie Bell)
Zeeko Zaki (Special Agent Omar Adom "OA" Zidan)
Jeremy Sisto (Assistant Special Agent in Charge Jubal Valentine)
Alana De La Garza (Special Agent in Charge Isobel Castille)
John Boyd (Special Agent Stuart Scola)
Katherine Renee Turner (Special Agent Tiffany Wallace)
Recurring Cast
Vedette Lim (Elise Taylor)
James Chen (Ian Lim)
Roshawn Franklin (Agent Hobbs)
Mara Davi (Samantha Kelton)
Caleb Reese Paul (Tyler Kelton)
Anthoula Katsimatides (NSA Rep Sarah)
Nate Richman (SWAT Leader Dan)
Guest Cast
Geoffrey Cantor (Agent Fancelli)
Christine Mirzayan (Amal Janubi)
Neal Lerner (Etienne Jones)
Noor Amiry (Noura)
Marcus Ho (Professor Wu)
Geisha Otero (Hilma)
Atibon Nazaire (Vendor)
Aqeel T. Ash- Shakoor (Geoff)
Jashawn Lee (Cleaner #1)
Faye Yvette McQueen (Cleaner #2)
Gopal Lalwani (Cashier)
Mahmoud Mahmoud (Man/Hassan Nasif)
Alexander Bedria (Marco Salazar)
Carmen Zilles (Jennifer Salazar)
Andrew Polk (Bradley)
Sarita Amani Nash (Manager)
Sean Garcia (Kiosk Dude)
Kennedy Moronta (Two Henchman)
Chazz Menendez (Rafael Salazar)
Samantha MacIvor (Bank Greeter)
Heroes Episode Videos & Previews
Watch FBI Heroes Online
FBI Series Information
From Emmy Award winner Dick Wolf and the team behind the "Law & Order" franchise, "FBI" is a fast-paced drama about the inner workings of the New York office of the Federal Bureau of Investigation. First-class agents -- including Maggie Bell and Omar Adom "OA" Zidan -- bring all of their talents, intellect and technical expertise to tenaciously investigate cases of tremendous magnitude, including terrorism, organized crime and counterintelligence, to keep New York and the country safe.