NCIS Tonight February 20 2023 "The Good Fighter" Season 20 Episode 6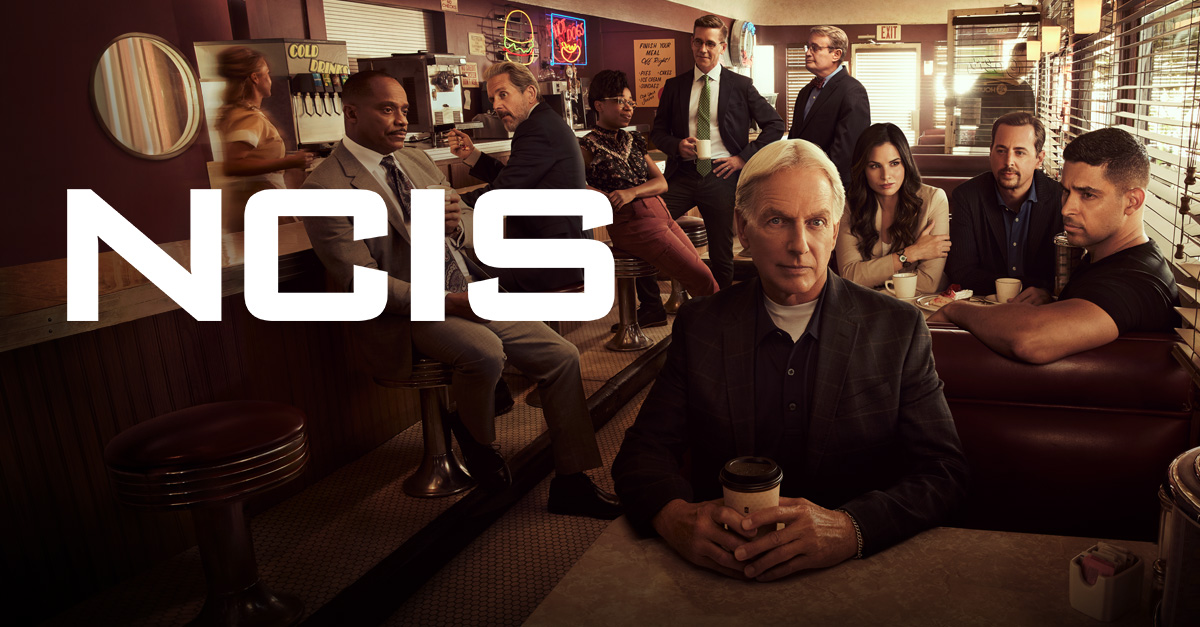 When an NCIS agent turns up dead and Kasie goes unaccounted for, the team must work quickly to find the killer.
Broadcast Time Tonight: Monday 9:00 PM February 20, 2023 on CBS
NCIS Season 20 Episode 6 Cast – The Good Fighter
Mark Harmon (NCIS Special Agent Leroy Jethro Gibbs)
Sean Murray (NCIS Special Agent Timothy McGee)
Wilmer Valderrama (NCIS Special Agent Nicholas "Nick" Torres)
Brian Dietzen (Medical Examiner Jimmy Palmer)
Diona Reasonover (Forensic Scientist Kasie Hines)
Katrina Law (NCIS Special Agent Jessica Knight)
Rocky Carroll (NCIS Director Leon Vance)
Gary Cole (FBI Special Agent Alden Parker)
About NCIS
Naval Criminal Investigative Service Special Agent Leroy Jethro Gibbs leads a group of colorful personalities in investigating crimes -- ranging from murder and espionage to terrorism -- that have evidence connected to Navy and Marine Corps personnel. The team includes MIT graduate Timothy McGee, Ellie Bishop, who specializes in international threat assessment, charismatic and unpredictable Nick Torres, and forensic psychologist Jack Sloane. Dr. Donald "Ducky" Mallard brings his vast experience in forensics into play to help solve cases.