Love Island Season 10 Episode 22: Challenge Fallout Shakes Mehdi and Whitney's Connection 26 June 2023 on ITV2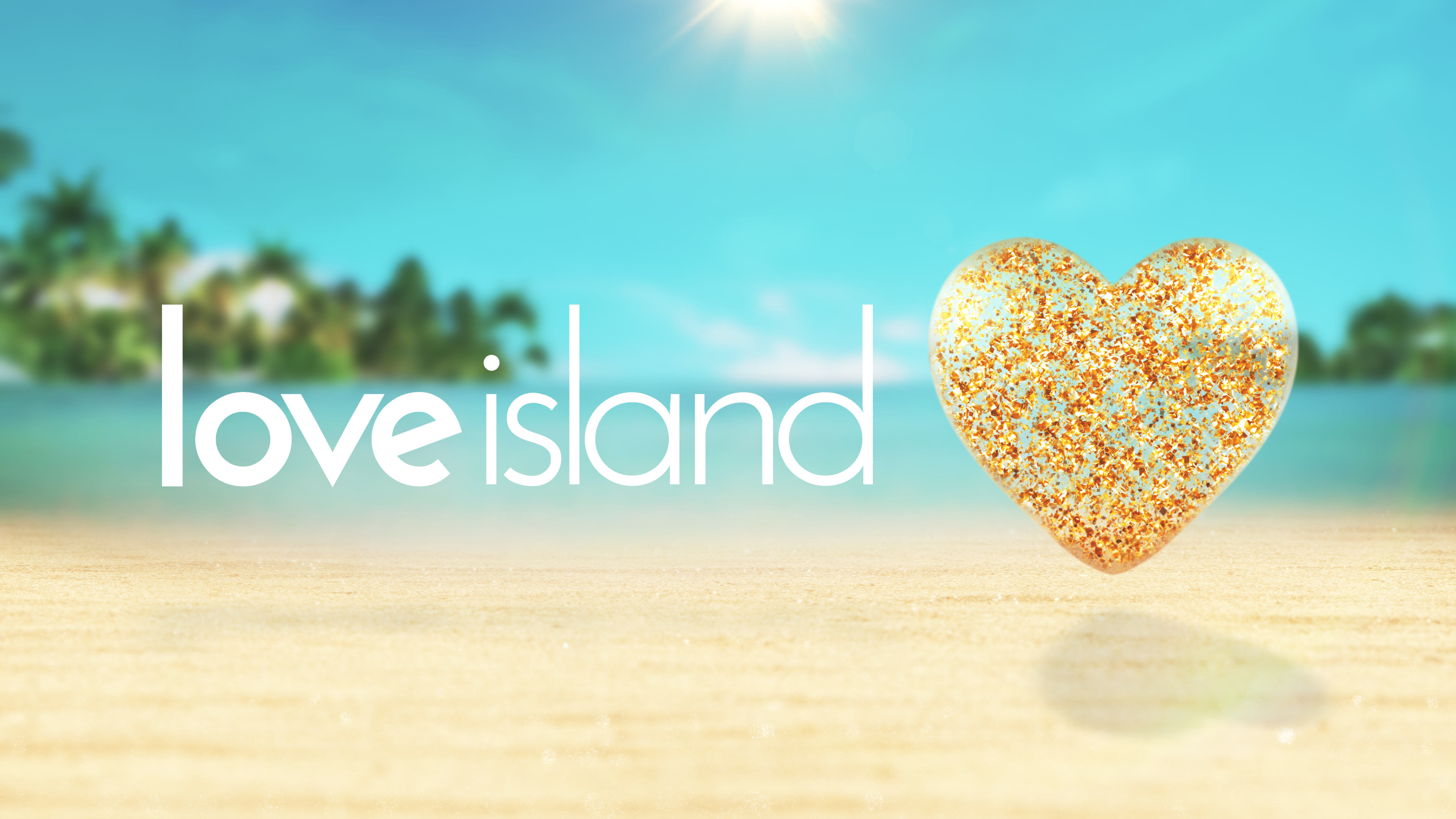 Tonight (Monday 26 June 2023), ITV2 broadcasts an episode of the series Love Island!
Season 10 Episode 22 Episode Summary
In thIs episode of 'Love Island,' our glamorous and energetic cast of singles is living their best lives in the sun-soaked villa. As the days unfold, love blossoms, friendships are formed, and unexpected challenges arise, keeping everyone on their toes. From romantic dates to fiery confrontations, this episode is set to deliver an unforgettable rollercoaster of emotions.
Love Island reaches new levels of messiness as the fallout from the challenge wreaks havoc on Mehdi and Whitney's relationship. Mehdi's actions, including kissing multiple girls in the challenge, stir up emotions and confusion. Meanwhile, Zach sets his sights on moving on and plans a cheeky kiss with bombshell Kady, adding further fuel to the fiery dynamics within the Villa.
The challenge fallout takes a toll on Mehdi and Whitney's connection. Mehdi's decision to kiss multiple girls in the challenge leaves Whitney feeling hurt and questioning his intentions. Their once-promising relationship becomes clouded with doubt and confusion, as hearts race for all the wrong reasons.
Amidst the chaos, Zach decides it's time to move on from his previous connections. He sets his sights on bombshell Kady, planning a cheeky kiss that stirs up anticipation and potential new dynamics within the Villa. As Zach makes his intentions clear, the other Islanders take notice, leading to further tension and speculation.
The Villa becomes a hotbed of emotions and drama as the fallout from the challenge continues to unfold. Mehdi and Whitney's relationship faces a rocky road, filled with doubts and conflicting emotions. The tension within the Villa reaches new heights as the Islanders grapple with loyalty, trust, and their own desires.
The islanders find themselves immersed in a summer they will never forget, as each day brings new opportunities for love, personal growth, and self-discovery. With the tropical setting as their backdrop, they navigate the highs and lows of relationships, creating lasting memories and forging connections that will impact their lives long after their time on the island.
As the islanders navigate the ever-changing dynamics, viewers will witness the blossoming romances, heartwarming moments, and unexpected surprises that make 'Love Island' a true summer sensation. From passionate kisses to tearful confessions, the emotional rollercoaster is bound to keep fans hooked and rooting for their favorite islanders.
What Time is the Episode On?
The episode of Love Island will be broadcast on June 26 2023 on ITV2 at 9:00 PM.
Is the Episode New?
The episode of Love Island is all new!
Love Island Cast & Stars
Main Cast
Maya Jama (Host)
Iain Stirling (Narrator)
Episode Videos & Previews
Watch Love Island Online
Love Island Series Information
Lovestruck singletons will be guided through the ups and downs of coupling up in a jaw-dropping Villa by brand-new host Maya Jama in the first of this year's two South African series.

Viewers will once again be glued to screens as more singletons desire, date, and dump potential suitors from the Island, voiced by renowned comedian and narrator Iain Stirling.

One couple will ultimately triumph and be dubbed the Love Island winners after the couples compete to win over the nation and steal hearts.