The Footage Detectives S2E85 2 July 2023 on Talking Pictures TV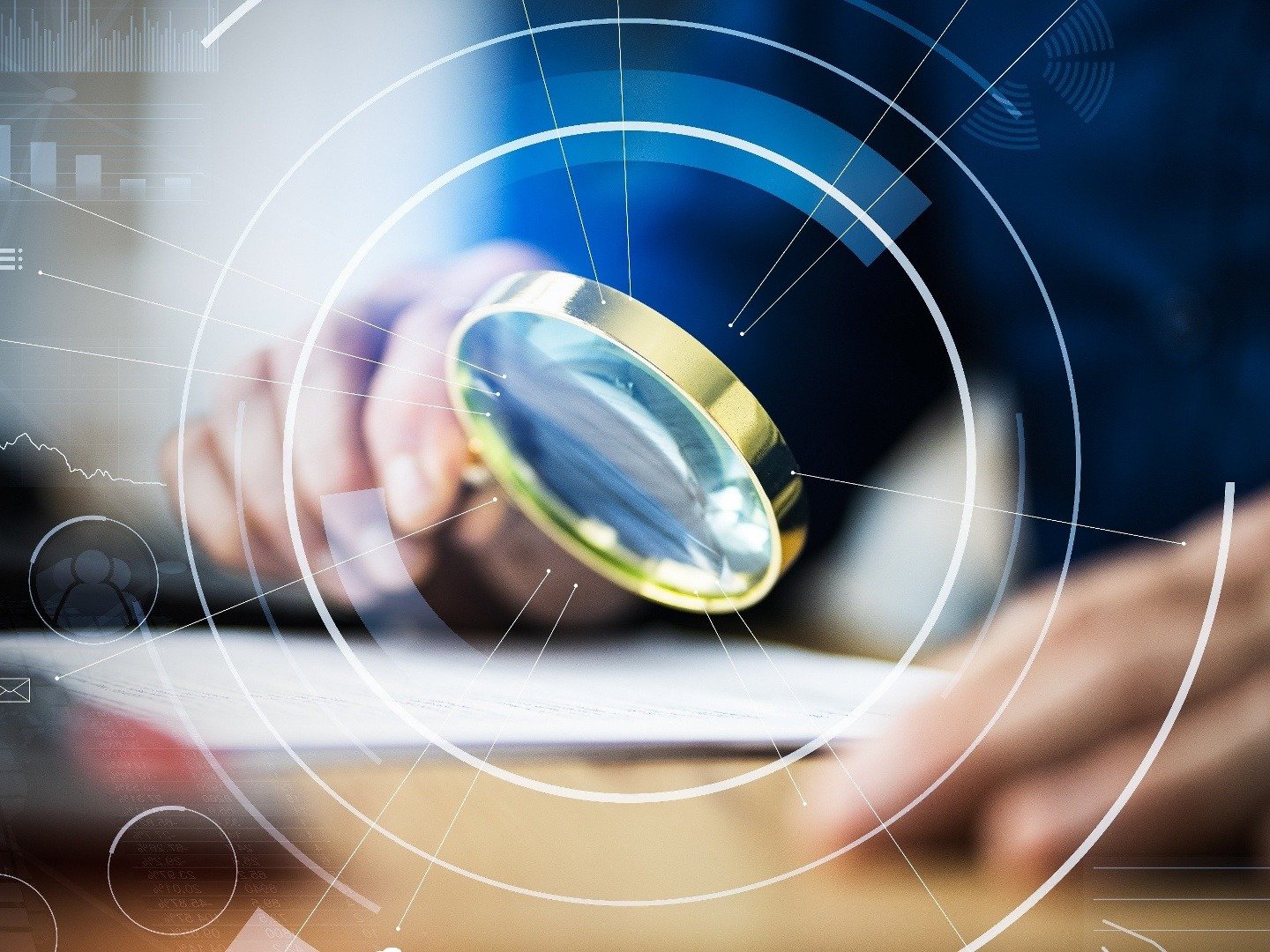 Tonight (Sunday 2 July 2023), Talking Pictures TV broadcasts an episode of the series The Footage Detectives!
Season 2 Episode 85 Episode Summary
"The Footage Detectives" takes viewers on a journey through time, unraveling forgotten treasures and uncovering fascinating stories from the past. In this episode, the spotlight shines on the heyday of holiday camps, transporting us back to the days of Hi De Hi campers and the joyous spirit that these retreats evoked. Delve into the memories of a bygone era and relive the magic of classic family vacations.
Joining the hosts are special guest Jamie Anderson, who carries on the legacy of his father, the legendary Gerry Anderson. Jamie shares exclusive insights into the making of "Fireball XL5," a beloved sci-fi series that captivated audiences with its thrilling adventures in space. Discover the secrets behind the show's creation, the intricacies of the special effects, and the enduring impact it had on popular culture.
What Time is the Episode On?
The episode of The Footage Detectives will be broadcast on July 2 2023 on Talking Pictures TV at 5:00 PM.
Is the Episode New?
The episode of The Footage Detectives is all new!
The Footage Detectives Cast & Stars
Main Cast
Noel Cronin
Mike Read
Episode Videos & Previews
Watch The Footage Detectives Online
The Footage Detectives Series Information
Mike Read joins Talking Pictures TV founder Noel Cronin on his quest to track down old films, footage and programmes. They investigate footage from film cans found in lofts and garages and discuss locations, studios and all things film.