Dateline "The Necklace" July 14 2023 on NBC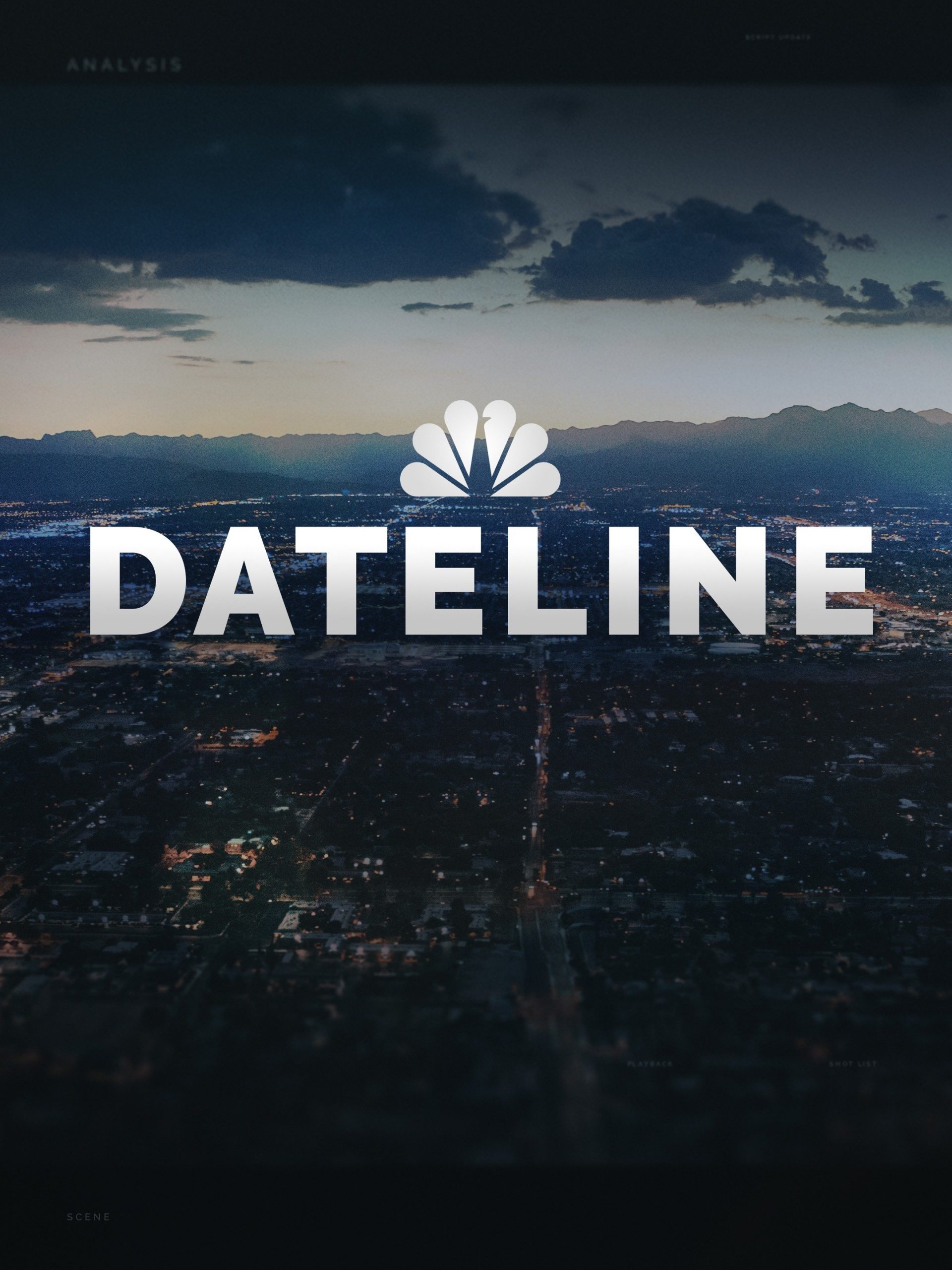 Tonight (Friday July 14 2023), NBC broadcasts an episode of the series Dateline NBC!
The Necklace Episode Summary
THE STORY: When a young mother is reported missing, detectives learn she was last seen being handcuffed and led into an unmarked car by a mysterious blonde woman.
REPORTED BY: Josh Mankiewicz
INTERVIEWS WITH: Detectives Matt Harvill and Sean Conroy, family members and others.
WHERE: Ventura, California
What Time is the "The Necklace" Episode On?
The The Necklace episode of Dateline NBC will be broadcast on NBC at 9:00 PM at ET/PT.
Is the "The Necklace" Episode New?
The The Necklace episode of Dateline NBC is all new!
Dateline NBC The Necklace Cast & Stars
Main Cast
Lester Holt
Willie Geist
Meredith Vieira
Kate Snow
Craig Melvin
Andrea Canning
Hoda Kotb
Josh Mankiewicz
Keith Morrison
Dennis Murphy
The Necklace Episode Videos & Previews
Watch Dateline NBC The Necklace Online
Dateline NBC Series Information
`Dateline' has been a staple of the newsmagazine genre since premiering in 1992. Given how long it's been on the air, the show has an extensive archive of in-depth news stories and investigative journalism. This syndicated version offers viewers another chance to watch some of the show's previous content, serving up real-life mysteries and in-depth investigations from the show's 20-plus years on the air. Cases involving murders and missing people are frequent topics on the series that has won multiple Emmys in the news and documentary category.