Bargain Hunt "Leominster 8" S65: 17 July 2023 on BBC One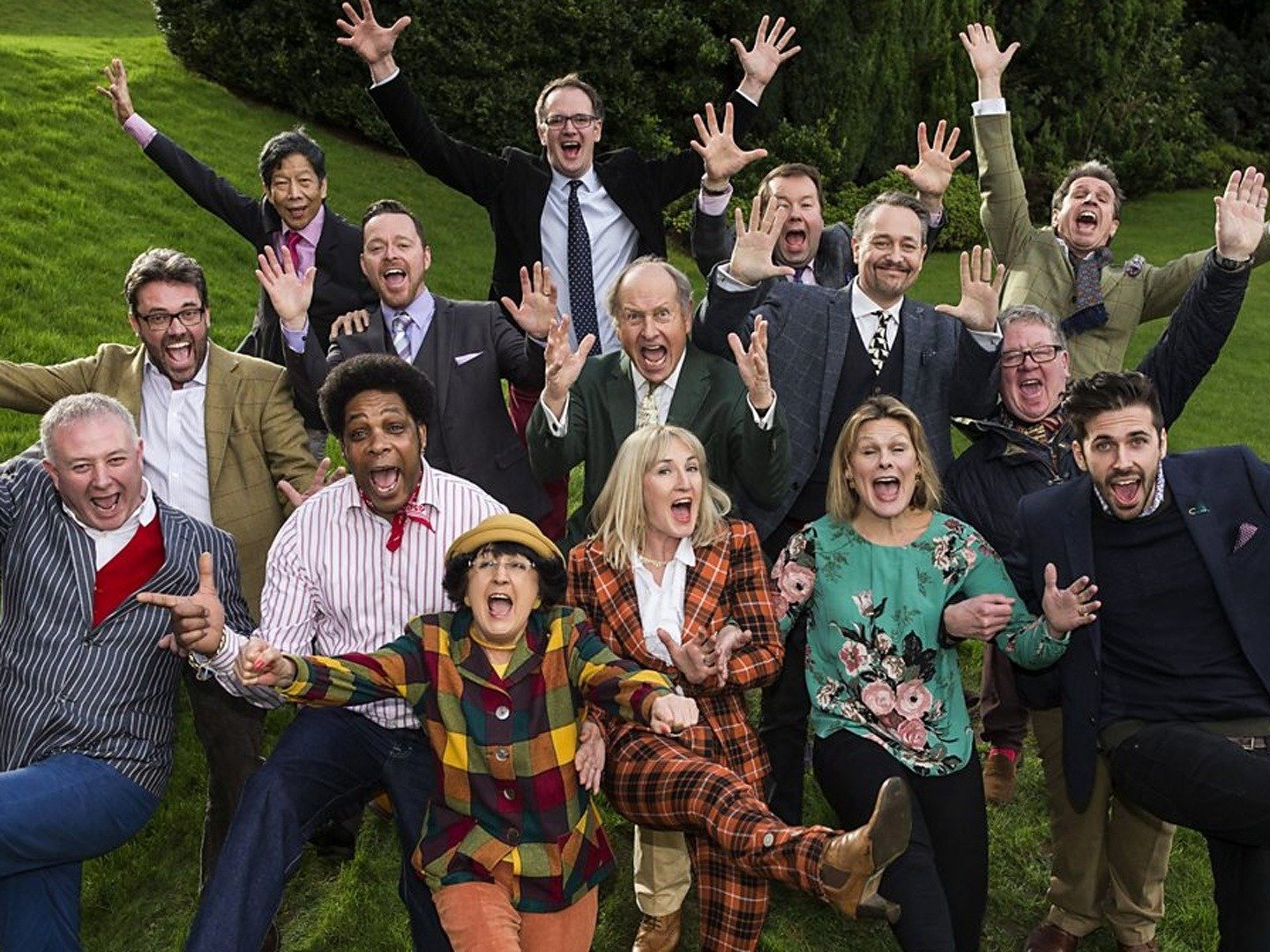 Tonight (Monday 17 July 2023), BBC One broadcasts an episode of the series Bargain Hunt!
Leominster 8 Season 65: Episode Summary
In the installment titled "Leominster 8," host Eric Knowles takes us on a captivating journey through the charming market town of Leominster. Guiding the teams around an antiques centre in this historic Herefordshire town are the knowledgeable and experienced experts, Kate Bliss and Philip Serrell.
As the episode unfolds, viewers will have the pleasure of exploring the rich antiques scene in Leominster alongside the enthusiastic teams. Eric Knowles, with his trademark charm and expertise, will be on hand to offer insights, guidance, and expert commentary as the participants hunt for hidden treasures and seek out the best bargains.
What Time is the "Leominster 8" Episode On?
The Leominster 8 episode of Bargain Hunt will be broadcast on July 17 2023 on BBC One at 12:15 PM.
Is the "Leominster 8" Episode New?
The Leominster 8 episode of Bargain Hunt is all new!
Bargain Hunt Leominster 8 Cast & Stars
Main Cast
Charles Hanson
Eric Knowles
Paul Laidlaw
Charlie Ross
Anita Manning
Natasha Raskin Sharp
Christina Trevanion
Roo Irvine
Caroline Hawley
Leominster 8 Episode Videos & Previews
Watch Bargain Hunt Leominster 8 Online
Bargain Hunt Series Information
Two teams take on the challenge to get the best bargains for antiques and attempt to sell them at an auction for higher prices.