SpongeBob SquarePants "My Friend Patty" S13 July 18 2023 on Nickelodeon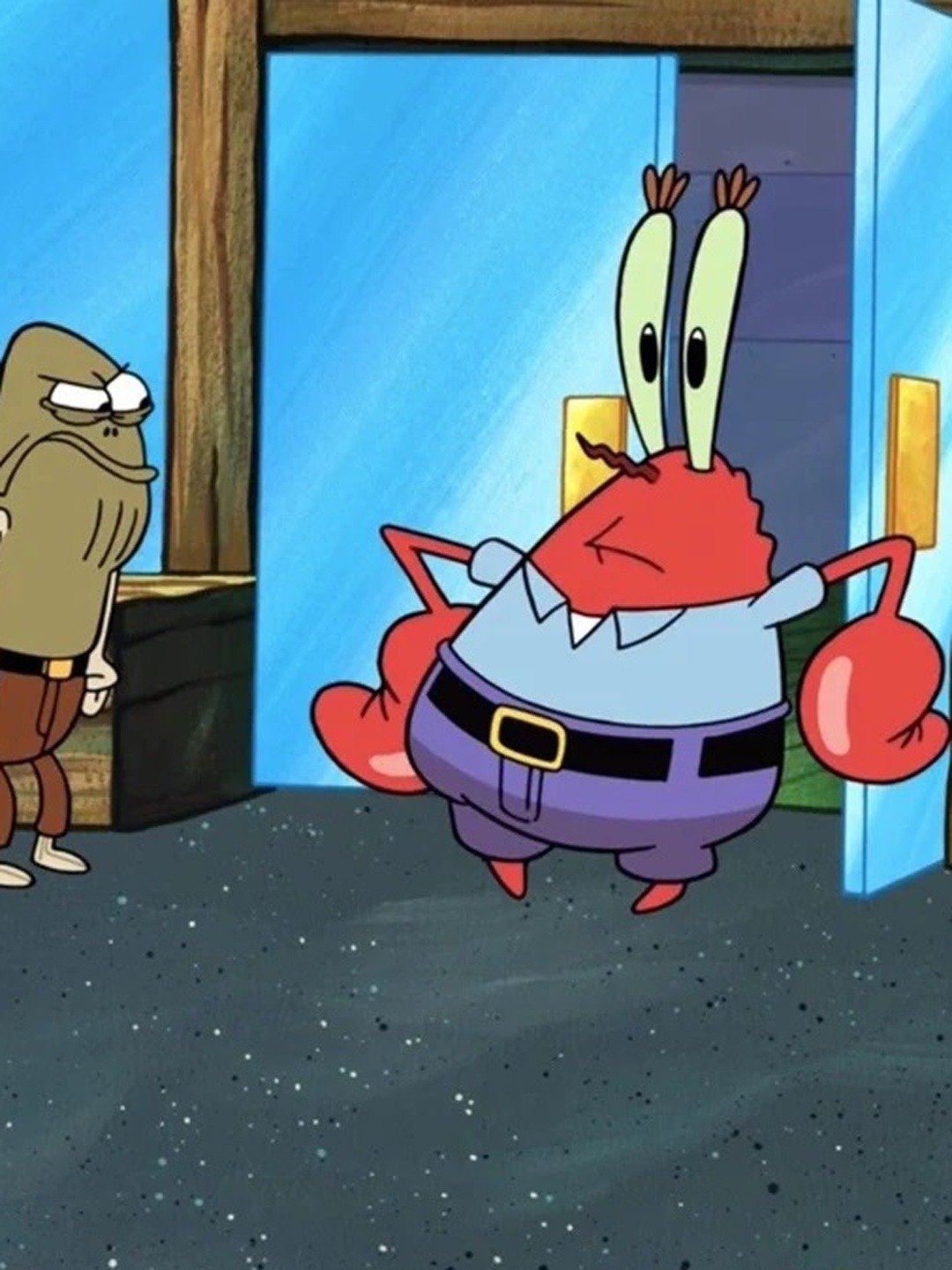 Tonight (Tuesday July 18 2023), Nickelodeon broadcasts an episode of the series SpongeBob SquarePants!
My Friend Patty Season 13 Episode Summary
SpongeBob's insatiable appetite for Krabby Patties leads him to discover a unique and sentient patty. Despite its peculiar nature, this sentient Krabby Patty longs for the experience of being consumed, an unusual wish for a food item. Intrigued by this extraordinary culinary creation, SpongeBob embraces the opportunity to befriend the talking patty.
What follows is a whimsical and endearing journey as SpongeBob and Patty develop a one-of-a-kind friendship. Together, they embark on various escapades throughout Bikini Bottom, encountering familiar faces and facing unexpected challenges along the way. SpongeBob's unwavering enthusiasm and Patty's infectious personality create a dynamic duo that captures the essence of true friendship.
What Time is the "My Friend Patty" Episode On?
The My Friend Patty episode of SpongeBob SquarePants will be broadcast on July 18 2023 on Nickelodeon at 1:00 PM at ET/PT.
Is the "My Friend Patty" Episode New?
The My Friend Patty episode of SpongeBob SquarePants is all new!
SpongeBob SquarePants My Friend Patty Cast & Stars
Main Cast
Tom Kenny as SpongeBob SquarePants, Gary
Bill Fagerbakke as Patrick Star
Mr. Lawrence as Plankton, Larry the Lobster
Stephen Hillenburg as Potty the Parrot
Clancy Brown as Mr. Krabs
Rodger Bumpass as Squidward
Carolyn Lawrence as Sandy Cheeks
Jill Talley as Karen
Mary Jo Catlett as Mrs. Puff
Lori Alan as Pearl Krabs
Dee Bradley Baker as Squilliam Fancyson, Fish #1
Sirena Irwin as Lady Fish
My Friend Patty Episode Videos & Previews
Watch SpongeBob SquarePants My Friend Patty Online
SpongeBob SquarePants Series Information
A square yellow sponge named SpongeBob SquarePants lives in a pineapple with his pet snail, Gary, in the city of Bikini Bottom on the floor of the Pacific Ocean. He works as a fry cook at the Krusty Krab. During his time off, SpongeBob has a knack for attracting trouble with his starfish best friend, Patrick. Arrogant octopus Squidward Tentacles, SpongeBob's neighbor, dislikes SpongeBob because of his childlike behavior.