SpongeBob SquarePants "FUN-Believable" S13 July 19 2023 on Nickelodeon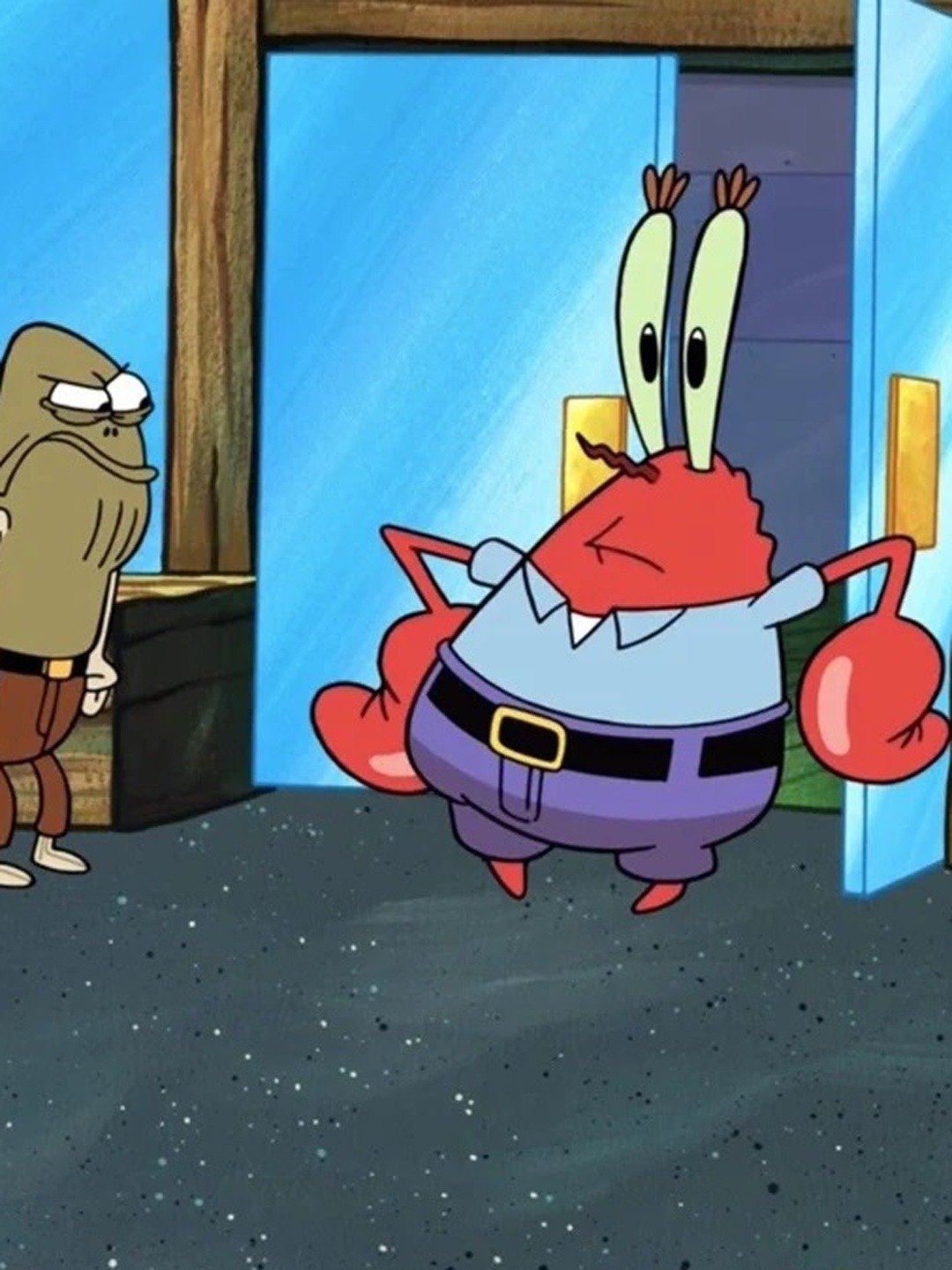 Tonight (Wednesday July 19 2023), Nickelodeon broadcasts an episode of the series SpongeBob SquarePants!
FUN-Believable Season 13 Episode Summary
Rube takes the spotlight as he guides viewers through a series of little-known oddities and surprising sights that make Bikini Bottom truly unique. From mysterious landmarks to bizarre occurrences, Rube's mission is to uncover the hidden gems that are often overlooked in the bustling underwater city.
What Time is the "FUN-Believable" Episode On?
The FUN-Believable episode of SpongeBob SquarePants will be broadcast on July 19 2023 on Nickelodeon at 1:00 PM at ET/PT.
Is the "FUN-Believable" Episode New?
The FUN-Believable episode of SpongeBob SquarePants is all new!
SpongeBob SquarePants FUN-Believable Cast & Stars
Main Cast
Tom Kenny as SpongeBob SquarePants, Gary
Bill Fagerbakke as Patrick Star
Mr. Lawrence as Plankton, Larry the Lobster
Stephen Hillenburg as Potty the Parrot
Clancy Brown as Mr. Krabs
Rodger Bumpass as Squidward
Carolyn Lawrence as Sandy Cheeks
Jill Talley as Karen
Mary Jo Catlett as Mrs. Puff
Lori Alan as Pearl Krabs
Dee Bradley Baker as Squilliam Fancyson, Fish #1
Sirena Irwin as Lady Fish
FUN-Believable Episode Videos & Previews
Watch SpongeBob SquarePants FUN-Believable Online
SpongeBob SquarePants Series Information
A square yellow sponge named SpongeBob SquarePants lives in a pineapple with his pet snail, Gary, in the city of Bikini Bottom on the floor of the Pacific Ocean. He works as a fry cook at the Krusty Krab. During his time off, SpongeBob has a knack for attracting trouble with his starfish best friend, Patrick. Arrogant octopus Squidward Tentacles, SpongeBob's neighbor, dislikes SpongeBob because of his childlike behavior.