A Place in the Sun 18 September 2023 on Channel 4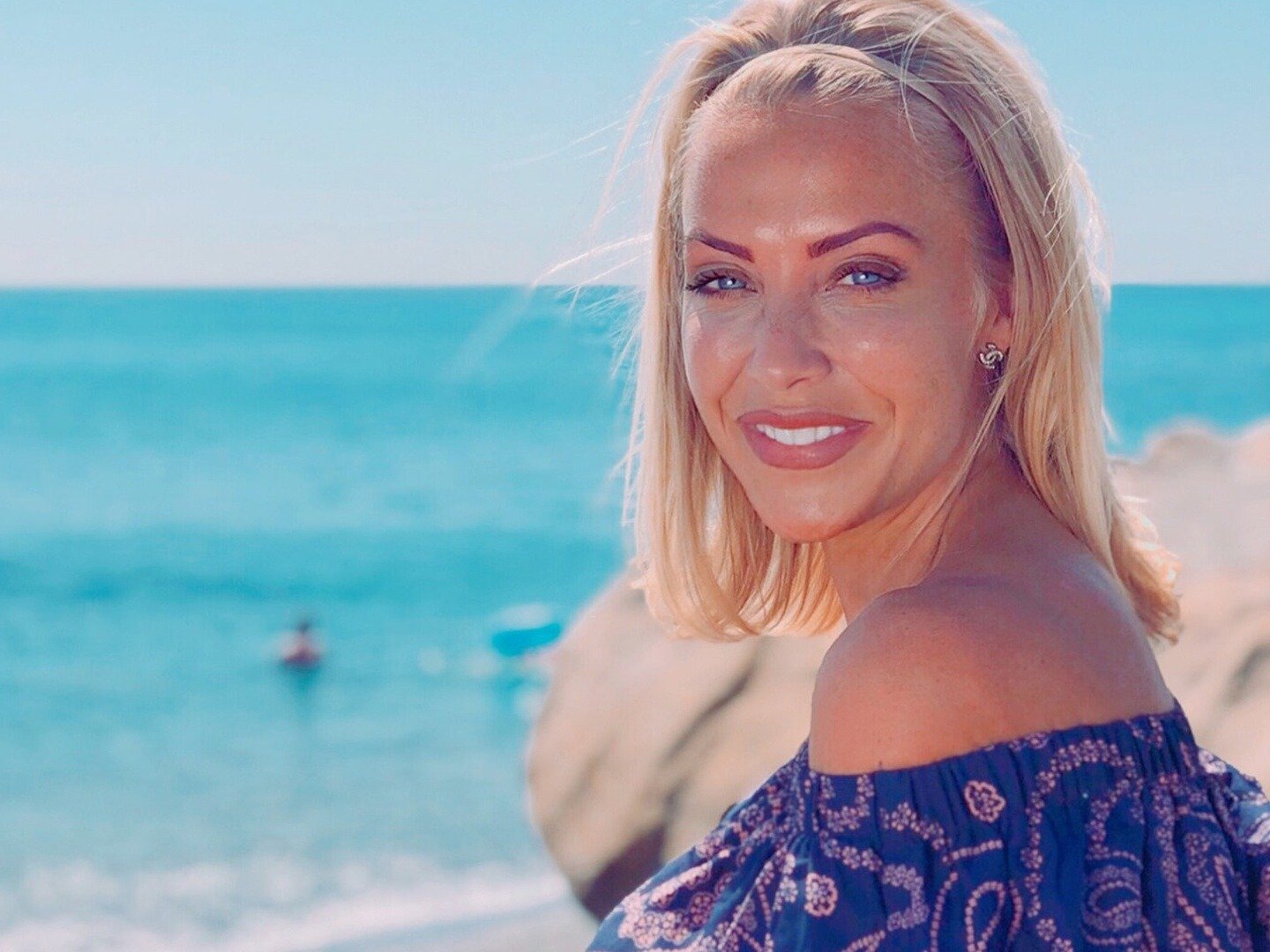 Tonight (Monday 18 September 2023), Channel 4 broadcasts an episode of the series A Place in the Sun!
Episode Summary
This time, Laura is on a mission to assist Helyn and Kamil from the vibrant city of Brighton in their quest to find that perfect slice of paradise. Their destination? The picturesque Lecrín Valley, nestled within the stunning Granada Province. With a budget of £200,000 at their disposal, the possibilities are promising, and Laura is ready to lead them through five fantastic options.
With Laura Hamilton as their guide, Helyn and Kamil are sure to receive expert advice, valuable insights, and a dash of entertainment along the way. Whether it's the allure of a rural retreat, a quaint village escape, or a property with a view that takes their breath away, the couple is in for an unforgettable house-hunting experience.
What Time is the Episode On?
The episode of A Place in the Sun will be broadcast on September 18 2023 on Channel 4 at 4:00 PM.
Is the Episode New?
The episode of A Place in the Sun is all new!
A Place in the Sun Cast & Stars
Main Cast
Danni Menzies
Jasmine Harman
Laura Hamilton
Jonnie Irwin
Ben Hillman
Scarlette Douglas
Jean Johansson
Sara Damergi
Amanda Lamb
Craig Rowe
Leah Charles-King
Lee Juggurnauth
Adrian Simpson
Episode Videos & Previews
Watch A Place in the Sun Online
A Place in the Sun Series Information
The programme that helps house-hunters find their dream holiday home in the sun