Bargain Hunt "Exeter 15" S66: 18 September 2023 on BBC One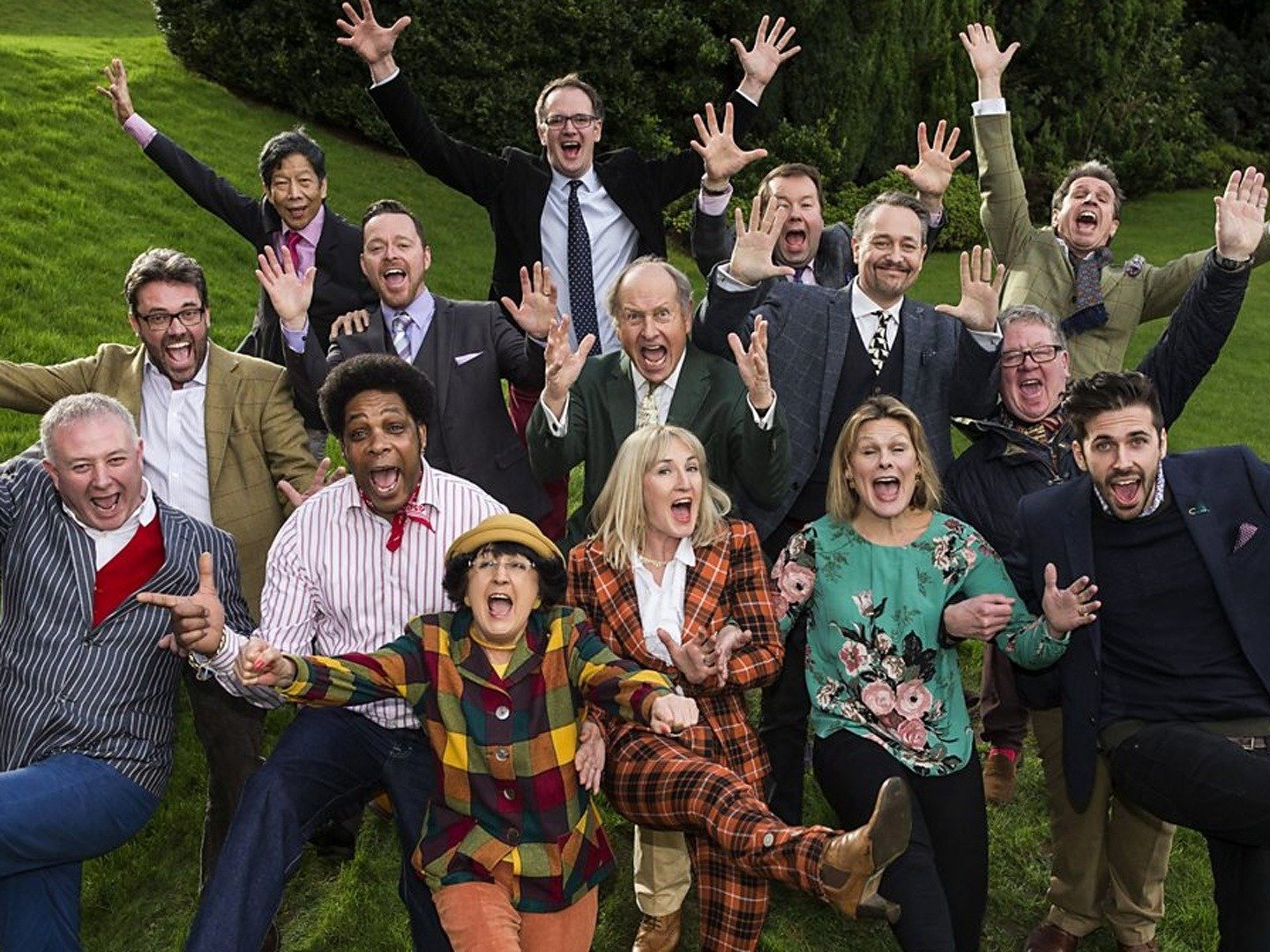 Tonight (Monday 18 September 2023), BBC One broadcasts an episode of the series Bargain Hunt!
Exeter 15 Season 66: Episode Summary
Viewers are in for another exciting treasure-hunting adventure, this time in Exeter. As the teams gear up for their challenge, there's a surprising revelation on the blue team—Alan, a participant, shares that he once played in a band with none other than the legendary rock and roll icon, David Bowie. This fascinating tidbit promises to add an extra layer of intrigue to the competition.
Meanwhile, Christina, a member of the show's own team, stumbles upon a delightful discovery. She uncovers a valuable collection of postcards, highlighting the diverse and unexpected treasures that can be found when scouring for bargains.
As for the contestants, the red team faces a unique challenge in this episode. They're tasked with finding an item with an animal theme, setting the stage for some intriguing choices. Among their discoveries is a brass fox head doorstop, which undoubtedly adds a touch of character to their collection.
On the other side, the blue team sets their sights on an art nouveau garnet and pearl necklace, an exquisite piece that reflects their keen eye for quality and beauty.
As the hunt progresses, the competition heats up, and the pressure builds. In a nail-biting twist, the reds find themselves engrossed in contemplation while admiring a late Victorian silver mirror. This extended reflection nearly costs them precious time, creating a dramatic and suspenseful moment.
What Time is the "Exeter 15" Episode On?
The Exeter 15 episode of Bargain Hunt will be broadcast on September 18 2023 on BBC One at 12:15 PM.
Is the "Exeter 15" Episode New?
The Exeter 15 episode of Bargain Hunt is all new!
Bargain Hunt Exeter 15 Cast & Stars
Main Cast
Charles Hanson
Eric Knowles
Paul Laidlaw
Charlie Ross
Anita Manning
Natasha Raskin Sharp
Christina Trevanion
Roo Irvine
Caroline Hawley
Exeter 15 Episode Videos & Previews
Watch Bargain Hunt Exeter 15 Online
Bargain Hunt Series Information
Two teams take on the challenge to get the best bargains for antiques and attempt to sell them at an auction for higher prices.