Bargain Hunt "Exeter 15" S66: 18 September 2023 on BBC Two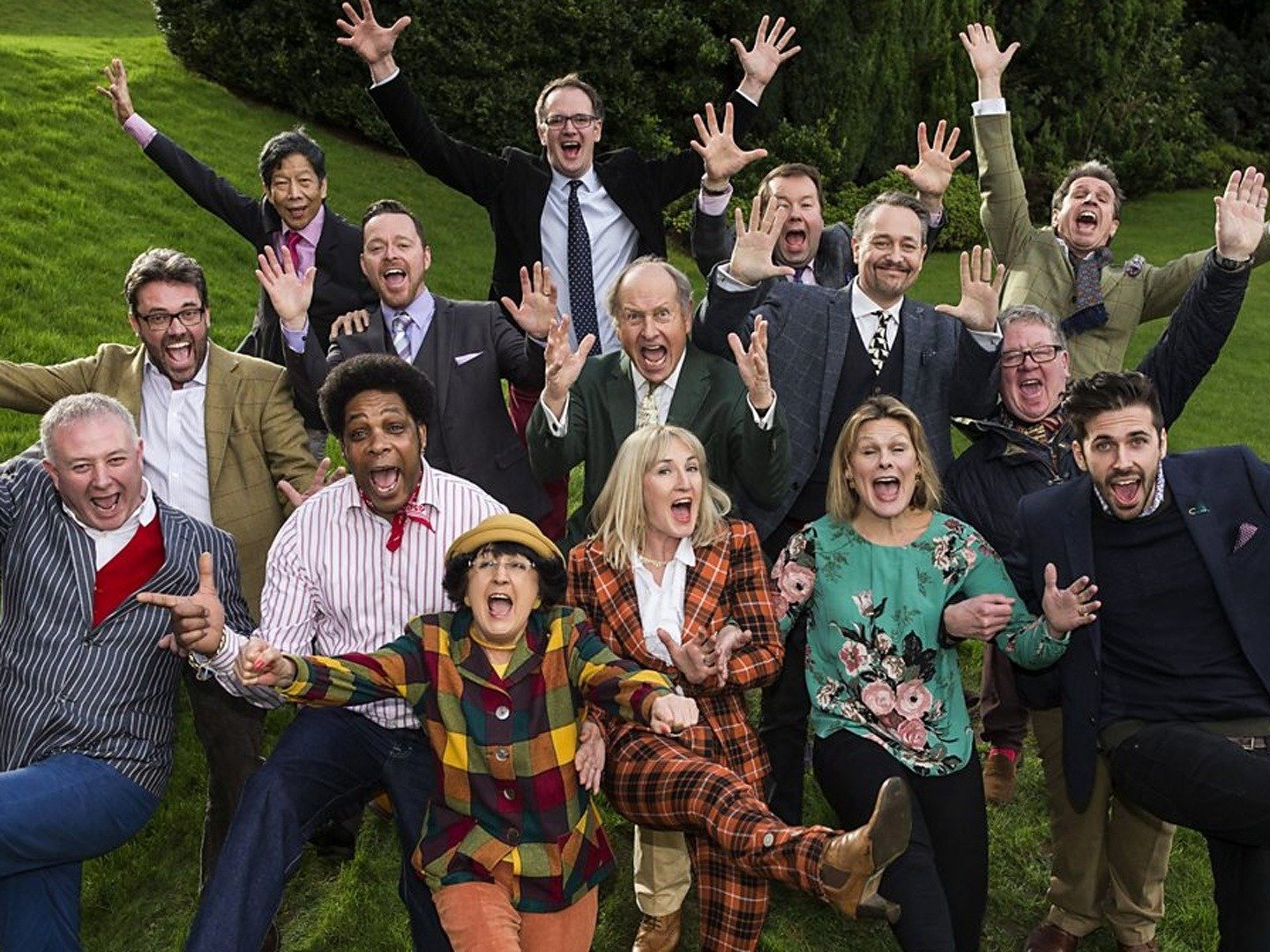 Tonight (Monday 18 September 2023), BBC Two broadcasts an episode of the series Bargain Hunt!
Exeter 15 Season 66: Episode Summary
In this particular episode, one of the highlights comes from Alan, a member of the blue team, who shares an incredible anecdote – he once played in a band alongside the legendary rock and roll icon, David Bowie. This revelation adds an extra layer of intrigue to the competition.
Christina, one of the show's experts, embarks on her own quest and stumbles upon a fascinating collection of postcards. These postcards are not just pieces of paper; they often carry stories, memories, and historical value, making them a fascinating find.
Adding to the excitement, the red team is given a special challenge – they need to locate an animal-themed item.
As the competition unfolds, the red team manages to uncover a brass fox head doorstop, which is not only functional but also a charming decorative piece. Meanwhile, the blue team sets their sights on an art nouveau garnet and pearl necklace, showcasing the diverse range of items available for purchase.
What Time is the "Exeter 15" Episode On?
The Exeter 15 episode of Bargain Hunt will be broadcast on September 18 2023 on BBC Two at 6:20 AM.
Is the "Exeter 15" Episode New?
The Exeter 15 episode of Bargain Hunt is all new!
Bargain Hunt Exeter 15 Cast & Stars
Main Cast
Charles Hanson
Eric Knowles
Paul Laidlaw
Charlie Ross
Anita Manning
Natasha Raskin Sharp
Christina Trevanion
Roo Irvine
Caroline Hawley
Exeter 15 Episode Videos & Previews
Watch Bargain Hunt Exeter 15 Online
Bargain Hunt Series Information
Two teams take on the challenge to get the best bargains for antiques and attempt to sell them at an auction for higher prices.