Dateline "Shattered Bonds" S7E5 September 21 2023 on Oxygen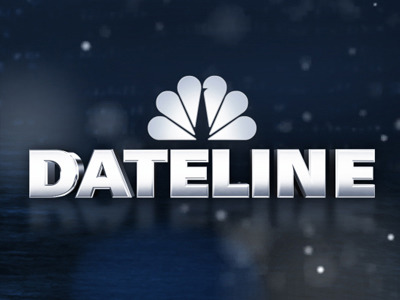 Tonight (Thursday September 21 2023), Oxygen broadcasts an episode of the series Dateline!
Shattered Bonds Season 7 Episode 5 Episode Summary
In this installment, viewers will be drawn into a compelling mystery as a car belonging to a missing man erupts in a fiery blaze, setting in motion a series of events that will uncover crucial clues about his whereabouts.
In "Shattered Bonds," the disappearance of a man takes a dramatic turn when his car becomes engulfed in flames. This unexpected and ominous event sets off a chain of investigations and discoveries that will keep viewers on the edge of their seats.
As the episode unfolds, viewers will follow the dedicated efforts of investigators as they strive to piece together the puzzle surrounding the missing man's disappearance. The fiery car serves as a critical clue, leading to a deeper understanding of the circumstances and potentially shedding light on what happened to him.
What Time is the "Shattered Bonds" Episode On?
The Shattered Bonds episode of Dateline will be broadcast on September 21 2023 on Oxygen at 5:00 AM at ET/PT.
Is the "Shattered Bonds" Episode New?
The Shattered Bonds episode of Dateline is all new!
Dateline Shattered Bonds Cast & Stars
Main Cast
Lester Holt
Willie Geist
Meredith Vieira
Kate Snow
Craig Melvin
Andrea Canning
Hoda Kotb
Josh Mankiewicz
Keith Morrison
Dennis Murphy
Shattered Bonds Episode Videos & Previews
Watch Dateline Shattered Bonds Online
Dateline Series Information
`Dateline' has been a staple of the newsmagazine genre since premiering in 1992. Given how long it's been on the air, the show has an extensive archive of in-depth news stories and investigative journalism. This syndicated version offers viewers another chance to watch some of the show's previous content, serving up real-life mysteries and in-depth investigations from the show's 20-plus years on the air. Cases involving murders and missing people are frequent topics on the series that has won multiple Emmys in the news and documentary category.