Kids Baking Championship "Bloodcurdling Bakes" September 25 2023 on Food Network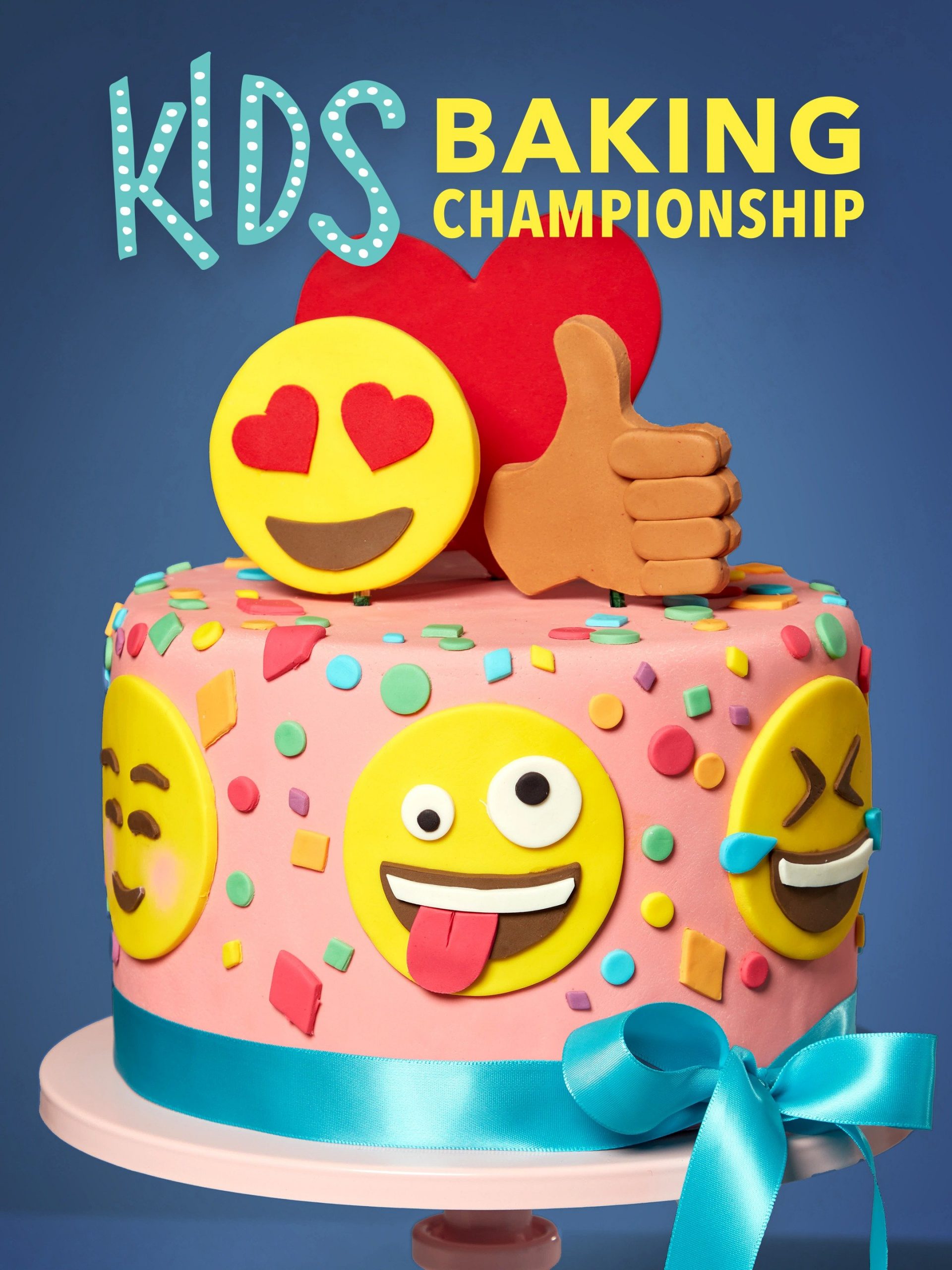 Tonight (Monday September 25 2023), Food Network broadcasts an episode of the series Kids Baking Championship!
Episode Summary
Duff Goldman and Sam Seneviratne bring four fan-favorite kid bakers to their scary Halloween kitchen and challenge them to make candy-inspired cemetery cakes. What isn't frightening is the $10,000 prise package that will be awarded to the winner!
Food Network takes viewers on a spook-tacular journey into the haunted Halloween kitchen. Hosted by Duff Goldman and Sam Seneviratne, this fan-favorite competition series brings four talented kid bakers back into the spotlight.
In this Halloween-themed episode, the young bakers face a deliciously eerie challenge: they must create cemetery fault line cakes inspired by candy bars. It's a task that combines creativity, baking skills, and a dash of spooky inspiration as they craft cakes that pay homage to their favorite candy bars.
What Time is the Episode On?
The episode of Kids Baking Championship will be broadcast on September 25 2023 on Food Network at 8:00 PM at ET/PT.
Is the Episode New?
The episode of Kids Baking Championship is all new!
Kids Baking Championship Cast & Stars
Main Cast
Duff Goldman
Valerie Bertinelli
Episode Videos & Previews
Watch Kids Baking Championship Online
Kids Baking Championship Series Information
To earn a spot in the finale, Valerie Bertinelli and Duff Goldman ask four kid bakers to impress them with a two-flavor sheet pan pie. Then the three final bakers must make a cake that reflects one of Earth's biomes: desert, rainforest or coral reef.