Emmerdale 26 September 2023 on ITV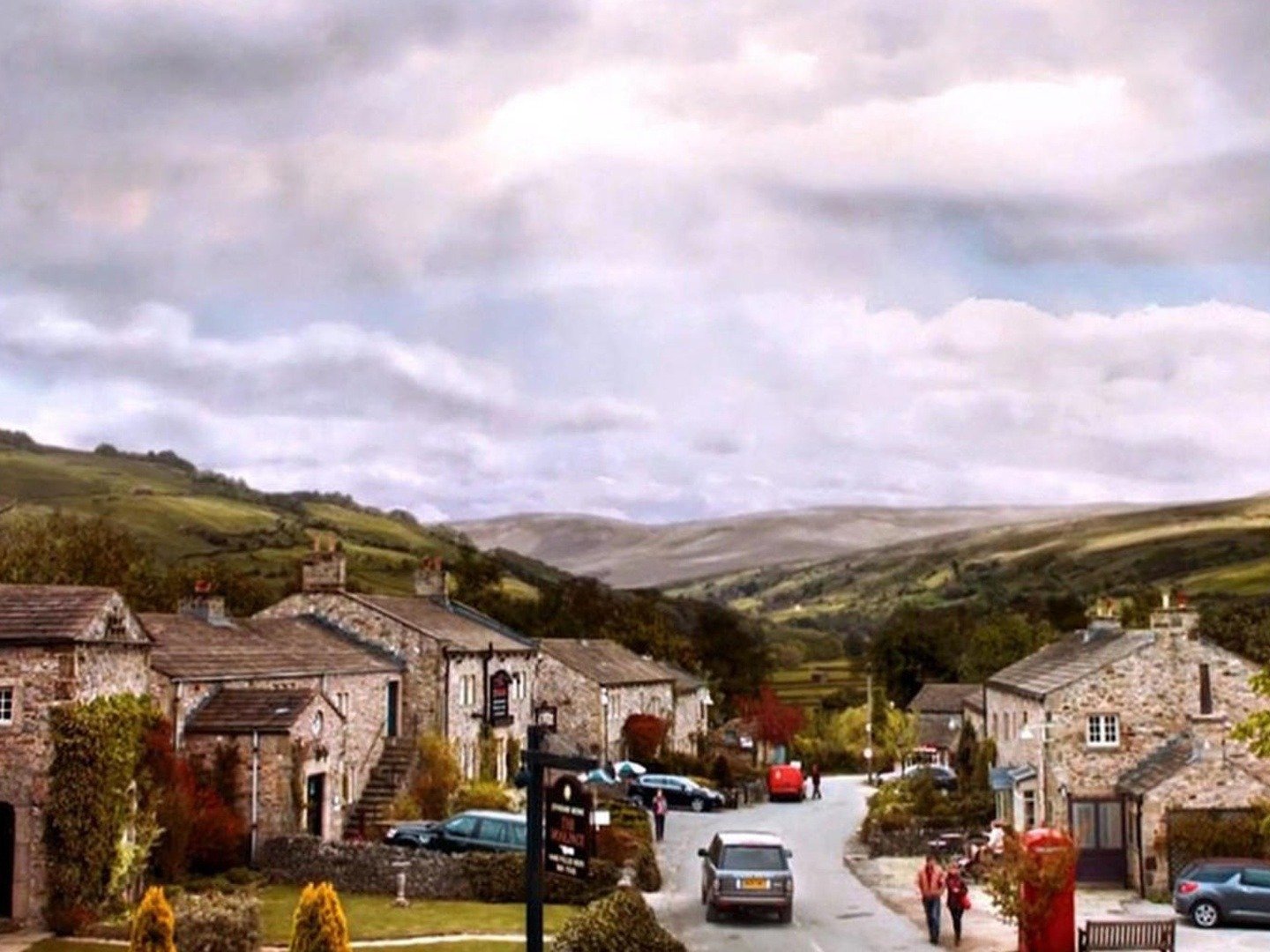 Tonight (Tuesday 26 September 2023), ITV broadcasts an episode of the series Emmerdale!
Episode Summary
Mack finds himself in a situation where he must navigate Moira's concerns. As tensions rise and emotions run high, Mack's ability to handle the situation will be put to the test. How will he respond to Moira's worries, and what impact will it have on their relationship?
Chloe, on the other hand, is dealing with her own set of challenges, and she is visibly upset. The reasons behind her distress remain a mystery, leaving viewers intrigued about what may be troubling her. Will Chloe find a way to address her concerns, or will her emotional turmoil continue?
In a surprising turn of events, Manpreet receives shocking news or encounters a situation that catches her off guard. As she grapples with the unexpected, her reaction may have far-reaching consequences for her and those around her.
What Time is the Episode On?
The episode of Emmerdale will be broadcast on September 26 2023 on ITV at 7:30 PM.
Is the Episode New?
The episode of Emmerdale is all new!
Emmerdale Cast & Stars
Main Cast
Mark Charnock as Marlon Dingle
Lucy Pargeter as Chas Dingle
Natalie J. Robb as Moira Barton
Emma Atkins as Charity Dingle
Jeff Hordley as Cain Dingle
Dominic Brunt as Paddy Kirk
Roxy Shahidi as Leyla Harding
Michelle Hardwick as Vanessa Woodfield
Danny Miller as Aaron Livesy
Daisy Campbell as Amelia Spencer
Fiona Wade as Priya Sharma
Eden Taylor-Draper as Belle Dingle
Sally Dexter as Faith Dingle
Laura Norton as Kerry Wyatt
Tony Audenshaw as Bob Hope
Chris Chittell as Eric Pollard
Episode Videos & Previews
Watch Emmerdale Online
Emmerdale Series Information
Several families from a tight-knit community in the Yorkshire village of Emmerdale face various ups and downs in their lives and strive to overcome their problems.