A Place in the Sun 27 September 2023 on Channel 4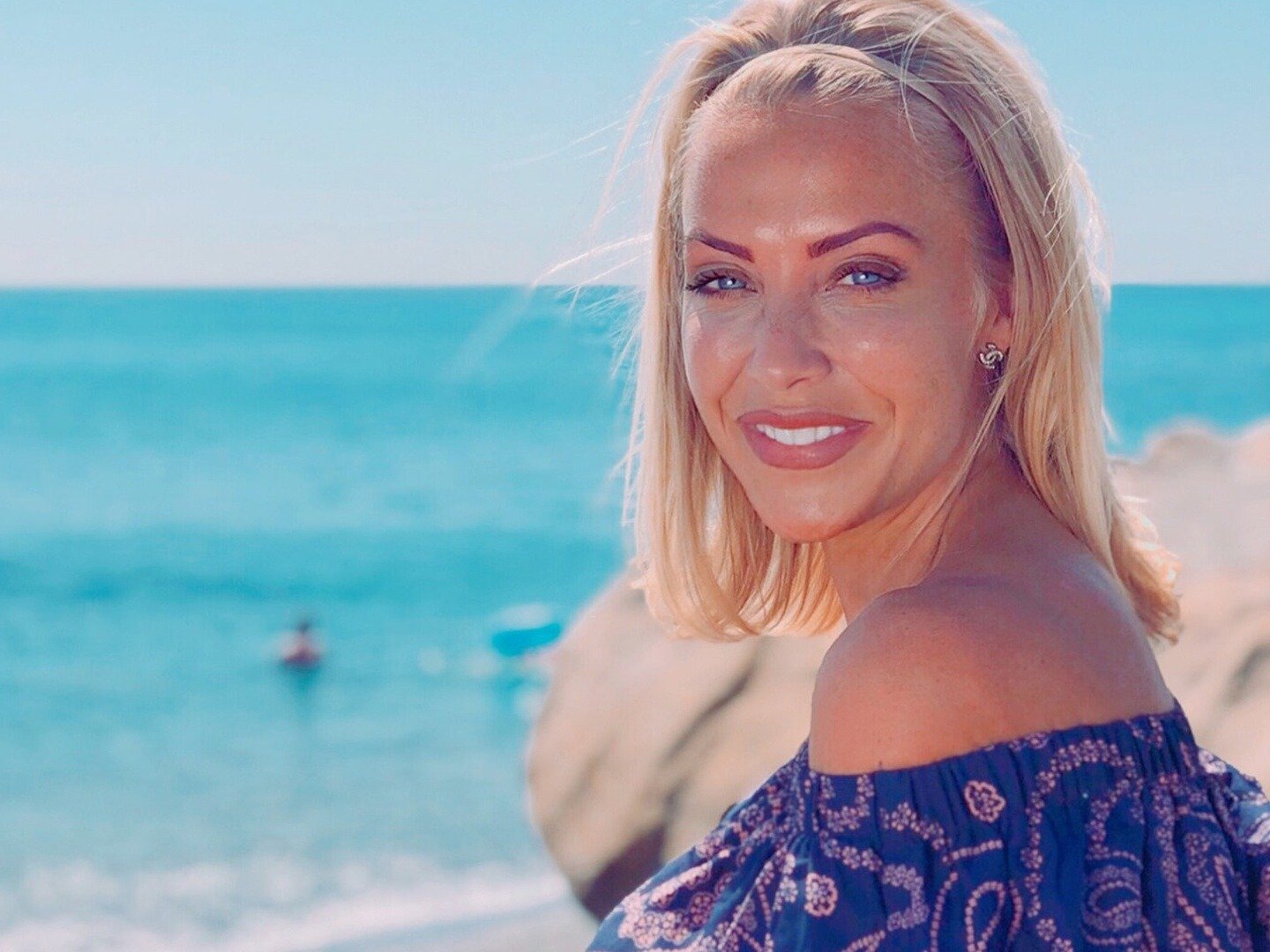 Tonight (Wednesday 27 September 2023), Channel 4 broadcasts an episode of the series A Place in the Sun!
Episode Summary
Viewers will join the ever-enthusiastic Laura Hamilton as she embarks on a journey to Gran Canaria. Her mission? To assist B&B owners Andy and Julian in finding their dream property in this beautiful island destination.
With a budget of £125,000 at their disposal, Andy and Julian are eager to explore their options and secure a place that not only suits their preferences but also aligns with their aspirations. Fortunately, they're in capable hands with Laura, who is known for her expertise in matching property seekers with their ideal homes.
Laura has scoured the Gran Canaria property market to handpick five outstanding properties that she believes could be the perfect fit for Andy and Julian. Each property will offer a unique glimpse into the island's real estate landscape, showcasing a variety of styles, amenities, and locations.
What Time is the Episode On?
The episode of A Place in the Sun will be broadcast on September 27 2023 on Channel 4 at 4:00 PM.
Is the Episode New?
The episode of A Place in the Sun is all new!
A Place in the Sun Cast & Stars
Main Cast
Danni Menzies
Jasmine Harman
Laura Hamilton
Jonnie Irwin
Ben Hillman
Scarlette Douglas
Jean Johansson
Sara Damergi
Amanda Lamb
Craig Rowe
Leah Charles-King
Lee Juggurnauth
Adrian Simpson
Episode Videos & Previews
Watch A Place in the Sun Online
A Place in the Sun Series Information
The programme that helps house-hunters find their dream holiday home in the sun