Yakka Dee "H" S7E8 27 September 2023 on CBeebies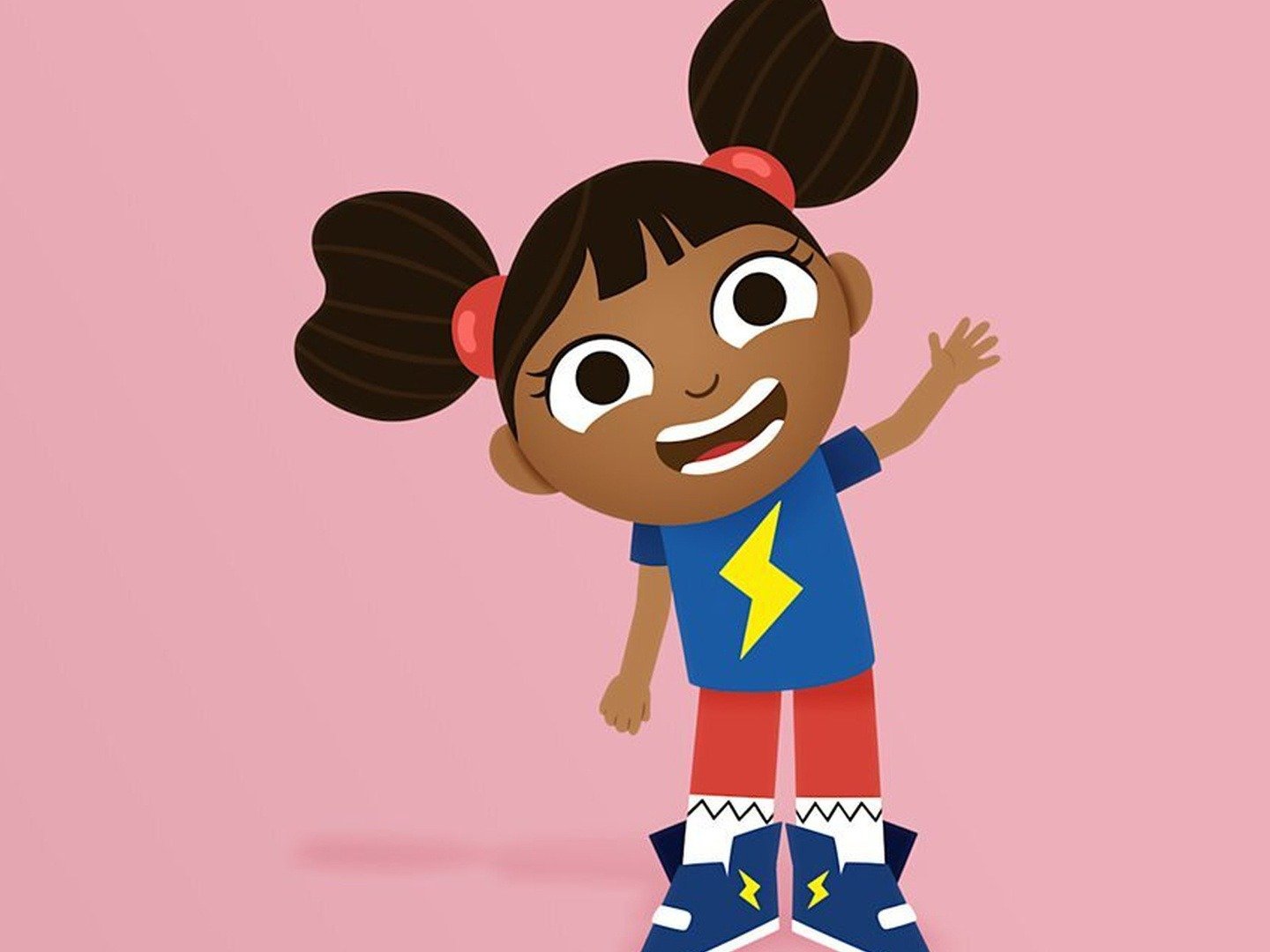 Tonight (Wednesday 27 September 2023), CBeebies broadcasts an episode of the series Yakka Dee!
H Season 7 Episode 8 Episode Summary
During this delightful adventure, children get to experience a world of sounds, beginning with the 'h' sound. They will encounter various elements that showcase this particular sound, including the thrilling sight of a helicopter taking flight. The exploration also takes them inside a house, providing an opportunity to discover the 'h' sound in everyday objects and actions. And, of course, there's a heartwarming moment when they get to hug an adorable hamster.
What Time is the "H" Episode On?
The H episode of Yakka Dee will be broadcast on September 27 2023 on CBeebies at 9:10 AM.
Is the "H" Episode New?
The H episode of Yakka Dee is all new!
Yakka Dee H Cast & Stars
Main Cast
Saanvi Patel as Dee
H Episode Videos & Previews
Watch Yakka Dee H Online
Yakka Dee Series Information
Dee, an animated character, helps children learn how to pronounce different words through song, dance and entertaining visualisations.