48 Hours CBS September 23 2023 Update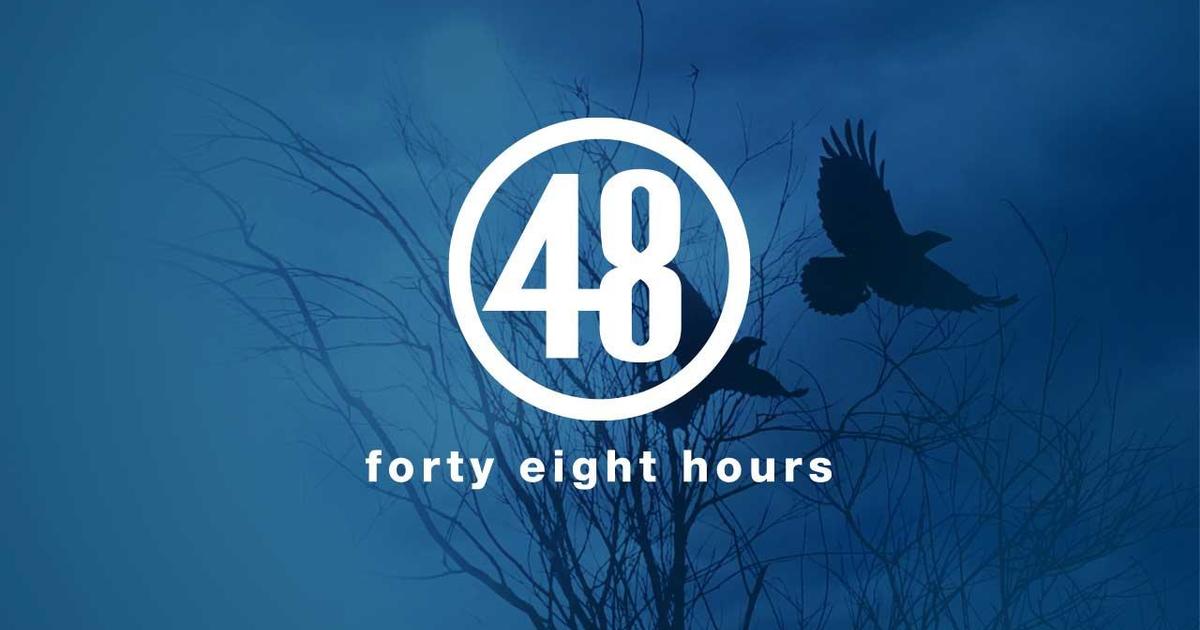 We're here to provide you with an important update about the programming for 48 Hours on September 23, 2023.
The episode of "48 Hours" originally slated for this date will not be airing as scheduled. Instead College Football will take precedence.
Prepare yourselves for an showdown between Iowa at Penn State, where the action will unfold at Beaver Stadium.
48 Hours will return on September 30, 2023.