48 Hours "The Gilgo Beach Serial Killings" 9PM September 16 2023 Recap & Preview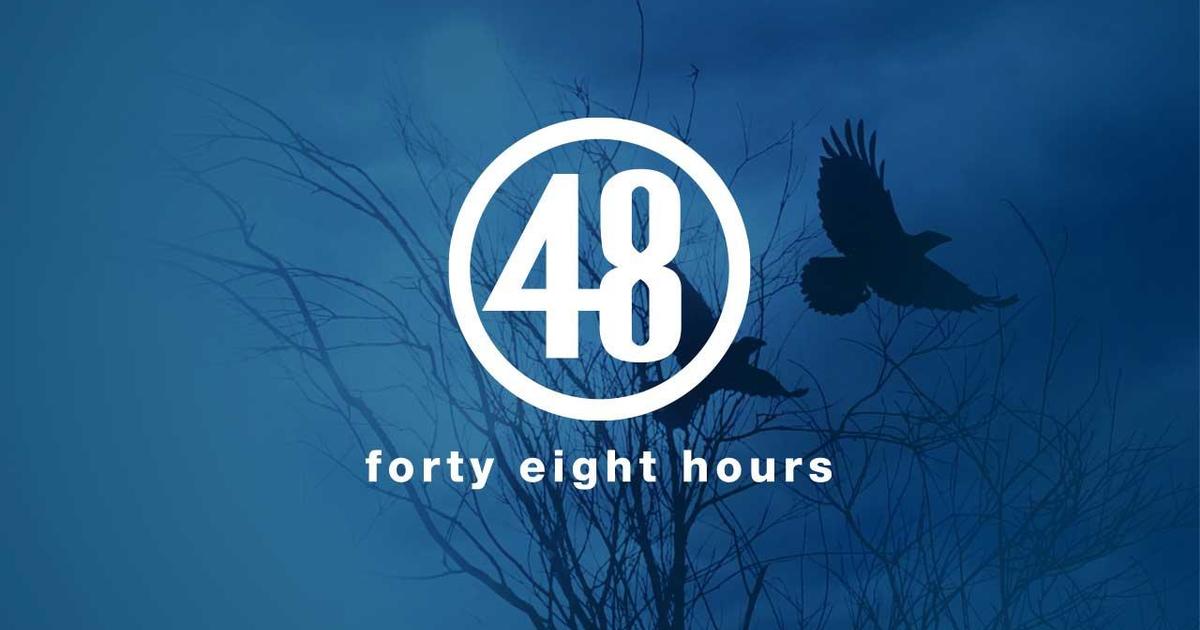 Correspondent Erin Moriarty takes center stage as she uncovers spine-tingling new details about the alleged killer, Rex Heuermann, in the infamous Gilgo Beach serial killings. Moriarty, who has been diligently covering this case since 2010, offers viewers an exclusive interview with Muriel Henriquez, who had worked closely with Heuermann at his company, RH Consultants & Associates.
Henriquez paints a chilling picture of Heuermann's passions, revealing, "Going out shooting, hunting, that was his passion." She recollects an unnerving incident when Heuermann's tracking skills sent shivers down her spine. Before embarking on a cruise vacation for her 40th birthday, Henriquez casually mentioned her plans to Heuermann. His response was haunting: "I'm going to be in the middle of the ocean, and you're not going to find me in the middle of the ocean," she told him. Heuermann's eerie reply: "Oh yes, I can."
It wasn't until the second day of her trip that Henriquez received a white envelope under her door. Inside was a note from Heuermann, containing the ominous words, "I told you I could find you anywhere." This revelation sends shockwaves through the investigation.
This episode marks the sixth edition of 48 Hours' ongoing exploration of the Gilgo Beach serial murders. Over the years, the series has featured exclusive interviews, including the first interview with Dave Schaller, victim Amber Costello's roommate, whose description of one of Costello's persistent clients and his vehicle ultimately provided the crucial breakthrough leading to Heuermann's arrest.
Join us for an exhilarating true crime feature as 48 Hours returns for its 36th season. In the installment, "The Gilgo Beach Serial Killings," expect to be gripped by the shocking new revelations and exclusive interviews that promise to shed new light on this perplexing case. The episode will air on Saturday, September 16, from 9:00 to 10:00 PM ET/PT on the CBS Television Network, and will also be available for streaming on Paramount+.