48 Hours "The Night of the Idaho Student Murders" 10PM September 16 2023 Recap & Preview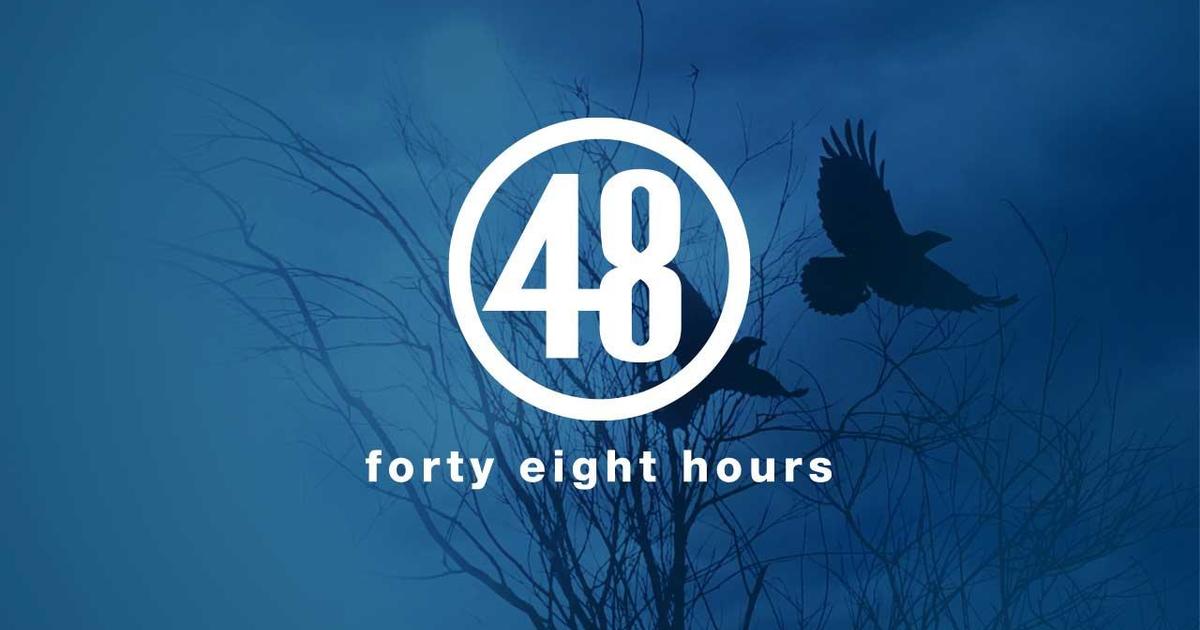 Investigative journalist Peter Van Sant delves into the case against Bryan Kohberger, who faces charges for the tragic deaths of four University of Idaho students on November 13, 2022. Kohberger has pleaded not guilty, and this case has captured the country's attention.
Van Sant secures an exclusive interview with Steve and Kristi Goncalves, parents of victim Kaylee Goncalves. They courageously share new details about the night of the murders and the ongoing investigation. The Goncalves family believes in the importance of transparency, and their mission is to raise awareness about the brutal nature of this crime. Steve Goncalves speculates that Kohberger "had to know when people were coming, people going." Kristi Goncalves wonders if Kohberger had ever entered the house, stating, "I think he at least had opened that door, went in, tested the waters, looked around."
Jazzmin Kernodle, sister of victim Xana Kernodle, and their father, Jeffrey Kernodle, sit down for their first interview together. Jazzmin shares her dreams about her sister and how they provide her with a sense of peace.
The hour also features insights from investigative journalist Howard Blum and CBS News consultant Bryanna Fox, a criminology professor at the University of South Florida. Fox offers her perspective on the case and the potential defense strategy, suggesting that the defense is questioning the speed of law enforcement's actions and alleging a rush to judgment.
Don't miss this thrilling night of true crime on 48 Hours. In the installment, "The Night of the Idaho Student Murders," brace yourself for new revelations, exclusive interviews, and a deeper dive into a case that continues to captivate the nation. Tune in on Saturday, September 16, at 10:00 PM ET/PT on CBS, or stream it anytime on Paramount+. 48 Hours remains the ultimate destination for intriguing murder mysteries and groundbreaking investigative reporting.