ABC 20/20 "Taken in the Night" September 22 2023 Recap & Preview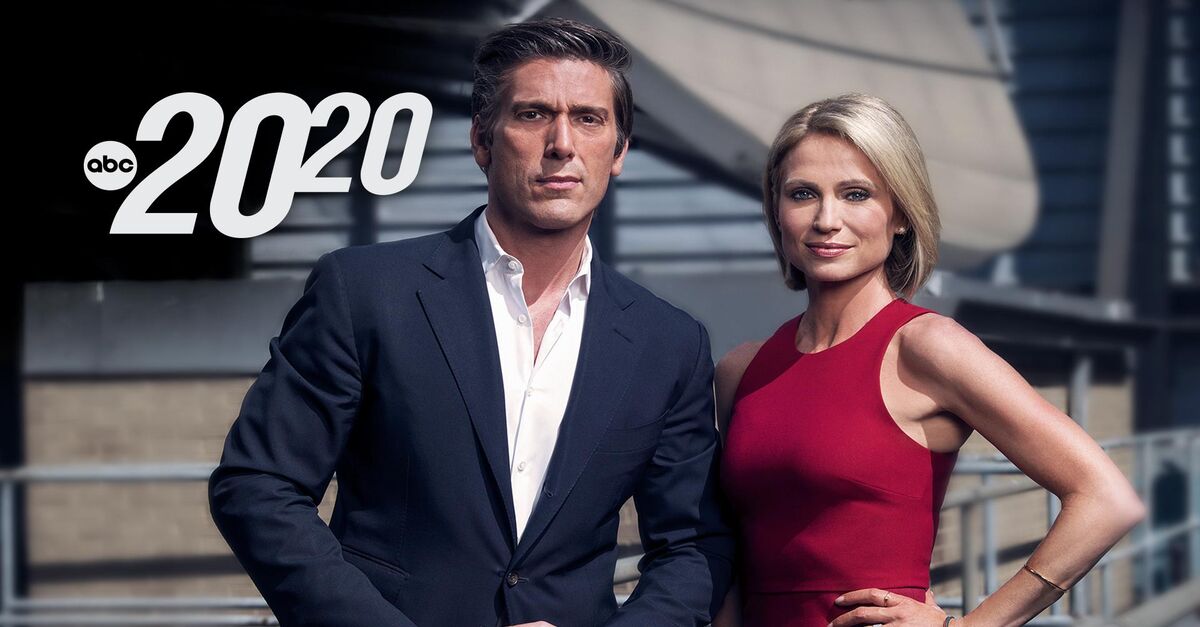 In the quiet town of Petaluma, California, the chilling events of a fall night in 1993 would forever change the course of history. The harrowing abduction of 12-year-old Polly Klaas during a sleepover with her friends while her mother slumbered in the next room sent shockwaves not just through the small town but across the entire nation. Now, "20/20" is set to delve into this heart-wrenching case, exploring its profound and lasting impact on the nation.
ABC News correspondent Juju Chang guides us through this two-hour program. With new and archival interviews, viewers will hear firsthand accounts from those who were closest to Polly – her parents, Marc Klaas and Eve Nichol, and her best friend, Anette Nelson. Their stories will paint a poignant picture of Polly's life and the devastating void left by her disappearance.
The documentary also sheds light on the relentless efforts of law enforcement. Lead FBI investigator Eddie Freyer and lead Petaluma Police Department Detective Vail Bello, alongside a cutting-edge FBI team, embarked on a mission to collect the crucial evidence that would ultimately lead them to Polly and her kidnapper, Richard Allen Davis. The meticulous work of these investigators and the high-stakes investigation protocol that emerged from this case would forever change the way we approach kidnapping cases.
"20/20" will walk you through the intense and emotional journey that gripped the nation, from the moment Polly went missing to the surge of national attention and support that rallied behind her. The program also delves into a chilling police encounter with Davis months before he was identified as Polly's murderer, revealing the heart-pounding moments that unfolded during the investigation.
To provide additional insights, journalist Kim Cross, author of the comprehensive new book "In Light of All Darkness," offers her perspective on the case and investigation. Her book serves as a testament to the enduring impact of Polly's story.
Don't miss this gripping episode of "20/20" as it uncovers the depths of a tragedy that shook a nation and the resilience that emerged from the darkness. Tune in on Friday, September 22, from 9:01 to 11:00 p.m. EDT, on ABC. For those who can't catch it live, you can watch it on Hulu the next day.
What Happened to Polly Klass & Richard Allen Davis?
Polly Klaas, born on January 3, 1981 became a victim of one of the most notorious kidnapping cases in the United States. On October 1, 1993, when she was just twelve years old, Polly was kidnapped from her mother's home in Petaluma, California, during a sleepover with friends. Richard Allen Davis, an intoxicated intruder, entered their room armed with a knife, terrifying the girls. He tied up Polly's friends, covered their heads with pillowcases, and kidnapped Polly.
The nation rallied to find Polly, with around 4,000 people joining the search effort. An all-points bulletin was issued shortly after the kidnapping.
A crucial turn in the case occurred when a property owner discovered suspicious items on her property two months later. These items were linked to Polly, leading to a breakthrough in the investigation. Davis, who had encountered the police on the night of the kidnapping, was identified through a field interrogation card. After his arrest, he confessed to kidnapping and murdering Polly, leading investigators to her body buried near Highway 101.
Davis was convicted of first-degree murder in June 1996, with additional charges related to robbery, burglary, kidnapping, and attempted lewd acts on a child. During his formal sentencing, Davis displayed appalling behavior, further fueling public outrage. He has been on death row since 1996.
Actress Winona Ryder, a native of Petaluma, offered a substantial reward for Polly's safe return during the search and dedicated a film to her memory.
Polly Klaas's tragic case had a profound impact, prompting changes in law enforcement procedures and the implementation of "three strikes" laws in California. Her father, Marc Klaas, became a child advocate and founded the KlaasKids Foundation. A performing arts center was named in Polly's honor in Petaluma, and it was set to reopen after renovations in August 2022.