Shark Tank Season 15 Episode 1 September 29 2023 Preview & Spoilers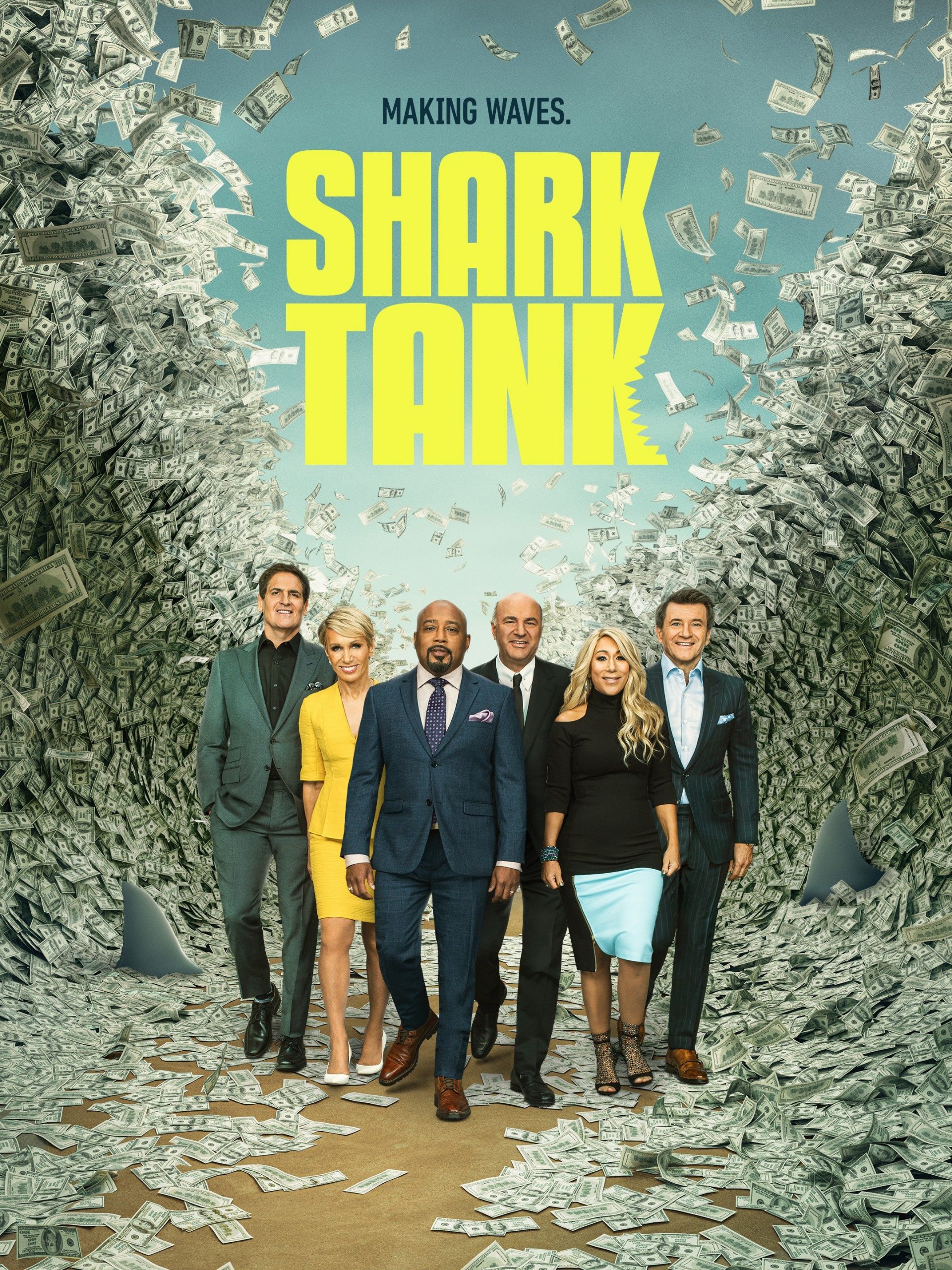 Shark Tank fans, we've got a fresh off the press preview for the new Season 15 Episode 1 episode titled !
Find out everything you need to know about the episode of Shark Tank, including a full preview, videos, release date, cast information and how to watch!
Shark Tank Season 15 Episode 1 Preview
Mark your calendars and set your alarms for an all-new episode of "Shark Tank" airing on ABC at 8:00 PM on September 29, 2023. This reality show continues to be a must-watch for fans of entrepreneurship, innovation, and thrilling investment pitches.
In this episode, a diverse range of products will be presented to the esteemed panel of Sharks. From sweet treats to practical solutions, the entrepreneurs are ready to make their pitches and seek investment to take their businesses to the next level.
Here's a sneak peek at some of the intriguing products that will be featured:
Low-Calorie Chocolate: Indulgence without the guilt! A visionary entrepreneur has created a low-calorie chocolate that promises to satisfy your sweet tooth while keeping your calorie count in check.
Pizza-Pairing Wine: For all the pizza lovers out there, this product aims to elevate your pizza dining experience with a specially designed wine that complements your favorite slices.
Medical Eye Patch for Children: A solution designed with care. An entrepreneur presents a medical eye patch tailored for children, addressing a specific need in pediatric eye care.
Herbal Soap for Eczema: A natural remedy for skin health. This herbal soap targets the challenges of eczema and aims to provide relief through gentle and holistic care.
As always, the show features a dynamic and experienced cast of Sharks, including renowned business moguls and investors. The panel consists of Mark Cuban, Lori Greiner, Barbara Corcoran, Daymond John, Kevin O'Leary, and a rotating roster of guest Sharks.
Tune in to ABC on September 29, 2023, at 8:00 PM to witness the exciting pitches, intense negotiations, and potential investment deals that await on "Shark Tank." Will these entrepreneurs sink or swim in the tank? Join the Sharks and find out which products will make a splash and secure the support they need to succeed.