The Amazing Race Season 35 Episode 1 "The Amazing Race Is Back!" September 27 2023 Preview & Spoilers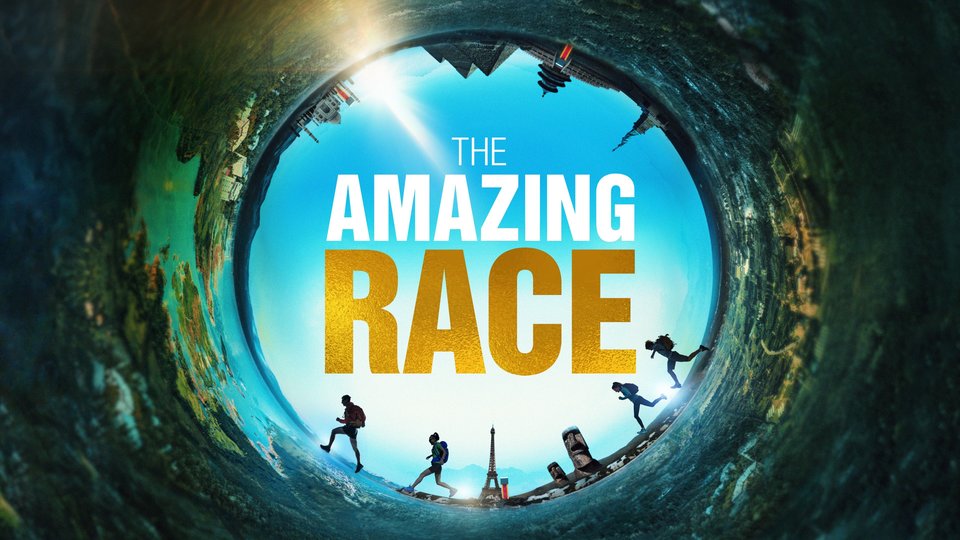 The Amazing Race fans, we've got a fresh off the press preview for the new Season 35 Episode 1 episode titled The Amazing Race Is Back!!
Find out everything you need to know about the The Amazing Race Is Back! episode of The Amazing Race, including a full preview, videos, release date, cast information and how to watch!
The Amazing Race The Amazing Race Is Back! Season 35 Episode 1 Preview
On September 27, 2023, at 9:30 PM on CBS, get ready for the premiere episode titled "The Amazing Race Is Back!" This season promises to be extra special with some surprising twists.
One of the most exciting aspects of this season is the introduction of former teams as judges. That's right; teams from past seasons are making a return, not as competitors, but as the ultimate arbiters of race strategy and teamwork. Their experience and insights will add a unique layer of excitement and drama to the competition.
But that's not all. The season premiere kicks off with an adrenaline-pumping challenge that will test the nerves of the racers. One team member must traverse a tightrope stretched from one rooftop to another at the historic Biltmore Hotel in downtown Los Angeles. It's a daring and exhilarating start to what promises to be an action-packed season.
The premise remains the same – teams of two must travel the world, solving clues, overcoming challenges, and racing against the clock to reach the finish line first. With stunning international destinations, cultural encounters, and heart-pounding tasks, "The Amazing Race" continues to be the ultimate test of endurance, strategy, and teamwork.
So, mark your calendars for September 27, 2023, at 9:30 PM on CBS, and get ready to embark on an incredible journey with "The Amazing Race Is Back!"