A Place in the Sun 20 November 2023 on Channel 4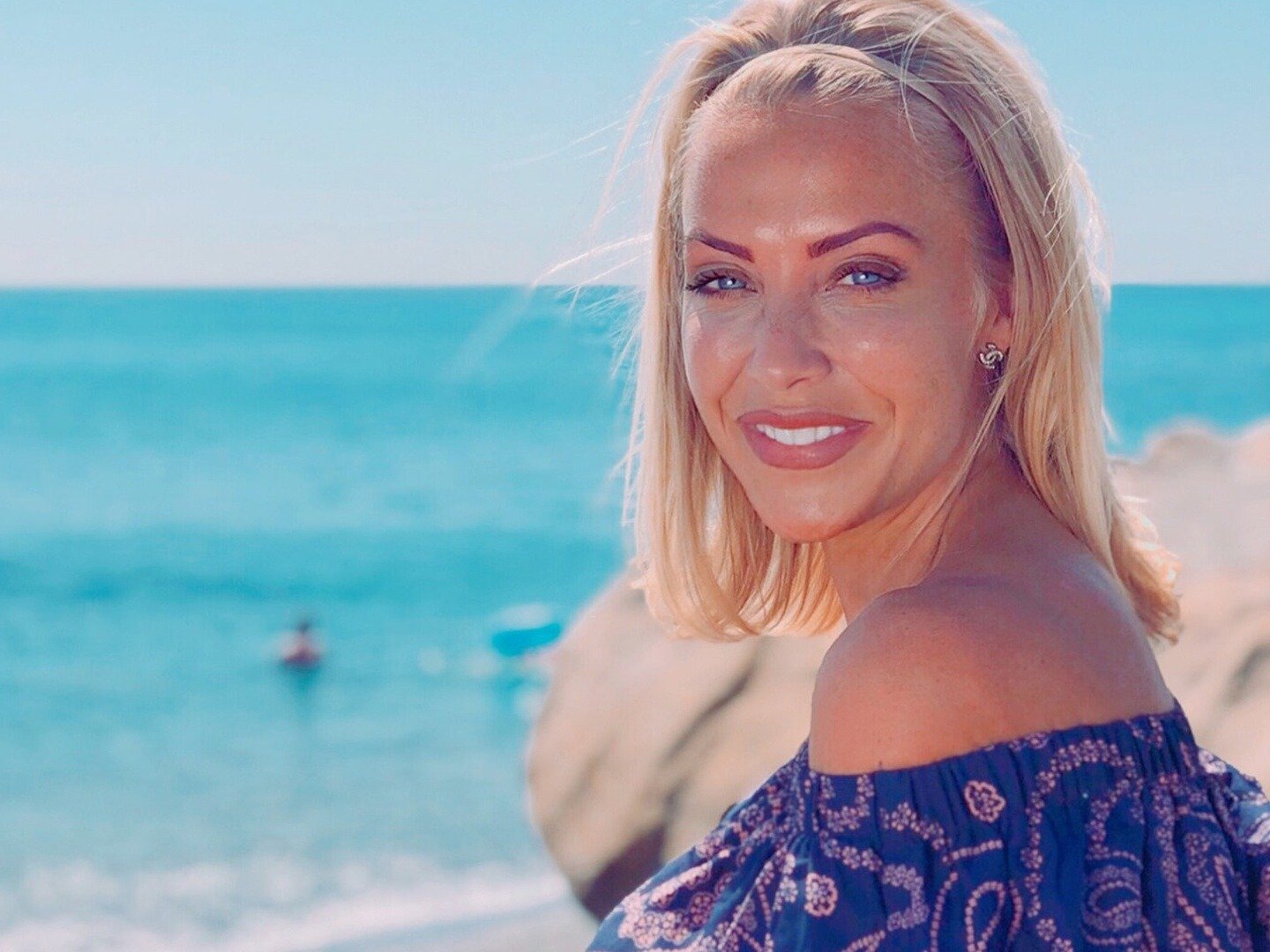 Tonight (Monday 20 November 2023), Channel 4 broadcasts an episode of the series A Place in the Sun!
Episode Summary
In this episode of "A Place in the Sun" on Channel 4, viewers are in for a sun-soaked adventure as Sara Damergi embarks on a journey to Roquetas de Mar, Spain, in pursuit of the perfect property for Donna. Accompanied by her best friend Savannah, Donna is on the lookout for a serene bolthole where she can bask in the warmth of the Spanish sun. With a budget of £70,000, Sara takes charge, showcasing five fantastic properties in the quest to fulfill Donna's dream of finding her ideal sunlit sanctuary.
The episode promises a blend of scenic vistas, real estate exploration, and the excitement of potential new beginnings. As Sara guides Donna and Savannah through the charming locales of Roquetas de Mar, viewers can expect a visual feast of Mediterranean landscapes and a glimpse into the diverse property offerings within their budget.
What Time is the Episode On?
The episode of A Place in the Sun will be broadcast on November 20 2023 on Channel 4 at 5:00 PM.
Is the Episode New?
The episode of A Place in the Sun is all new!
A Place in the Sun Cast & Stars
Main Cast
Danni Menzies
Jasmine Harman
Laura Hamilton
Jonnie Irwin
Ben Hillman
Scarlette Douglas
Jean Johansson
Sara Damergi
Amanda Lamb
Craig Rowe
Leah Charles-King
Lee Juggurnauth
Adrian Simpson
Episode Videos & Previews
Watch A Place in the Sun Online
A Place in the Sun Series Information
The programme that helps house-hunters find their dream holiday home in the sun