Bargain Hunt "Naseby 21" S66E21 20 November 2023 on BBC One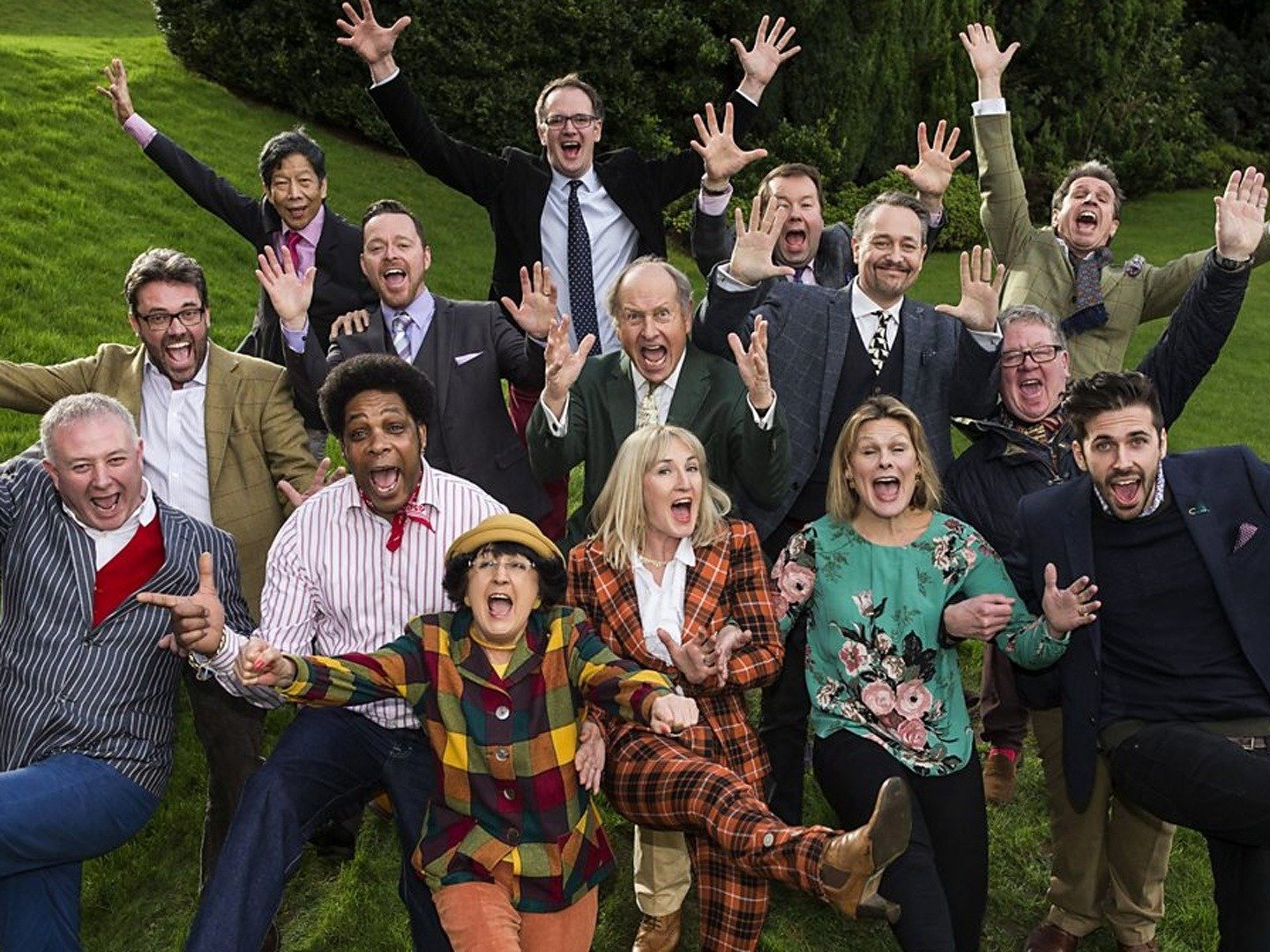 Tonight (Monday 20 November 2023), BBC One broadcasts an episode of the series Bargain Hunt!
Naseby 21 Season 66 Episode 21 Episode Summary
In this episode of "Bargain Hunt," airing on BBC One, viewers are in for a thrilling and informative journey into the world of antique hunting. Danny Sebastian takes center stage as he explores the fascinating National Motorcycle Museum in Solihull, an adventure that promises to rev up the excitement.
The National Motorcycle Museum, renowned as the largest British motorcycle museum globally, houses a jaw-dropping collection of over 1,000 motorcycles. Danny's tour of this impressive museum is sure to delight motorcycle enthusiasts and history buffs alike.
During his visit, Danny encounters remarkable motorcycles with intriguing stories. One of the standout pieces he explores is a single-seat folding motorcycle, which played a vital role during World War Two. This unique machine was airdropped by parachute and later rescued from the banks of the Rhine, serving as a symbol of wartime ingenuity.
Another captivating find in the museum is a golden motorbike, crafted in 1938 for both speed and luxury. This gleaming relic from the past showcases the intersection of artistry and engineering in the world of motorcycles.
As Danny embarks on this motorcycle-themed adventure, two competing teams simultaneously navigate their way through an antiques fair in Naseby, Northamptonshire. With adrenaline pumping and their bargain-hunting skills put to the test, the teams aim to uncover hidden treasures amidst the antiques on offer.
What Time is the "Naseby 21" Episode On?
The Naseby 21 episode of Bargain Hunt will be broadcast on November 20 2023 on BBC One at 1:15 PM.
Is the "Naseby 21" Episode New?
The Naseby 21 episode of Bargain Hunt is all new!
Bargain Hunt Naseby 21 Cast & Stars
Main Cast
Charles Hanson
Eric Knowles
Paul Laidlaw
Charlie Ross
Anita Manning
Natasha Raskin Sharp
Christina Trevanion
Roo Irvine
Caroline Hawley
Naseby 21 Episode Videos & Previews
Watch Bargain Hunt Naseby 21 Online
Bargain Hunt Series Information
Two teams take on the challenge to get the best bargains for antiques and attempt to sell them at an auction for higher prices.