Emmerdale 20 November 2023 on ITV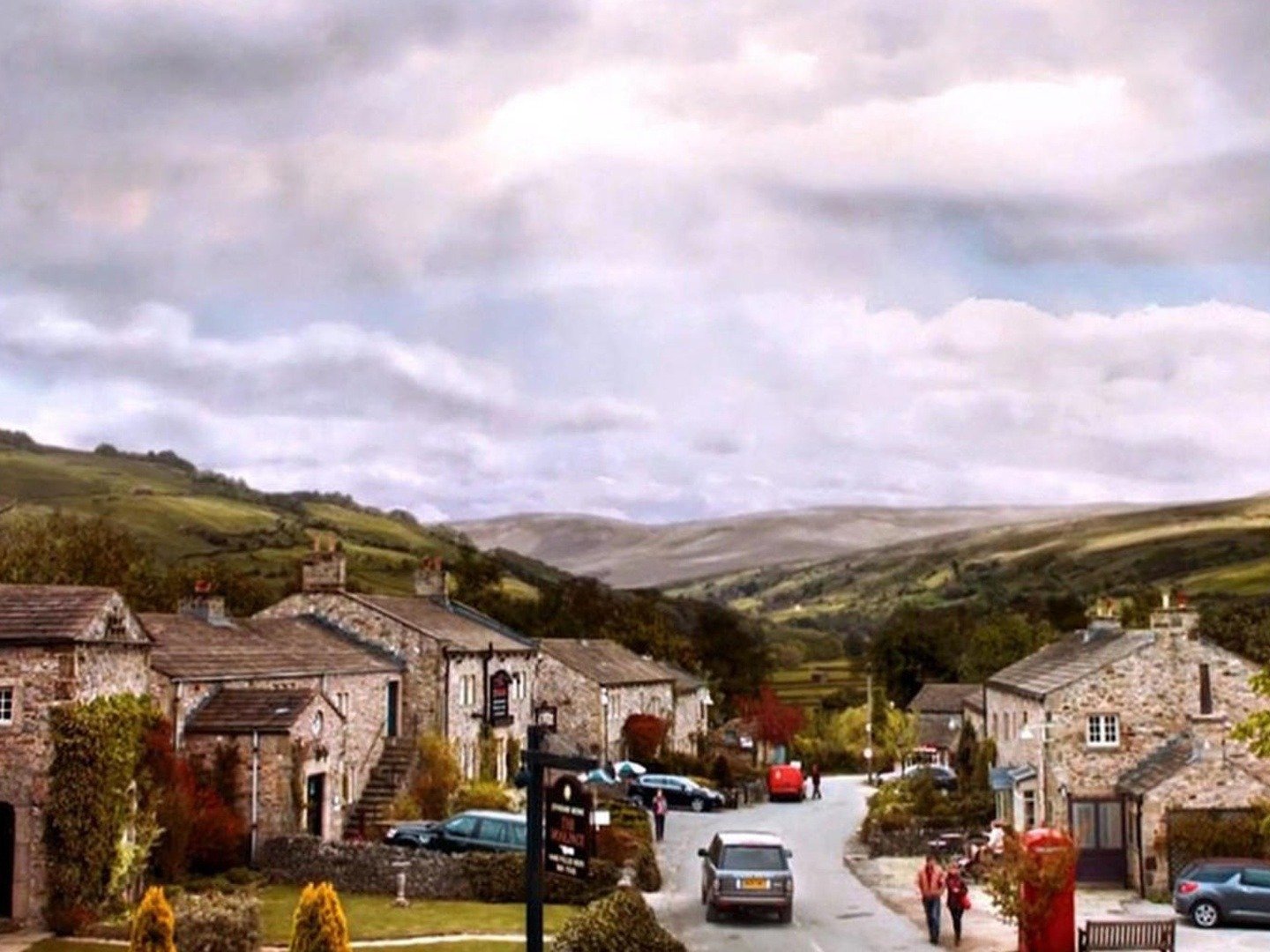 Tonight (Monday 20 November 2023), ITV broadcasts an episode of the series Emmerdale!
Episode Summary
In this episode, "Emmerdale" unfolds with gripping narratives that are set to captivate viewers on ITV. Mackenzie takes center stage as he meticulously carries out a mission, injecting a dose of suspense into the storyline. As the plot thickens, the audience will be drawn into Mackenzie's world, where every move carries consequences that could alter the course of the characters' lives.
Meanwhile, Rhona finds herself unable to resist the allure of the hospital, hinting at a storyline rife with emotional complexity. The unfolding drama surrounding her hospital visits promises to tug at the heartstrings of the audience as Rhona navigates personal challenges against the backdrop of the medical setting. Adding another layer to the episode, Kim emerges as a central figure, seizing control while harboring a sense of guilt. The intricate web of emotions and power dynamics in this installment of "Emmerdale" ensures that viewers are in for a rollercoaster of emotions.
What Time is the Episode On?
The episode of Emmerdale will be broadcast on November 20 2023 on ITV at 8:30 PM.
Is the Episode New?
The episode of Emmerdale is all new!
Emmerdale Cast & Stars
Main Cast
Mark Charnock as Marlon Dingle
Lucy Pargeter as Chas Dingle
Natalie J. Robb as Moira Barton
Emma Atkins as Charity Dingle
Jeff Hordley as Cain Dingle
Dominic Brunt as Paddy Kirk
Roxy Shahidi as Leyla Harding
Michelle Hardwick as Vanessa Woodfield
Danny Miller as Aaron Livesy
Daisy Campbell as Amelia Spencer
Fiona Wade as Priya Sharma
Eden Taylor-Draper as Belle Dingle
Sally Dexter as Faith Dingle
Laura Norton as Kerry Wyatt
Tony Audenshaw as Bob Hope
Chris Chittell as Eric Pollard
Episode Videos & Previews
Watch Emmerdale Online
Emmerdale Series Information
Several families from a tight-knit community in the Yorkshire village of Emmerdale face various ups and downs in their lives and strive to overcome their problems.