Fatal Attraction S14E6 November 20 2023 on TV One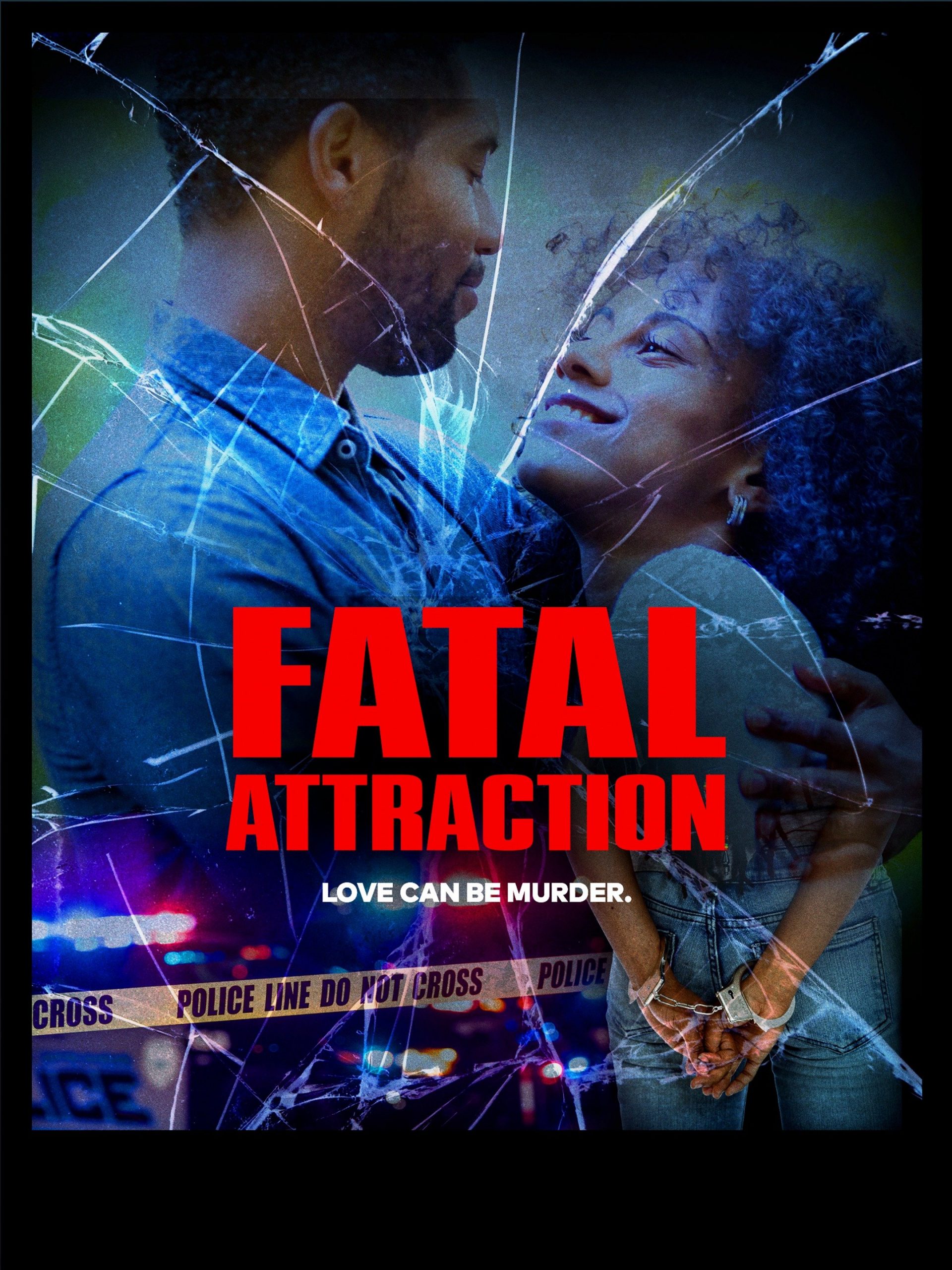 Tonight (Monday November 20 2023), TV One broadcasts an episode of the series Fatal Attraction!
Season 14 Episode 6 Episode Summary
In this episode of "Fatal Attraction," airing on TV One, viewers are in for an intense exploration of crimes of passion within romantic relationships. The show employs a compelling narrative style, combining witness interviews and expert testimonials to unravel the intricacies of these chilling cases.
As the episode unfolds, audiences will be taken on a journey through real-life stories where love and passion take a dark turn, resulting in tragic consequences. The use of witness interviews provides a firsthand account of the events, while expert testimonials offer insights into the psychological aspects and motivations behind these crimes.
"Fatal Attraction" delves into the complexities of relationships, examining the fine line between love and obsession. The show seeks to understand the dynamics that lead to these crimes and explores the aftermath, including the legal proceedings and the impact on those involved.
With a focus on true stories, "Fatal Attraction" invites viewers to reflect on the unpredictable nature of human relationships and the potential consequences when emotions spiral out of control. The episode aims to shed light on the various factors that contribute to fatal attractions and the devastating outcomes that follow.
What Time is the Episode On?
The episode of Fatal Attraction will be broadcast on November 20 2023 on TV One at 9:00 PM at ET/PT.
Is the Episode New?
The episode of Fatal Attraction is all new!
Fatal Attraction Cast & Stars
Main Cast
Malikha Mallette
Episode Videos & Previews
Watch Fatal Attraction Online
Fatal Attraction Series Information
Michael Douglas and Glenn Close are nowhere to be found in this docuseries that explores the potential consequences when an all-consuming romance causes people to commit unthinkable criminal acts in the name of love. Each hourlong episode brings together first-person testimonials with evocative cinematography and interrogation footage to illustrate the crime and the incidents that led up to it. The show opens with the crime before entering flashback mode and using re-enactments to provide a glimpse into the heart of the dangerous romance prior to the act being committed.