Hollyoaks 20 November 2023 on Channel 4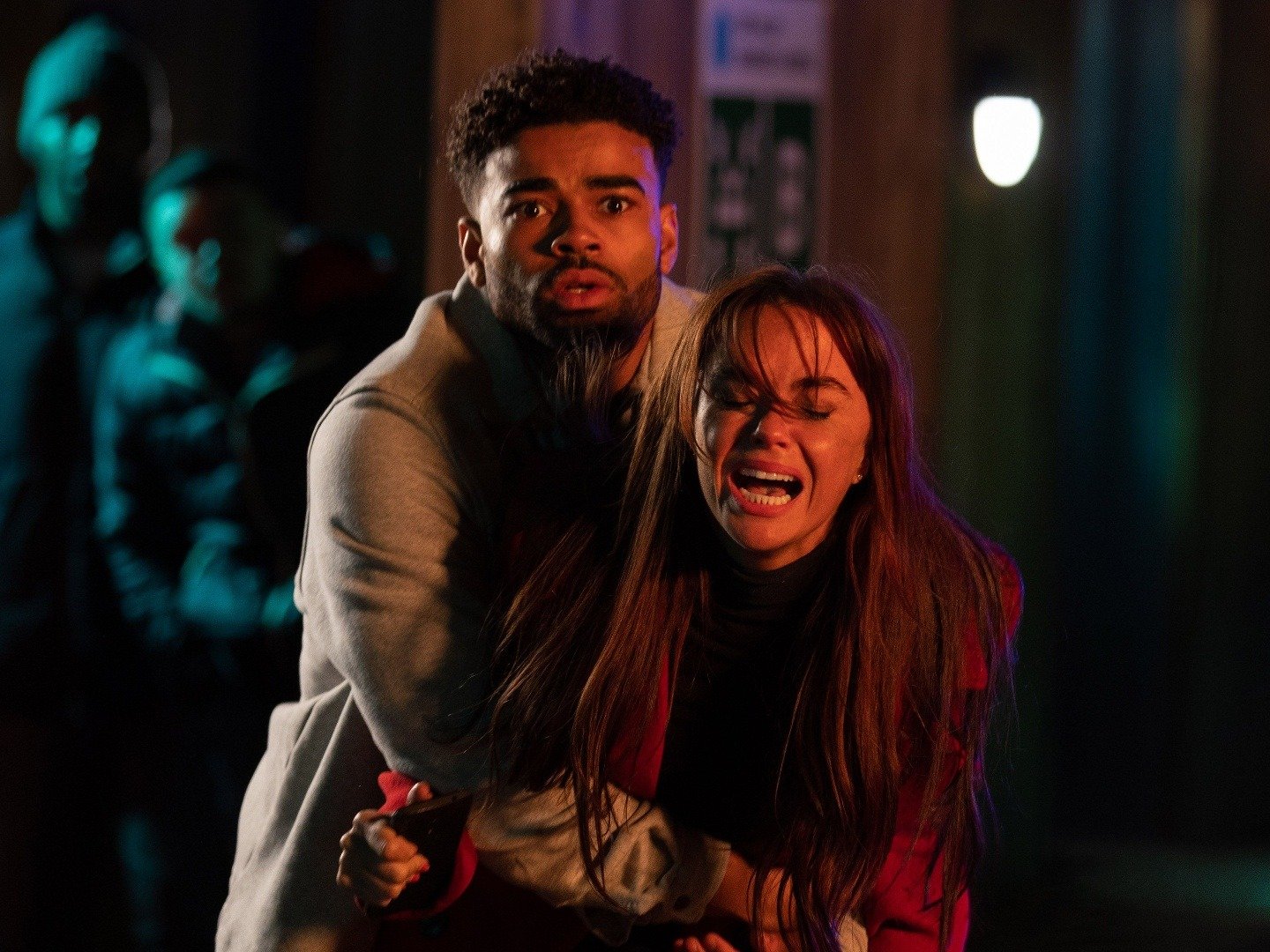 Tonight (Monday 20 November 2023), E4 broadcasts an episode of the series Hollyoaks!
Episode Summary
In this episode of "Hollyoaks" on E4, the drama unfolds with heightened emotions as Warren finds himself grappling under the weight of guilt. Viewers can expect a compelling narrative as Warren navigates the consequences of his actions, setting the stage for a tense and emotionally charged storyline.
Meanwhile, the episode introduces a dynamic subplot, featuring two residents eager to spoil their girlfriends. In a bid to make their romantic gestures a reality, they concoct a money-making scheme, adding a touch of humor and intrigue to the unfolding events. As the characters embark on their venture, viewers are in for a rollercoaster of comedic moments and unexpected twists.
Additionally, the episode follows one couple facing a race against time, introducing an element of urgency that promises to keep viewers on the edge of their seats. The intertwining storylines contribute to the rich tapestry of drama, romance, and suspense that "Hollyoaks" is known for, making this episode a must-watch for fans of the popular soap opera.
What Time is the Episode On?
The episode of Hollyoaks will be broadcast on November 20 2023 on E4 at 8:00 PM.
Is the Episode New?
The episode of Hollyoaks is all new!
Hollyoaks Cast & Stars
Main Cast
Jennifer Metcalfe as Mercedes McQueen
Jorgie Porter as Theresa McQueen
Nick Pickard as Tony Hutchinson
Anna Passey as Sienna Blake
Kieron Richardson as Ste Hay
Chelsee Healey as Goldie Mcqueen
Eva O'Hara as Verity Hutchinson
Jessica Fox as Nancy Hayton
Nikki Sanderson as Maxine Minniver
Owen Warner as Romeo Nightingale
Jamie Lomas as Warren Fox
Ashley Taylor Dawson as Darren Osborne
Niamh Blackshaw as Juliet Nightingale
Jessamy Stoddart as Liberty Savage
Lucy-Jo Hudson as Donna-Marie Quinn
Stephanie Waring as Cindy Cunningham
Episode Videos & Previews
Watch Hollyoaks Online
Hollyoaks Series Information
A group of suburban college students in Hollyoaks goes through numerous ups and downs in their lives which strongly impact their respective families.