Pointless S30E27 20 November 2023 on BBC One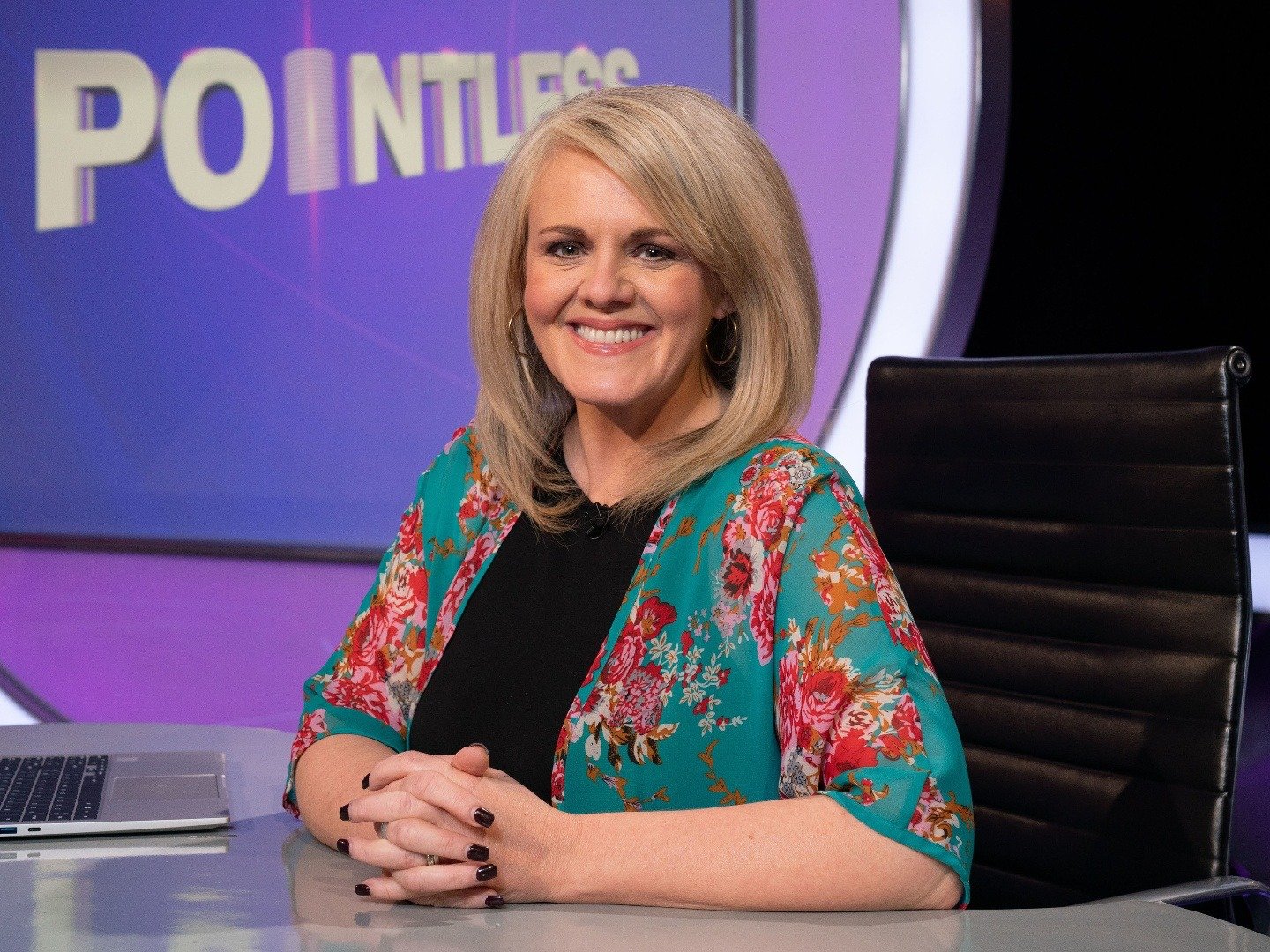 Tonight (Monday 20 November 2023), BBC One broadcasts an episode of the series Pointless!
Season 30 Episode 27 Episode Summary
In this episode of "Pointless," scheduled to air on BBC One, viewers are in for a captivating twist on the classic quiz show formula. This unique game challenges contestants to delve deep into the recesses of their knowledge with a singular goal in mind: to score as few points as possible.
"Pointless" is known for its unconventional approach to quizzing, and in this episode, the contestants are set to showcase their expertise, strategy, and quick thinking as they navigate a series of questions and trivia challenges. Unlike traditional quizzes where high scores are coveted, the aim here is to provide answers that are both correct and obscure, thus minimizing the points earned.
As the episode unfolds, viewers can expect to witness the contestants' strategic thinking and creative approaches to answering questions. Each round offers a fresh set of challenges and opportunities for the participants to outwit their opponents and avoid accumulating points.
What Time is the Episode On?
The episode of Pointless will be broadcast on November 20 2023 on BBC One at 6:15 PM.
Is the Episode New?
The episode of Pointless is all new!
Pointless Cast & Stars
Episode Videos & Previews
Watch Pointless Online
Pointless Series Information
Quiz in which contestants try to score as few points as possible by plumbing the depths of their general knowledge to come up with the answers no-one else can think of