Sesame Street "Bubble Trouble" S53E12 November 20 2023 on PBS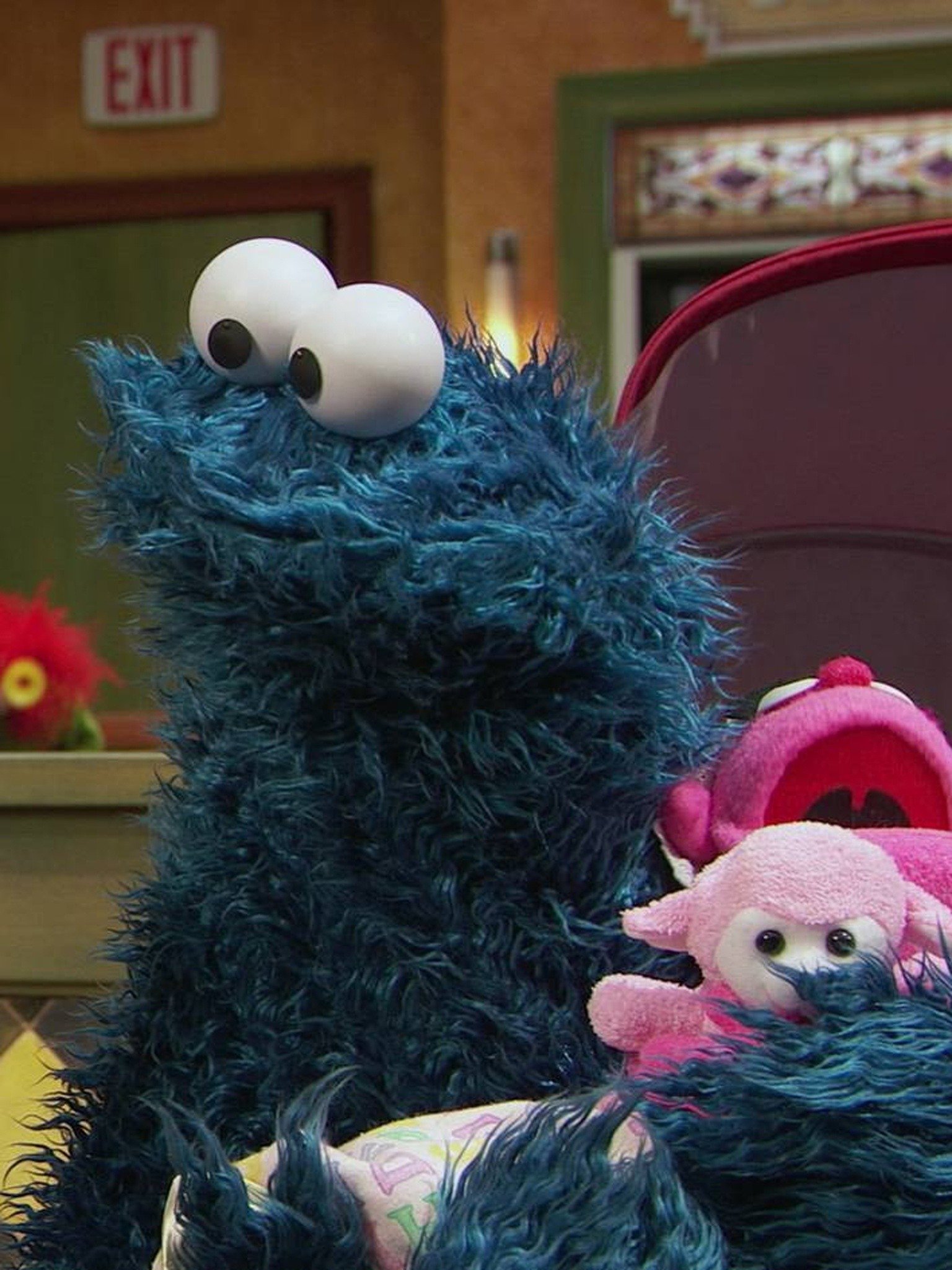 Tonight (Monday November 20 2023), PBS broadcasts an episode of the series Sesame Street!
Bubble Trouble Season 53 Episode 12 Episode Summary
In this episode of "Sesame Street" on PBS, the beloved characters Elmo, Rosita, Zoe, and Charlie embark on a bubbly adventure in "Bubble Trouble." Airing soon, this installment promises a lighthearted and entertaining celebration of National Bubble Week.
The storyline unfolds as the cheerful quartet decides to fill all of Sesame Street with bubbles, bringing joy and whimsy to the neighborhood. However, as the characters tire from their bubbly escapades, they come up with a creative solution—a bubble-making machine that takes the fun to a whole new level.
What Time is the "Bubble Trouble" Episode On?
The Bubble Trouble episode of Sesame Street will be broadcast on November 20 2023 on PBS at 12:00 PM at ET/PT.
Is the "Bubble Trouble" Episode New?
The Bubble Trouble episode of Sesame Street is all new!
Sesame Street Bubble Trouble Cast & Stars
Main Cast
Alan Muraoka as Alan
Chris Knowings as Chris
Suki Lopez as Nina
Bill Irwin as Mr. Noodle
Violet Tinnirello as Charlie
Chris Costa as Dave
Alex Weisman as Frank
Olivia Perez as Mia
Bubble Trouble Episode Videos & Previews
Watch Sesame Street Bubble Trouble Online
Sesame Street Series Information
A longtime favorite of children and adults, and a staple of PBS, "Sesame Street" bridges many cultural and educational gaps with a fun program. Big Bird leads a cast of characters teaching children numbers, colors and the alphabet. Bert and Ernie, Oscar the Grouch and Grover are just a few of the other creatures involved in this show, set on a city street full of valuable learning opportunities.