Special Forces: World's Toughest Test Season 2 Episode 8 "Capture" November 27 2023 Preview & Spoilers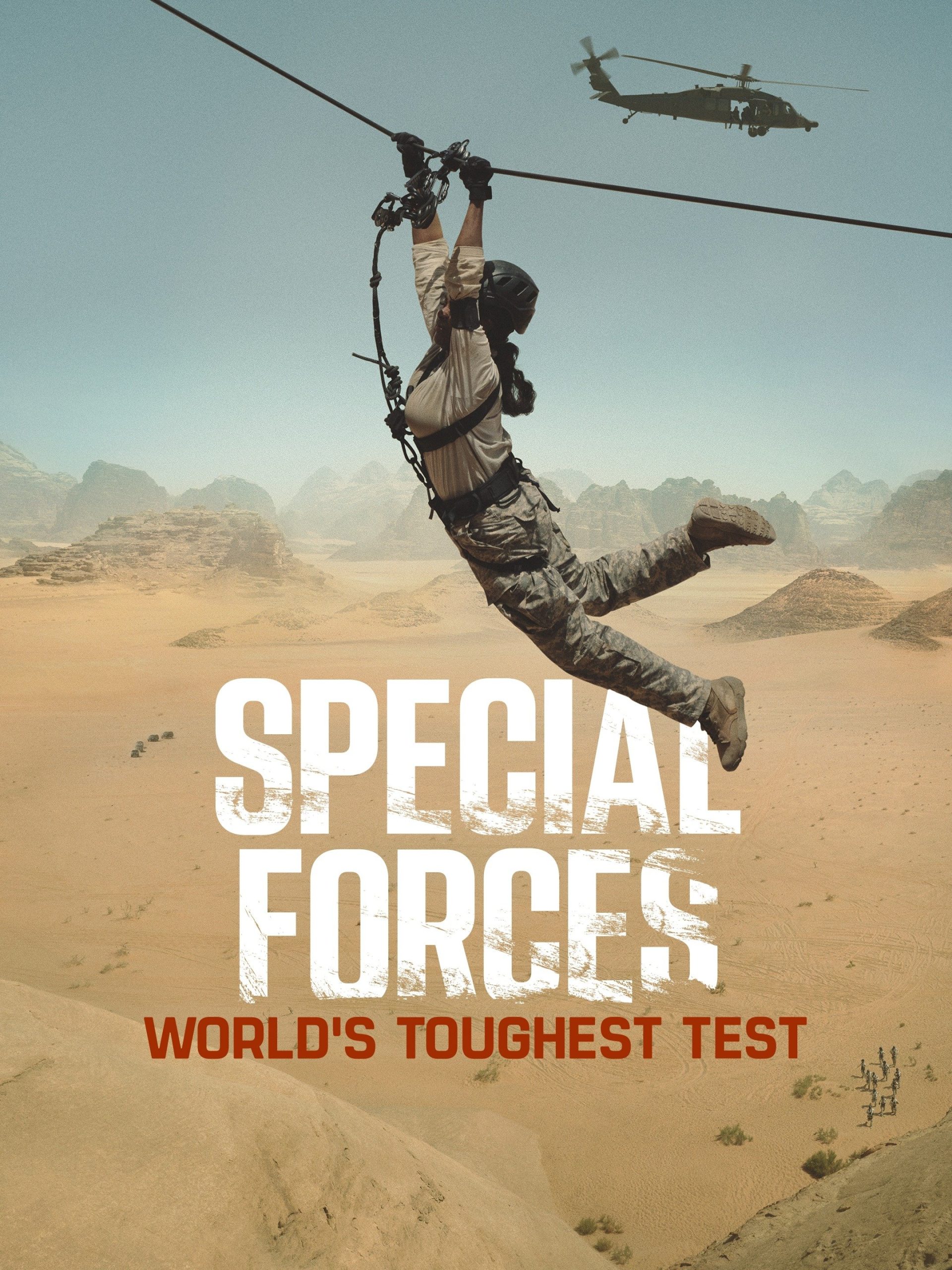 Special Forces: World's Toughest Test fans, we've got a fresh off the press preview for the new Season 2 Episode 8 episode titled Capture!
Find out everything you need to know about the Capture episode of Special Forces: World's Toughest Test, including a full preview, videos, release date, cast information and how to watch!
Special Forces: World's Toughest Test Capture Season 2 Episode 8 Preview
In the upcoming episode of "Special Forces: World's Toughest Test" titled "Capture," slated to air on FOX at 9:01 PM on November 27, 2023, viewers are in for an intense and gripping installment of the military reality series. The episode propels the recruits into the final stage of their selection process, where they face the ultimate challenge: 12 hours of military-grade interrogation. Hosted by an experienced and formidable cast of military experts, the recruits must showcase unwavering resistance, mental fortitude, and an unyielding will to survive to prove they have what it takes to be among the elite.
As the recruits navigate the high-stakes environment of military interrogation, the pressure is on to demonstrate their ability to withstand the most rigorous and demanding situations. The cast of military experts, whose expertise spans various elite forces, guides the recruits through the rigorous course, evaluating their resilience and adaptability under extreme conditions.
Viewers can expect a riveting display of human strength, determination, and strategic thinking as the recruits push themselves to the limit. "Capture" delves into the heart of what it truly means to be a part of the world's most elite special forces, and only the strongest recruits will emerge victorious from this grueling final stage.
For fans of military-themed reality shows and those who appreciate the sheer physical and mental challenges faced by elite forces, "Special Forces: World's Toughest Test – Capture" promises a gripping episode that showcases the unwavering spirit and resilience of those seeking to prove their mettle in the most demanding military environments.